By far, the #1 complaint that I hear from parents in our area is how difficult it is to find a part time nanny. The days of parents working almost exclusively 9 to 5 are gone. Today, many of us work unusual schedules or telecommute which allow us to spend more time with our families. Yet we still need regular child care. Just not full time.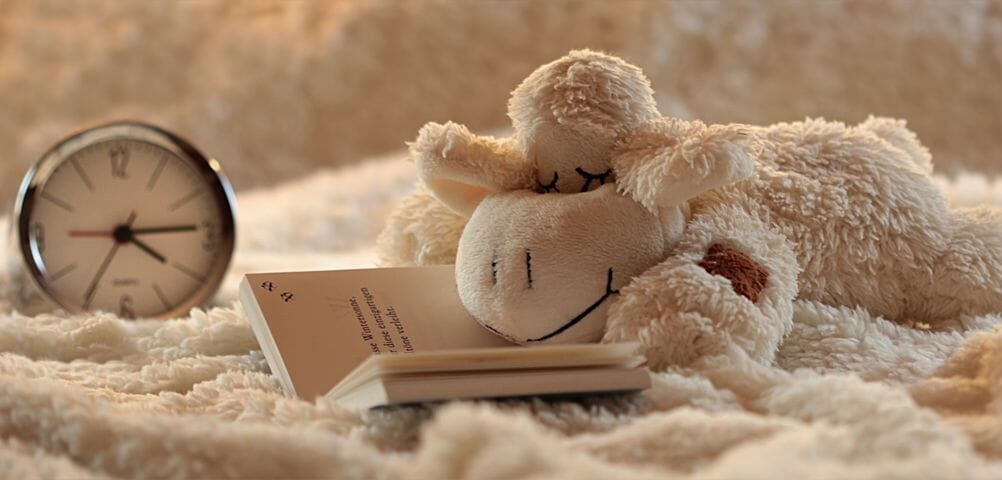 Why is Part Time Care So Hard to Find?
Here's the reality: our area is growing and FAST. According to the Puget Sound Business Journal, more than 1,000 people are moving to the Seattle area EVERY WEEK! The vast majority of people moving to our area are doing so because they were hired by Amazon, Microsoft, the University of Washington or one of dozens of other organizations that are currently on a hiring spree. These people sometimes come to Seattle with their families or with plans to start a family here.
Rarely have I met a nanny who moved to our area to….be a nanny.