Guest post from Three Kings Financial Group
As a nanny, life keeps you busy. So below, we've listed 5 tips to make it easier when navigating your choices this year.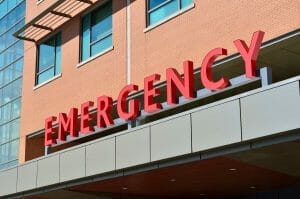 Choosing health benefits may be one of the most important decisions you make every year. The current uncertainty about healthcare premiums, deductibles, and coverage may seem like good reasons to wait on making important health insurance decisions. But that hesitation could end up costing you more in the long run. By assessing your health needs and budget now, you will be better prepared to make health insurance decisions that work for you and your family now that Open Enrollment is upon us.
When it comes to deciding what health insurance plan is best for you, one of the first things you probably think about is cost.
However, cost should not be the sole basis for choosing medical coverage. Just as important are having the right network of physicians, pharmacies, and hospitals. Making sure that all the elements of your healthcare work together can ensure improved convenience, efficiency, and ultimately reduce overall costs.
Below are 5 tips when choosing a health insurance plan this year:
Continue reading "5 Tips for Nannies Choosing Health Insurance" →