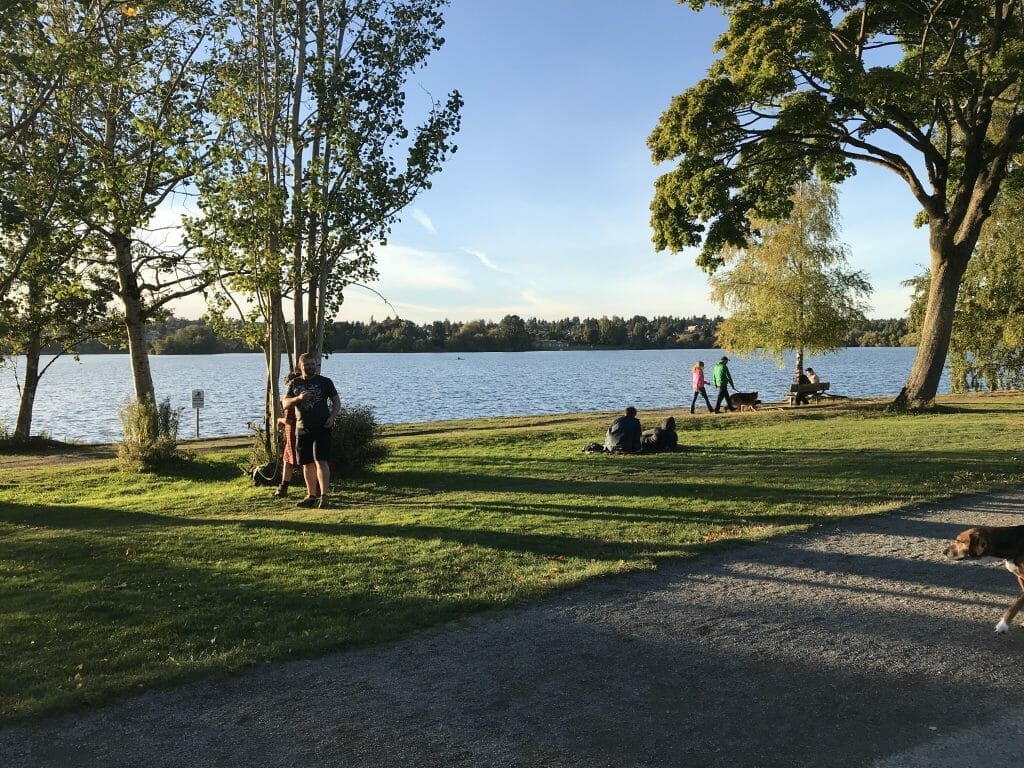 This morning, I walked around Greenlake with my dear friend B. We do this every couple of weeks to catch up and talk about life in general. She just started a business several months ago and frequently talks about how busy her work is keeping her.
On top of running a retail store, she stays very busy doing (amazing) interior design work. Then after she closes up shop each day there is kids' activities, dinner, helping with homework, putting kids to bed, and tidying up her house before working more and then collapsing into bed so she can do it all again the next day.
Sound familiar? I know I can relate to crazy schedules!
Continue reading "A Fall Stroll and Mommy Mental Overload" →