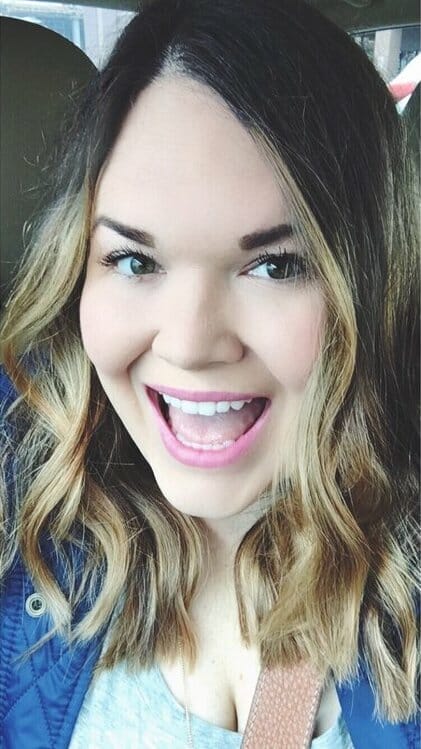 Big thank you to The Nanny Counsel (Brooke Weglarz) for sharing this great article with us! You can learn more about Brooke's business by clicking here. Thanks Brooke!
I want to start this article with a question for parents: Would you ever ask your house cleaner to change your child's diaper, or take your child to the park, or prepare and feed your child lunch, or pick your child up from school, or assist your child with homework, or take your child to the doctor, or research and plan a developmentally appropriate sensory activity, or set up and host a play date, or sleep train your baby?
I bet your answer is a resounding "No".
Why then, do parents often ask and expect nannies to take on house cleaner roles? If you wouldn't do the reverse and have your weekly cleaning person take care of your child, why then is it okay to expect your nanny clean your home? A nanny and a house cleaner are two VERY different jobs and generally speaking, most nannies don't decide to become a nanny so they can clean houses — they decide to be a nanny because they love children and are passionate about investing in them.