Congratulations! You have found an excellent nanny or sitter to work with your family! But you're not quite ready to go yet. As if going through the process of actually finding a care provider isn't stressful enough, now you have to navigate a background check.
Ugh…
Not so fast – we are here to help make things easier for you! We have worked hard over the past few months and are excited to announce that NPC Background Checks are now available! Click here to take a look at our background check system.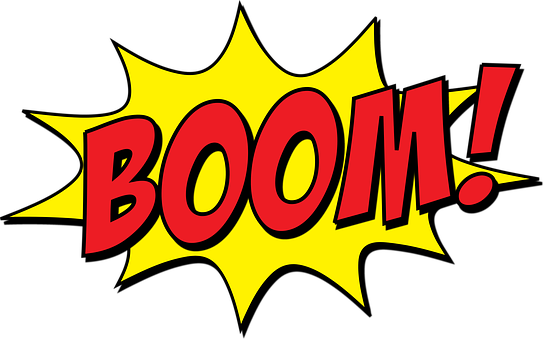 I have spoken with dozens of parents and agency representatives over the past couple of years about nanny/sitter background checks. I consistently hear that there aren't enough options available and that the options that are available are too expensive or too complicated.
In December, we set out to create a better solution! Our goals were to:
• Create several background check packages that are affordable for everyone
• But not take away important aspects of the background checks in the name of affordability
• Have the background check order process not take more than five minutes
We were able to achieve all of our goals!
Several packages to choose from starting at $18.99
Continue reading "Nanny/Sitter Background Checks – Now Available!" →