Please note: We have temporarily suspended our upcoming pay rate surveys due to the COVID-19 pandemic. We will resume our pay rate surveys soon.
Looking for child care pay rate information in the Puget Sound region?
Choose a child care arrangement below to view our member generated pay survey results!
To see all of our current child care pay rate survey results compiled into one infographic, click here.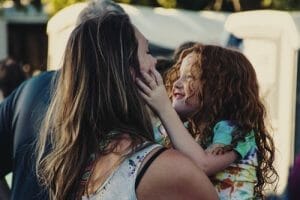 Nanny Caring for One Child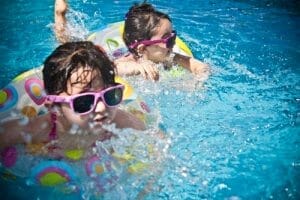 Nanny Caring for Two Children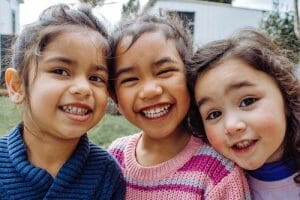 Nanny Caring for Three Children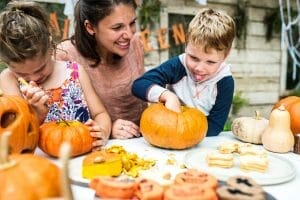 Nanny Shares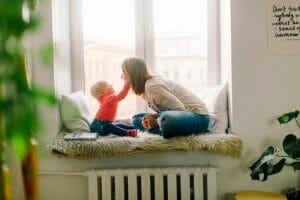 Nanny Caring for One Child – Part Time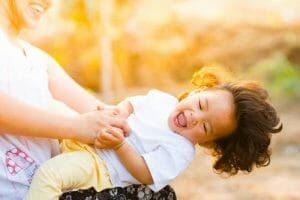 Sitter Caring for One Child
February 2020 – Survey in Progress! Click here to participate!