I can't think of one person who is sad to see 2020 go. It's been a trying year for us all. Thankfully, a new year brings a fresh start! Here is a message of hope from a member of the Nanny Parent Connection community "Nanny Melissa" aka, Melissa the Princess Nanny – reminding you all we will get through this together.
It's the most wonderful time of year again! Then again, with everything 2020 brought, saying that it's the most wonderful time of this particular year isn't a big stretch. Last year was a really rough year for many, many people. To top it all off, most of us had a very different holiday season.
My family of four (including our puppy, Princess Buttercup) spent the time quietly at home, away from our loved ones, which we view as just one more sacrifice that we are more than willing to make to get to better times again. That doesn't necessarily make it easier, though.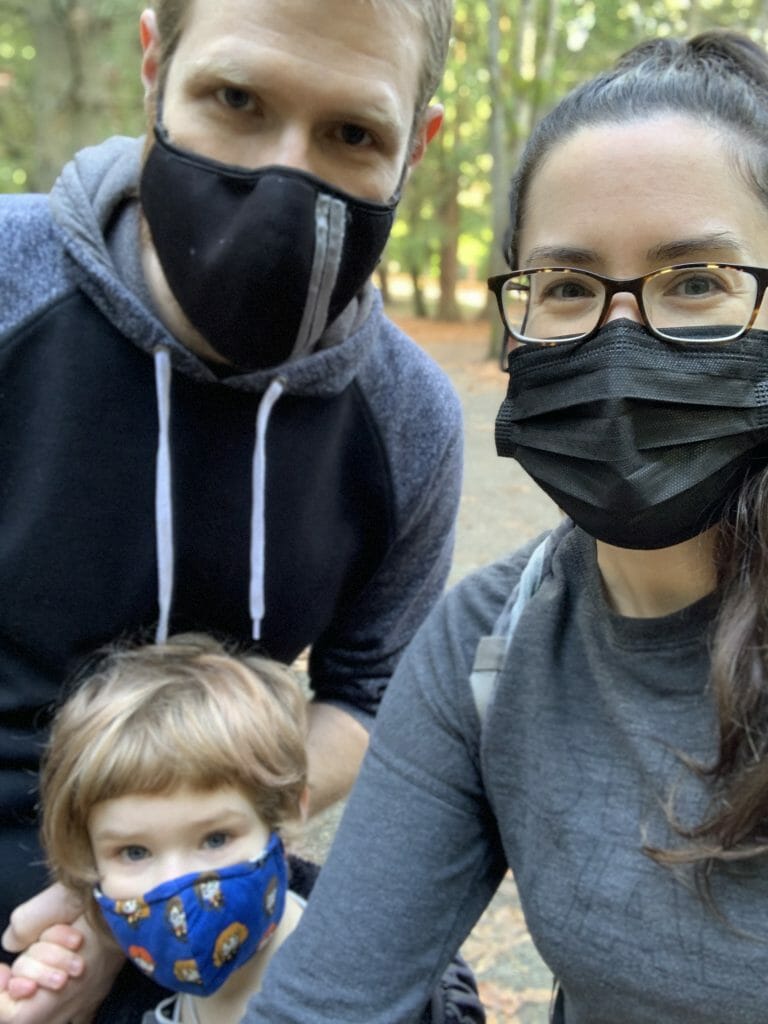 "We have been enjoying the beautiful city parks Seattle has to offer while social distancing this year"
In 2019, I was a busy full-time nanny and homeschooling Mom to a kindergartener. I was cosplaying as a hobby and form of therapy to help me work through my anxiety and PTSD, which led to me performing at kid's birthday parties as Disney princesses on the weekends. In short, I was busy and it was a promising year!
Continue reading "Year in Review by Melissa the Princess Nanny (and Member Discount to Ring in 2021!)" →