Hi everyone! Our team has put together an AMAZING discount for you and your family!
As we enter into the holiday season, many families are seeking special activities and outings to create special memories together. There are few activities that say 'holidays' more than the Pacific Northwest Ballet's (PNB) annual production of The Nutcracker.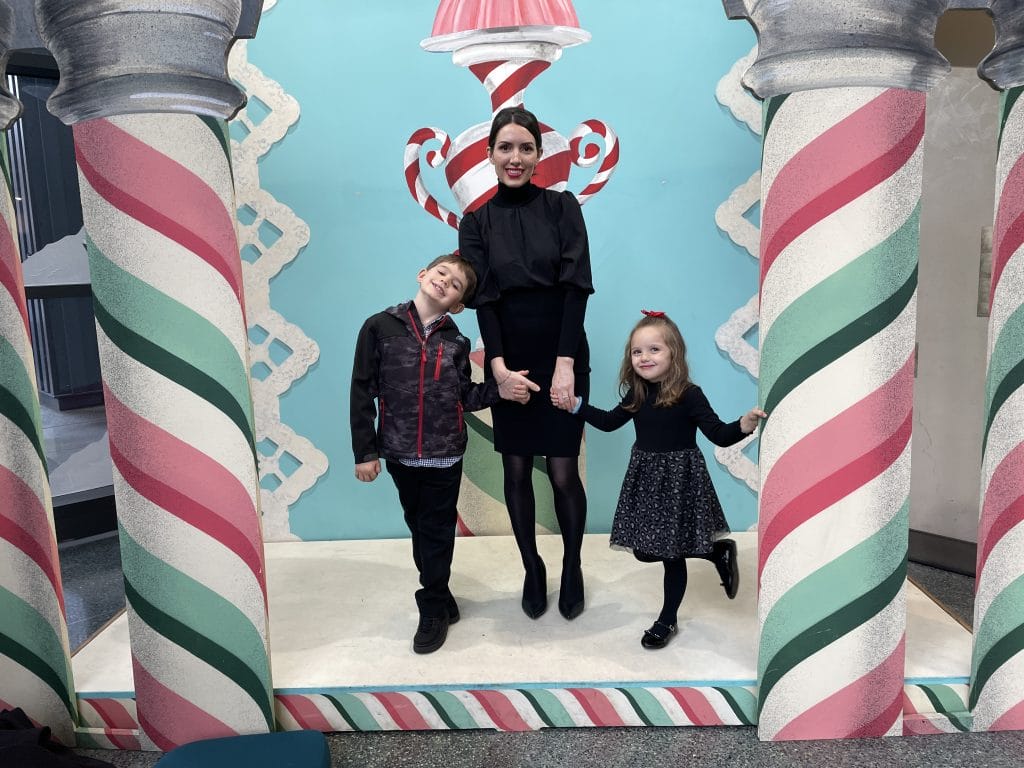 I first took my children to The Nutcracker in 2021, and it was such an incredible family outing. We missed the performance in 2020 due to COVID, so this was our first indoor holiday outing in a while!
My children were fascinated by the whole process: getting dressed up, reviewing proper behavior while inside the venue, going downtown, having a fancy dinner, the McCaw Hall lobby, the anticipation of the performance beginning – everything!
Continue reading "Discount Alert! Save 30% on PNB's "The Nutcracker" Tickets" →