In June 2018, a Seattle area nanny was caught on a nanny camera abusing a child. The family installed the camera after receiving a tip. She was charged with child assault.
In July 2018, a nanny cam showed a Kent babysitter repeatedly assaulting a three month old baby. She was charged with child assault.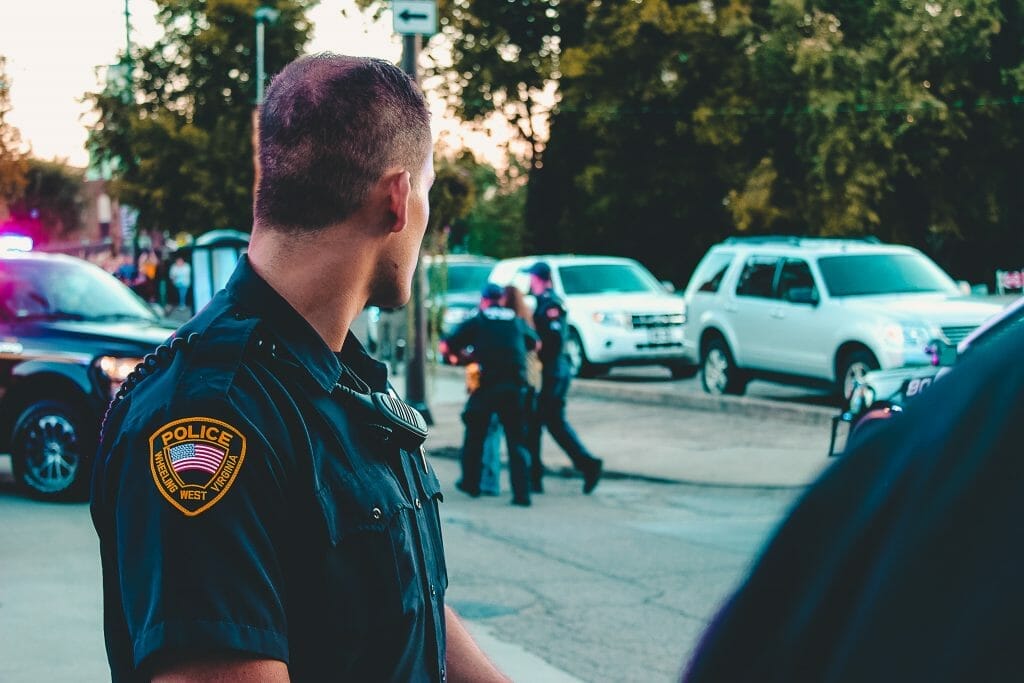 In July of this year, another nanny in the Seattle area was caught on camera shaking a 10 month old baby. She was charged with child assault.
These situations are extremely upsetting to hear about, and for some parents it is the reason they shy away from working with sitters or nannies.
It's important to note that these stories are not the norm – Seattle has a fantastic nanny community made up of many caring individuals who would never harm a child. In fact, the Seattle nanny community was instrumental in bringing the nanny from the June 2018 incident to justice – and policing the nanny forums when that particular individual tried to continue to offer child care services even after her arrest.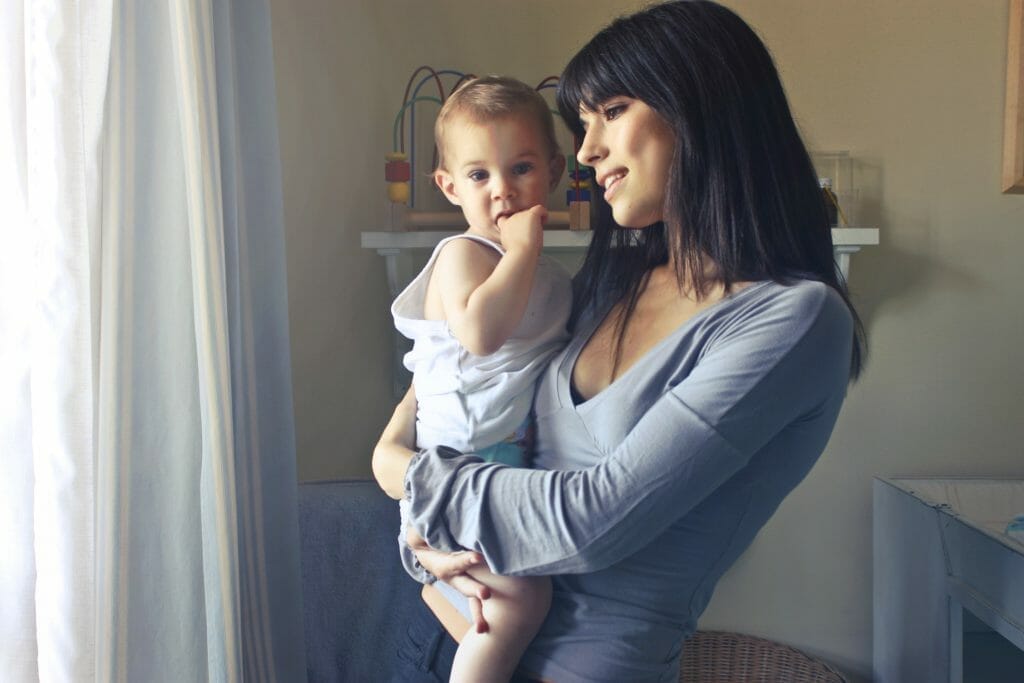 When parents hear about these stories they often discuss installing a nanny cam.
However, nanny cams are not just for catching those endangering children. There can be many benefits to nanny cam monitoring as well.
I reached out to local Seattle dad and NannySure founder Justin Baram-Blackwell to learn more about nanny cams and some of the benefits there are with using them. On various outings with his kids, Justin noticed the need for a service that enhances communication between nannies and their employers, and provides tools that support and protect both. He launched NannySure to help parents with this process.
From Justin:
As parents, we go through the process of hiring a nanny with some trepidation.
We go through rounds of interviews.
We agonize over the questions to ask to ensure we find the right fit for our family.
We run background checks or use agencies that provide vetted individuals.
Then some of us do a soft hand-off. We work from home the first couple of times the nanny is working with our little ones. We passively observe while we are at home. This process sets us up, we hope, for a meaningful and safe adventure in care for our family.
But what comes next? How do we manage our new employee? How do we stay engaged while focusing on our careers? For some the answer is trust. For others it's technology. Done correctly, families can actually use technology to retain trust.
Should parents use a hidden nanny camera? NO!
The mission is not to record behavior but to enhance communication and ensure our little ones are safe. Hidden cameras don't allow parents to reference the video they see without disclosing the fact that they're secretly recording their nanny. Parents can't give feedback and nannies can't reference the video to highlight their day or to ask for advice.
How should parents set up their camera system?
Right out in the open. To gain the benefits of cameras they must be openly placed. Nannies also need to know where the cameras are and how they're used. If at all possible, nannies should be informed during their interviews that the family has cameras in the house, or that the family plans to place cameras. Nannies must be told that each camera records audio as well as video, because nannies must consent to being observed and recorded while doing their job.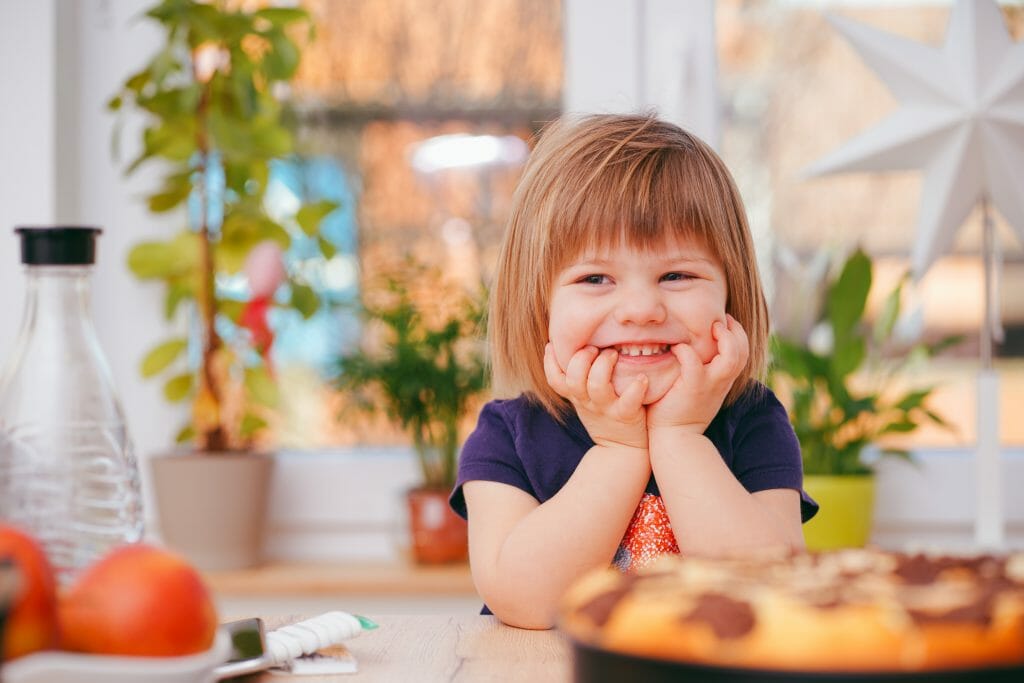 How does the use of cameras and video enhance communication and ensure safety?
Videos of their child's day give parents a tangible connection. This window into your child's day gives families something to bring to the table. From my own experience, I loved being able to see videos of our nanny interacting with our kids: her professionalism and care were evident. I also appreciated that when there was an issue, our nanny would have us review the video and ask for support on how we would handle things when our kids acted up…like at nap time.
Overt monitoring helps to ensure safety in a number of ways.
First, people behave differently when they know they're being observed.
Second, parents have a direct feed into their child's day: they see the quality of care their child is receiving and are better able to manage their employee.
Third, abuse is a habit, and people who prey upon children or are less than professional don't want to work where their behavior can be observed.
Fourth, overt monitoring also helps to ensure the safety of your employee if something were to happen. Kids fall, accidents happen, and the video can protect your nanny from false claims of abuse.
For all these reasons and more, using cameras – and letting your nanny know you're using cameras – enhances communication and helps both kids and caregivers stay safe.
It can be difficult for parents to entrust the care of their precious little ones with someone else. When you plan to start working with a care provider, please check references thoroughly and run a background check, or consider hiring a sitter who has been through the vetting process already.
For some families, using a nanny cam can provide additional peace of mind that their children are safe while being cared for by a nanny or sitter.
NannySure's founder, Justin Baram-Blackwell, has over 15 years of experience working with children, from running a childcare center for more than 300 children, to managing a national program that helps school-age programs achieve national accreditation. He has also worked as a lead camp counselor, before-school and after-school program instructor, and youth programs lead. Justin volunteered with Big Brothers Big Sisters and, more than 15 years later, still keeps in touch with his "little" brother.
Justin is the father of two and left his career when his oldest was 6 months old in order to become a stay-at-home dad. He is one of the creators of the Seattle Stay-at-Home Dads Facebook group, which facilitates activities and is a forum for communication for more than 350 local stay-at-home dads.