UPDATE:
On June 9, 2020, Governor Inslee released operational and safety guidelines for how nannies, sitters and in-home child care providers can begin providing services to parents and families again. Unfortunately, many of these guidelines are extremely difficult for a family and care provider to implement and could have a negative impact on the relationship between the provider and children in their care. The Nanny Parent Connection team has carefully reviewed the operational guidelines published by Governor Inslee and has created an informational resource on how care providers and families can interpret these guidelines. To view this resource, please click here.

—
Like many parents across the country, the husband and I have begun discussing how bringing our nanny back into our home is going to work.
In Washington, Governor Inslee has announced that Phase 2 of the reopening is tentatively scheduled for June 1. This is the the phase where all in-home/domestic services can resume. Essentially, nannies and sitters are allowed to begin working with non-essential employee parents beginning June 1…..subject to change like all things COVID-19 related.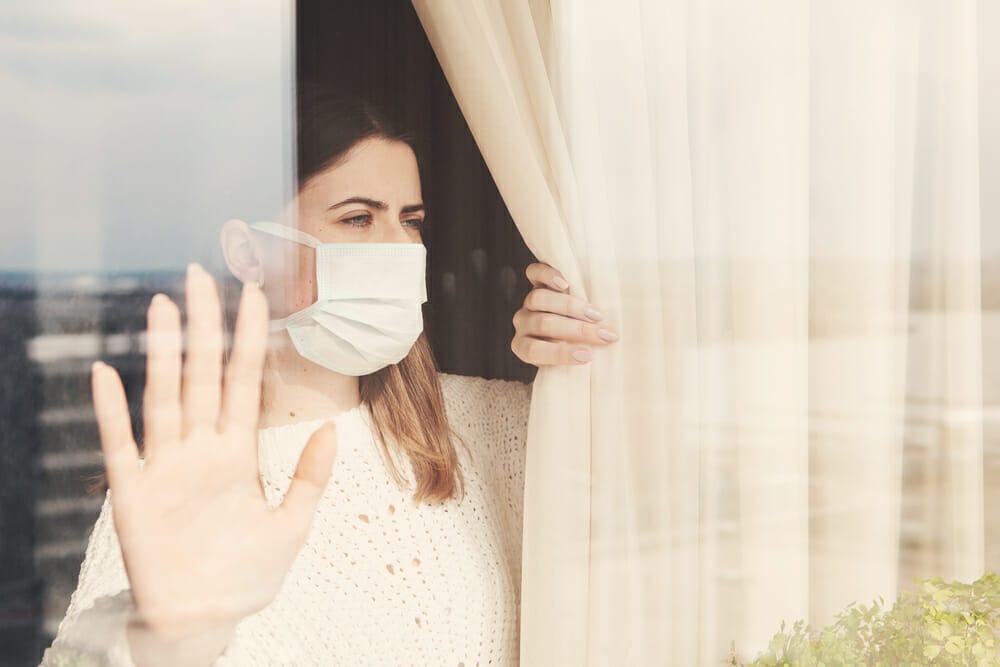 Our children and I miss our nanny so much! We are all excited to see her smiling face and our children are excited to restart some of the special activities/traditions that they have created with her (if you haven't seen Wonky Donkey, check it out here).
It goes without saying, the hubby and I are excited because we sorely need a break!
The question that we have been wrestling with is how do we safely bring our nanny back into our home and protect her, her family and our family from being infected with COVID-19?
Continue reading "Coronavirus and Child Care: How We Plan To Bring Our Nanny Back" →