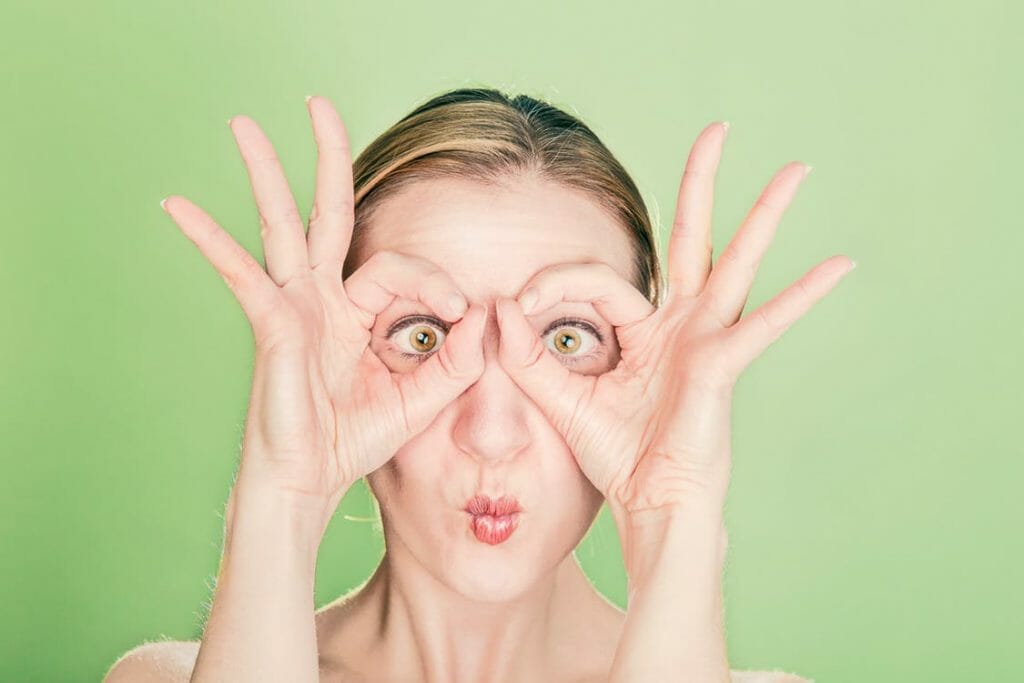 Updated: June 2, 2020

People often ask me what is the best way to connect with a family seeking care or a provider offering care in our Facebook community.
The first step is to check out our Facebook group feed to get a feel for what has worked for others. You can find that here. Check out the posts that have the most reactions and/or comments. Those posts are usually well-written, detailed, humorous, and include pictures/videos and specific information.
Next, decide if you want to put up a post with details about what you are looking for or if you want to browse posts from other members. I HIGHLY RECOMMEND doing both! Parents – keep in mind that many care providers don't put up posts – they simply browse posts made by parents and then comment/message if they are interested.
Below are seven more tips to help with your search:
1) Check your Facebook notification settings
One of the advantages of our community is that you can quickly connect with other members. To ensure you receive instant notifications when a member responds to your post, double check your settings:
Step #1: Open Seattle Nanny Parent Connection in your Facebook app.
Step #2: Click on "Seattle Nanny Parent Connection" – find this right under the profile picture – you will see a drop down arrow on the right.
Step #3: Click "Edit Notification Settings".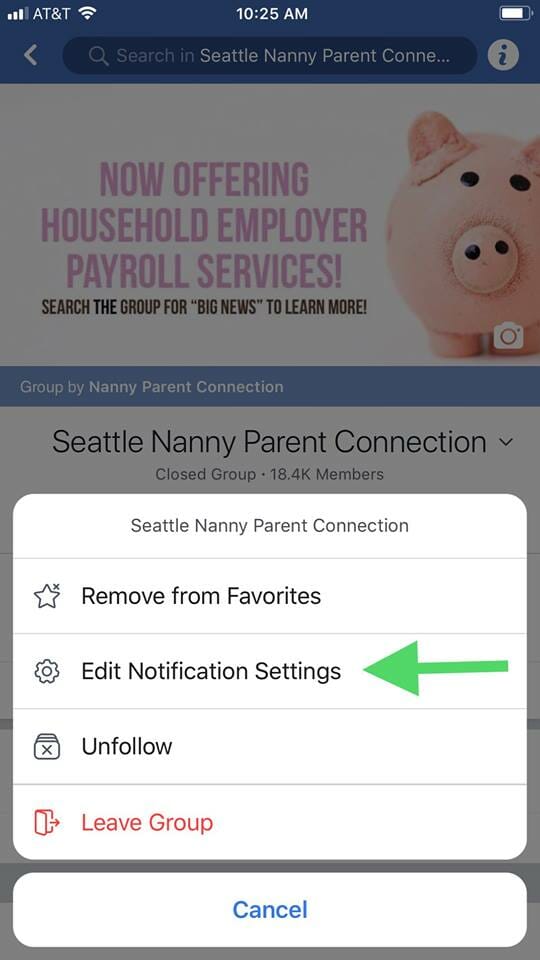 Step #4: Click "All Posts".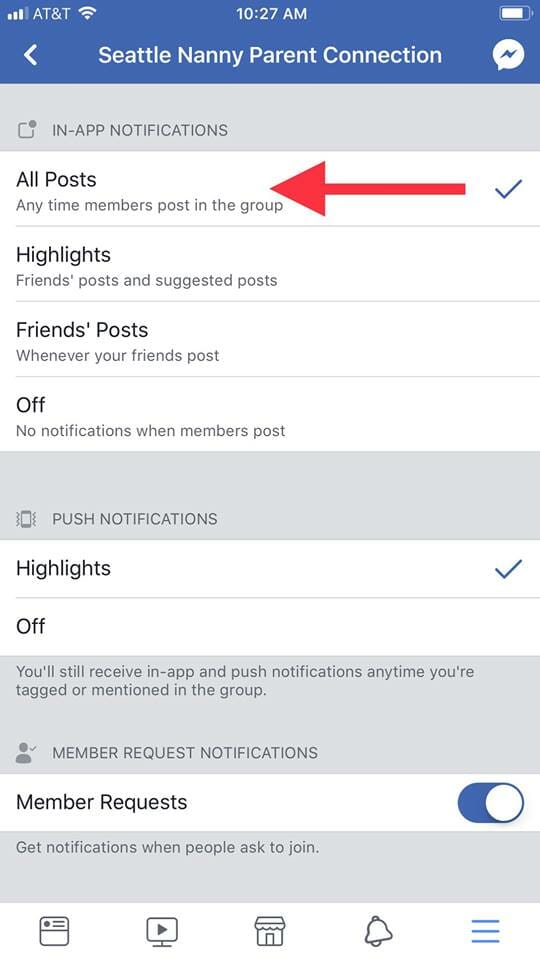 That's it! You're done. Now, you will be instantly notified on your mobile when a member replies to your post.
2) Have a profile picture
It's true that you need to have a Facebook account to access the benefits of the Nanny Parent Connection online community. Sometimes people create Facebook profiles just to access the group and don't put a profile picture up because they don't intend to use Facebook for other reasons.
Many of our members are very skeptical of posts without a profile picture and sometimes won't respond to a post seeking or offering childcare as a result. If you are concerned about privacy, you don't necessarily need to have a photo of yourself or something that shows your face. Use a picture of your dog. Have a logo of a cause you support.
Really anything other than the standard Facebook "I don't have a profile picture" picture.
Continue reading "8 Tips to Effectively Utilize our Facebook Community" →