When I first moved to Seattle years ago, I was a single mother of one without a solid network of friends. I was able to find a home daycare for my son – but it didn't open until 8 am. I had to be at work at 6:30 am each morning. How was I going to find child care for just two hours each day, and find someone reliable and trustworthy?!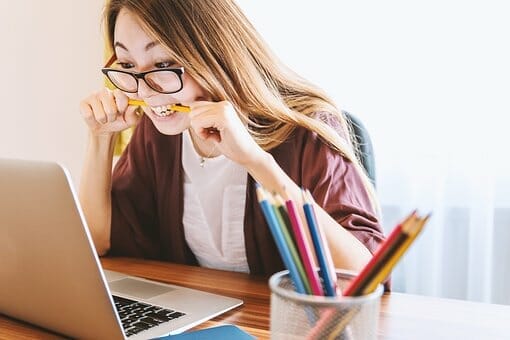 I put up several ads seeking a nanny for two hours each morning, hoping to connect with a college student looking for work before their classes started.
I ended up getting only one response to my ad, and it turned out Nanny Becky was an excellent match! I was really lucky that the only person to respond worked out well, but I have no idea what I would have done if it hadn't.
Years ago I was flying rather blindly when it came to working with a nanny. I had little idea for how to connect with a nanny who might be looking for a very part time position. I had zero clue of what I should offer to a potential nanny to make two hours of care each day worth his or her time. And, I didn't know much about what a working relationship with my nanny might look like.
Finding a nanny to provide before and after school care is the most challenging types of care to find. It's an uphill battle from the start that involves:
Continue reading "Eight Tips To Find Before and After School Care" →