Updated: June 2019
Need a break from the sun and 80 degree plus heat? Want to head indoors for some air conditioning?
With this list of OVER 200(!) indoor activities in the Puget Sound region, your kids will be able to run off some steam and you will never run out of ideas for things to do with them!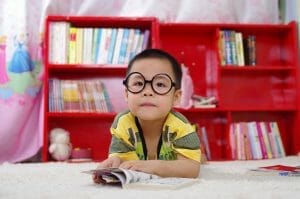 This map is great for parents and care providers who are new to our area. Please share!
Don't forget that Nanny Parent Connection members get a discount at the Funtastic Playtorium! We just visited the Alderwood location last week and saved $5.00!
Blue icons are free activities and red icons are activities with a cost.
If you are using a mobile device, use two fingers to move the map or zoom. Press and hold over a icon to see the indoor activity. Click any of the icons for more information and ENJOY!
Members – login to download the list for future reference. Not a member? Sign up today!
"Thank you for the help and recommendation. Your site and Facebook group are very helpful and membership rates very reasonable compared to the other big sites. Thank you!" – Krista L.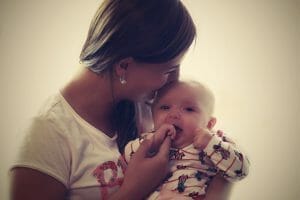 Not a member yet? Sign up today and connect with THOUSANDS of nannies and sitters in the Seattle area for only $8.99/month. CLICK HERE TO SIGN UP!