This excellent post is by Jason King – a male nanny (or manny) and member of the Nanny Parent Connection. Find out more about Jason at the conclusion of this post.
How fortunate are we to live in a city where a collective striving toward open-mindedness, inclusion, and equity is commonplace?
Undoubtedly, there's still much room for improvement on all fronts, but nonetheless, when all is said and done, we've got it pretty good up here. I'm always heartened to hear stories of individuals who've uprooted from a rather difficult life elsewhere in search of solace, acceptance, and community here in Seattle.
I'm so grateful that, in the place we call home, most of our friends and neighbors are of the belief that diversity inherently produces a richer, more nuanced, and more dynamic society. Beyond mere acceptance, many of us yearn for and deeply appreciate any opportunity to challenge our traditional notions of class, race, gender, orientation, etc., and we pride ourselves on the willingness and ability to navigate this often treacherous terrain.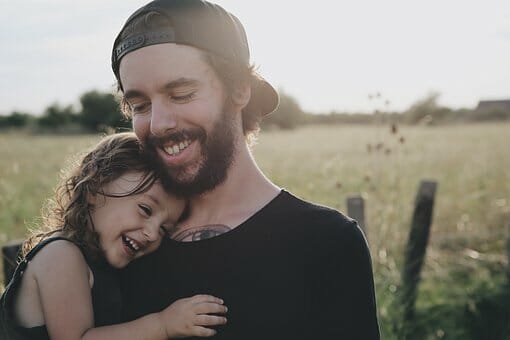 So it's for this very reason that I find it all the more perplexing and confounding that there are still so few male nannies employed in childcare (as mannies), and even fewer represented as birth professionals (midwives, birth/postpartum doulas, childbirth educators, etc).