My kids have been going crazy stuck indoors (I bet yours have too!). I reached out to several indoor play centers over the last couple of days to see if I can work out a "Beat the #SeattleSmoke" discount for our members.
Huge THANK YOU to the Funtastic Playtorium for quickly putting this together for us!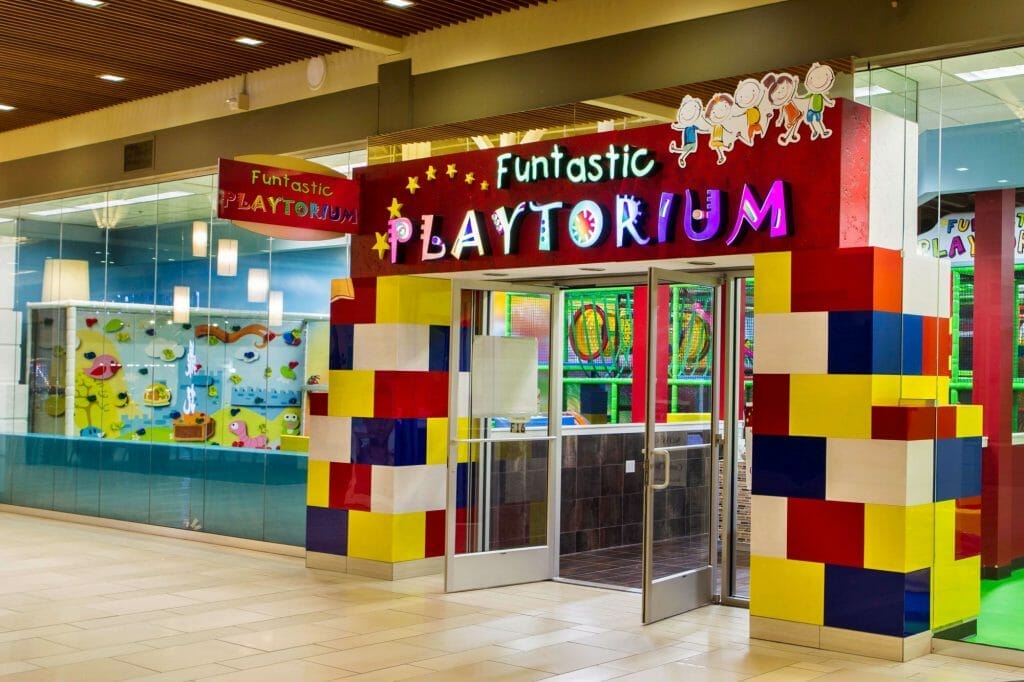 Nanny Parent Connection members enjoy 15% off admission for groups of up to 10 children, or 25% off groups of 10 or more kids at FUNTASTIC PLAYTORIUM!

The air quality in Seattle this week says you NEED this discount in your life NOW!
The Funtastic Playtorium is a fabulous indoor playground for ages 1-10. It has two convenient locations: Lynnwood inside the Alderwood Mall, and in Bellevue inside the Factoria Square Mall.
Both locations open at 10:00am and stay open fairly late into the evening (Factoria until 8:30 pm and Alderwood until 9:00pm). Read: take your kids and wear them out to earn yourself an extra long nap time or – dare I say – a night where they sleep through the night!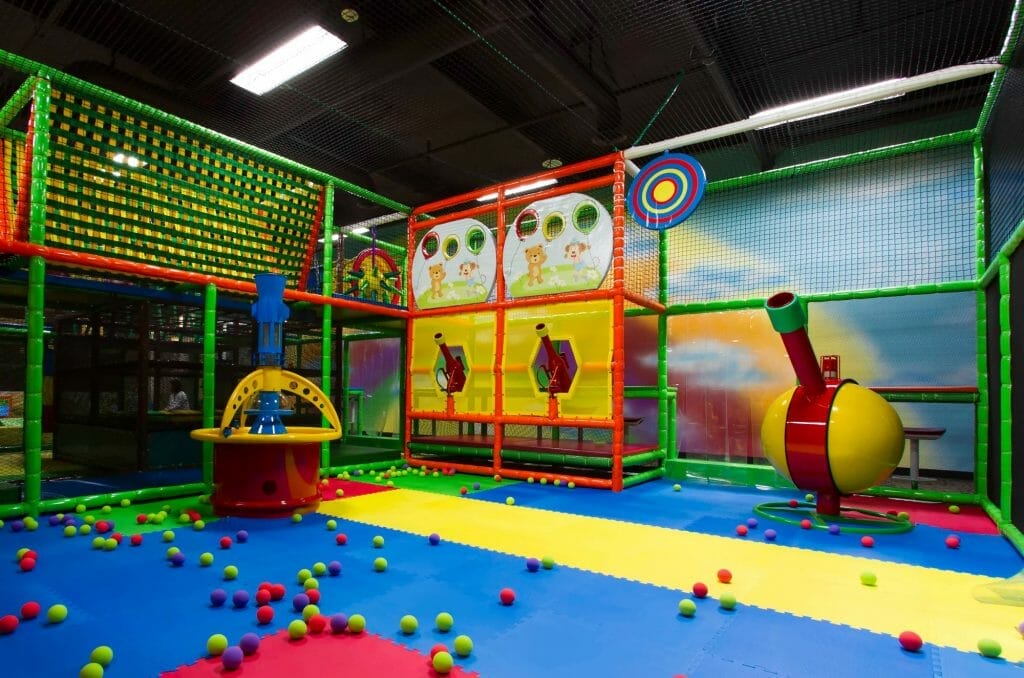 More about the Funtastic Playtorium from their website:
"As the founders of Funtastic Playtorium, and proponents of active play, we believe that all children (and quite a few adults, too) benefit from running amok and pushing the boundaries of what they can do – at least once a day. In this day and age, where gadgets have replaced the game of Tag and phones have replaced activities like Four-square, we find that kids are in desperate need of some good ol-fashioned play time."
"Giving parents the power to toss away the technology use for a few hours, Funtastic Playtorium allows kids to be kids: running, jumping, laughing, smiling, unbridled kids. Not only do kids deserve active play time that has little restrictions on their movement, but they thrive from the exercise and social interaction that it provides. When you bring your little one to our popular indoor playground, they'll be able to let their imagination run wild in a safe and friendly environment with other children their age."
"We designed Funtastic Playtorium to provide children with free and rampant play while keeping them safe and secure. Though we are not a daycare, and require parents to keep a watchful eye on their children, we believe that parents also benefit from bringing their children to our indoor play area by providing them with a much-needed break. From free play to private parties and birthday parties, our facility offers safe, age-appropriate opportunities for social activities for kids from 1 to 10 years of age."
"Discover why we were awarded the "Ideal Indoor Play Space" for 2016 by Redtri Seattle Totally Awesome Awards by visiting our indoor playgrounds today. We look forward to seeing your smiling face!"
This deal is effective NOW at both the Lynnwood and Bellevue locations for Nanny Parent Connection members. This is an ongoing deal that has NO EXPIRATION DATE IN SIGHT! Woohoo!!
Members – for instructions on how to redeem,

click here!
Not a member yet? Sign up today! Memberships start at $2.99/month for care providers and $8.99/month for parents. Click here to sign up!