Fall is here and that means so is cold and flu season. If you are a parent you know that a child's first few years in daycare, preschool and school can be a roller coaster of runny noses, weird illnesses (Hand, Foot, and Mouth or Fifth Disease, anyone?) and subsequent sick days.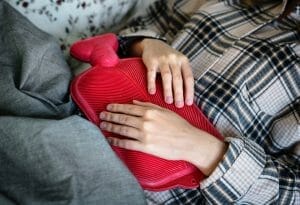 As a child, I remember thinking that staying home sick from school was a special treat – even if I didn't feel great. Sometimes we would try to fake it with mom, but she was too smart for us. I learned from an older sister that I could touch the end of the thermometer to my bedside lamp light bulb to bump the temperature reading up a few notches. I think I was busted when the thermometer read 105 degrees but I appeared to be fine. (Sorry, mom!)
Now that I'm a parent, I realize how difficult it can be to stay home from work unexpectedly. Sometimes staying home with a very sick child is the only option. (There's also something extra special about cuddling and caring for your kiddo when they aren't feeling great.) It's nice if you're able to take the day off work and do this, but that's not always possible for parents to do. Sometimes your day must go on and last minute childcare is needed.
So, how can you best prepare for the unexpected? Here are five tips for successfully navigating your need for last minute child care:
#1: Know school and daycare rules
Make sure you are familiar with the sick policy at your child's daycare or school. Most of the time the recommendations are fairly standard, but can vary between different daycares or schools. Kids generally should not attend school or daycare if they:
have a temperature of 100 degrees or higher
have been vomiting or had diarrhea within the past 24 hours
have an itchy rash or rash and fever
have an eye infection with drainage
have been in the ER within the past 24 hours
Here is a helpful chart that provides guidance for when to keep your child home and when they are well enough to head back to school or daycare: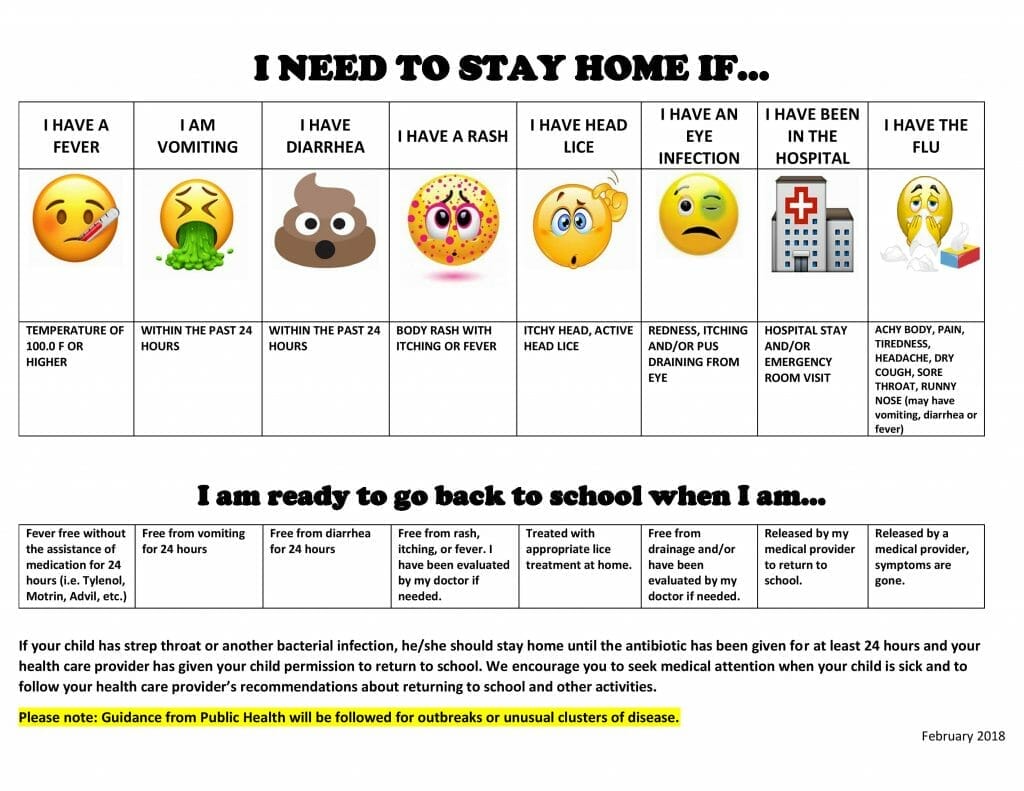 #2: Plan ahead as much as possible
Do you have family in the area who can jump in and save the day when you need last minute care? Or a list of backup care providers you might be able to call upon when the need arises?
Make a plan with these contacts so you know what hours are okay to contact them, the days and times they are generally available, and what illnesses they are or are not comfortable with your child having when they provide care.
If you don't have family or a childcare roster in place for back up care, no problem! We have several solutions for parents. Perhaps the quickest option is our Last Minute Care Text Message Service. When you go online and fill out your request for care, your message will be delivered to dozens of nannies who are participating in this service. (Note: Parents can make a request for care any time of the day but messages are only delivered between the hours of 6am-11pm).
Another route would be to check the weekly availability threads in the Nanny Parent Connection Facebook group. Each week, care providers mark down the times and days they are available. If parents have a need, this is a good thread to check out for back up child care.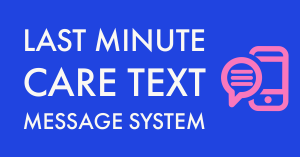 #3: Last minute or sick care costs more
I usually recommend parents add on several dollars per hour when they are requesting last minute child care or care for sick children. This is for several reasons:
Nannies providing last minute care must drop everything else they had planned for the day to provide care on such short notice.
Economics says that high demand (needing care ASAP) drives a premium price. In many areas of life you pay more to have access to products or services more quickly.
A nanny is taking on some risk of getting sick himself or herself when caring for a sick child. Getting sick by caring for a sick child today may mean they are calling in sick for their regular position tomorrow. Some nannies ask that the pay be commensurate with the risk by asking several more dollars per hour.
I find that backup care positions offering less than $20/hour don't always get filled, but those in the $22-25/hour range frequently do – especially if the child is under the weather.
It's also important to note that some nannies require a minimum number of hours for a booking (four seems to be the most common from what I've seen). This can mean your position requiring two hours of childcare on short notice may be harder to fill than your four plus hour need for care. If a nanny has this policy, they will let you know.
#4: Check those references
It's difficult at best to check references on short notice, but sometimes a nanny can provide reference letters, a copy of a recent background check, a resume, a current CPR/First Aid Certification, Member Feedback from Nanny Parent Connection, or even a quick reference or review from another parent online.
Though it's not a perfect system, please ask if they have any of these items for some form of quick vetting.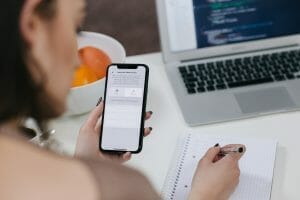 We are currently working on developing our Nanny Parent Connection Verified Nannies system. These are stellar nannies who have gone through the background and reference check process with us, and have current CPR/First Aid Certification on file with us. Once they complete the vetting process, we provide them with a Verified Nanny badge that they can share with families. When we have enough nannies setup in this system, we will turn on our Verified Nanny Last Minute Care option for parents to utilize.
#5: Create a guide for care providers
This is something I have done for years for sitters and new nannies, as well as for nannies providing temporary or back up care for our family. This is a "Quick Start" guide of sorts – a crash course for care providers on my kids, family, and house. I update this document to make sure it's current any time someone new will be caring for the kids. Here is the information I include:
Parent names, home address and contact phone numbers
Phone numbers of nearby neighbors and/or family members in the event we can't be reached
Children's names and any allergy information
Daily routines for each child. This includes any special instructions, such as nap times, what "lovey" or binkie they will want during nap time, favorite books or activities, etc.
Ideas for snacks or lunch and any food likes or dislikes the children have.
Information about how much, if any, screen time is okay, after school routines, etc.
Information about our house, like how we keep doors locked during the day, or keep the bathroom doors closed so the babies don't unroll the toilet paper, where the first aid supplies and fire extinguisher is located, information about pets, etc.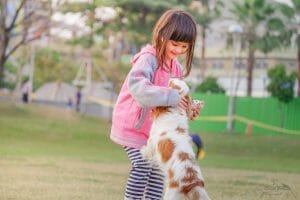 I hope you feel better equipped to manage unpredictable days home from daycare and school. It's never ideal to need last minute childcare, but it's nice to know it's there if and when you need it!
Stuck on a daycare or montessori wait list? Still looking for that special nanny?
Join our community today! Memberships start at $2.99/month for care providers and $8.99/month for parents.

Click here to sign up!