I don't know about you, but after eight to ten hours of making and cleaning up meals, picking up toys, pretending, wiping noses (and other parts!), brushing teeth, getting dressed, doing projects, cleaning up messes, buckling in and out of carseats/strollers/front packs, pushing on swings, going down slides, singing songs, and reading that favorite story AGAIN, I'm TIRED.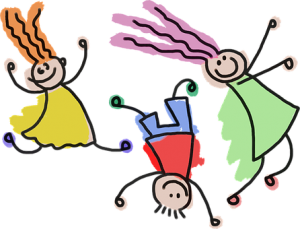 Any parent or caregiver can relate! That's why it's so awesome that there is an entire week dedicated to the amazing people who have chosen this as a profession…Nannies!
National Nanny Appreciation Week was September 23rd through 29th this year. I hope all of you fabulous nannies out there felt the love from your families! Nanny Parent Connection celebrated nannies by working together with several local businesses for some fantastic giveaways.
Thanks to all who participated!
Our first lucky winner was Nanny Kibbie. She won a $50 Target gift card by being the nanny with the most Member Feedback responses! (If you would like to share how amazing your nanny is, please leave member feedback by clicking here. Nannies – you can leave feedback about families you work with too!)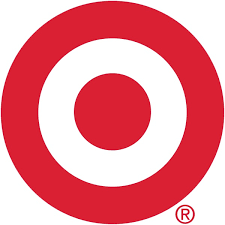 Next up we had a fantastic prize donated by Jennifer and Maximillian Petty, who own Eden Hill in Queen Anne. They generously provided a $100 gift card, which was won by Nanny Nancy. She was thrilled to win this prize!
Eden Hill is known for it's intimate atmosphere and delightful twists made to traditional American fare. This is a restaurant that is at the top of my list to try out soon, it sounds so incredible! Nannies were nominated for this by the families they have worked with and their own peers as well.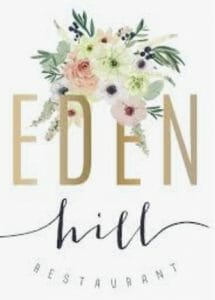 Michelle Bryant from June Salon kindly donated a free cut and color to shower another lucky nanny with appreciation!
Nannies threw their name in the hat for this by sharing their favorite locations and businesses to take their nanny kids for a fun activity or a special treat. Make sure to check out the post for some fabulous ideas.
Nanny Tierra was our winner!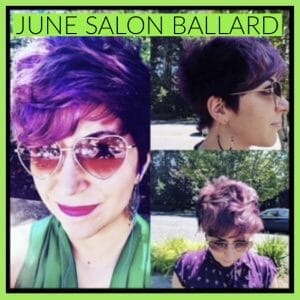 Our last giveaway for Nanny Appreciation Week was a donation from Julie Morse with Aditi Yoga and Bodywork. She was generous enough to donate the winner's choice of a 60 minute massage or five yoga classes! Nannies entered to win this by dropping in a link for their favorite rainy day actives and projects to do at home with their nanny kids. Check out their top recommendations by clicking here.
Nanny Marlo won this prize and we hope she enjoys some relaxation at Aditi!

We appreciate all of you nannies, and we hope that your families spoiled you last week!
We want to send out a HUGE thank you to Eden Hill (http://www.edenhillrestaurant.com/), June Salon (https://www.mystylistisjune.com/), and Aditi Yoga and Bodywork (http://aditistudio.com/) for these fantastic donations and for their support of the amazing nanny community in Seattle.
We invite you to show these businesses some love by visiting their websites and businesses!