I don't know about you, but after eight to ten hours of making and cleaning up meals, picking up toys, pretending, wiping noses (and other parts!), brushing teeth, getting dressed, doing projects, cleaning up messes, buckling in and out of carseats/strollers/front packs, pushing on swings, going down slides, singing songs, and reading that favorite story AGAIN, I'm TIRED.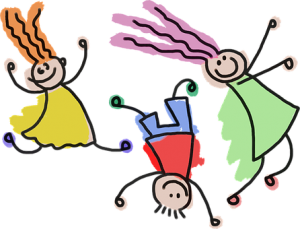 Any parent or caregiver can relate! That's why it's so awesome that there is an entire week dedicated to the amazing people who have chosen this as a profession…Nannies!
National Nanny Appreciation Week was September 23rd through 29th this year. I hope all of you fabulous nannies out there felt the love from your families! Nanny Parent Connection celebrated nannies by working together with several local businesses for some fantastic giveaways.
Thanks to all who participated!
Continue reading "Nannies – We Appreciate All You Do! | Nanny Appreciation Week Wrap Up" →