If you are a nanny or employ a nanny in Seattle, you need to read this:
Last summer the Seattle Office of Labor and Standards passed the Domestic Worker's Ordinance. This ordinance went into effect July 1, 2019 and it requires meal and rest breaks for nannies.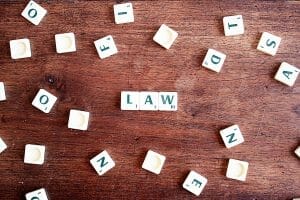 Meal breaks must be 30 minutes of uninterrupted time where the nanny is completely relieved of their duties. This is effective for nannies who work more than five hours in a day. A nanny can choose to waive their meal period.
Continue reading "Guest Blog Post: New Nanny Rest Break Law Alert!" →