Ugh. The start of school has been….rough and I am filled with anxiety about the next couple of months. How can the husband and I best support our 5 year old and 12 year old as they learn remotely? What can we do to make sure they don't "fall behind"?
We're less worried about academics for our 5 year old as he is just entering kindergarten (although we do worry about the lack of socialization with his peers). Our biggest concern is for our 12 year old who is entering seventh grade this year and struggled greatly with remote learning in the spring. Neither of us are teachers and we learned last spring that remote learning requires more than a babysitter – our kids need someone who can help them when they don't understand something, someone who can explain a lesson in a different way, someone who understands Common Core math.
Fortunately, our nanny is a former teacher and has agreed to work with our 5 and 12 year old to support them academically.
If your family doesn't have the option of using your current nanny for academic support, I STRONGLY encourage you to consider setting up or joining a microschool (or what some call a learning pod).
First, let's get this out of the way….your family probably can afford to join a microschool.
When we launched our Learning Guide© Service this past July, I spoke with many parents who felt that they couldn't afford to hire someone to help their children learn. I totally hear that because our family is in the same boat – we don't have the income to support bringing in a tutor to exclusively work with our children.
Most tutors (and Learning Guides©) are looking for anywhere from $25 to $75/hour. I get it. They need to live, pay their mortgage and put food on the table. I know that they will earn every penny of their pay because teaching is not for the faint of heart!
But if your family is like mine, there is no way that we can afford an extra $500-$1,000/week to bring someone into our home to teach our kids.
What if I told you your children could receive in person academic support PLUS be able to socialize with their peers for about 20 hours/week? And what if I told you this would only cost your family around $200 a week (or about $10 an hour)?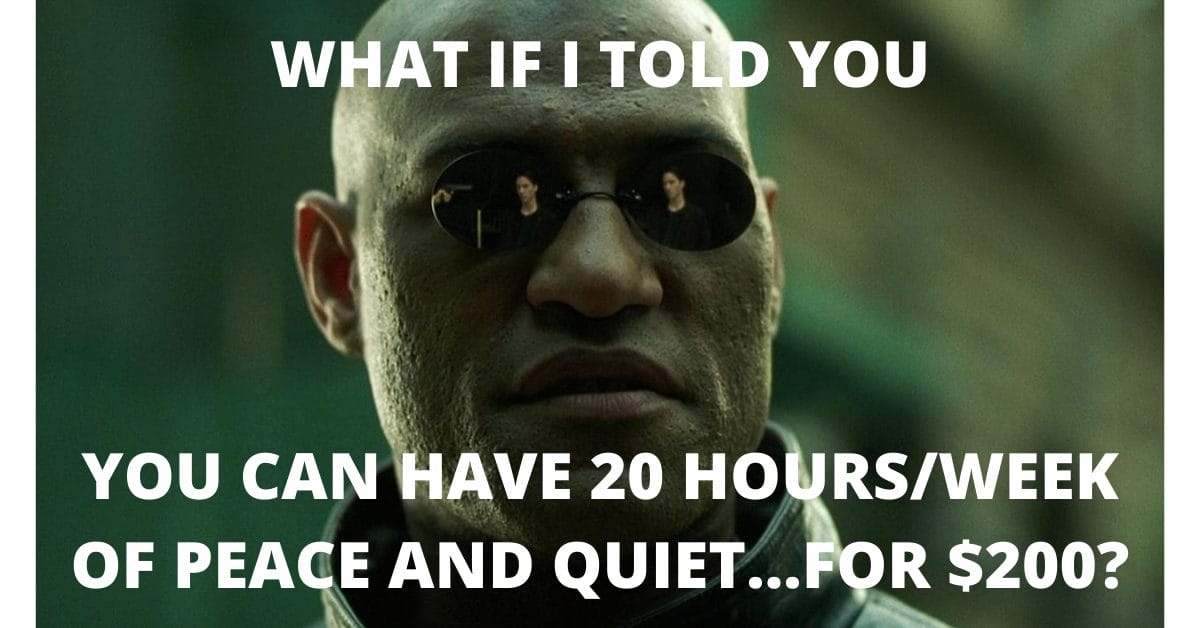 Continue reading "How You Can Set Up (And Afford) A Microschool/Learning Pod" →