December… that time of year again where we clean up dinner, get the kids dressed in their pajamas, and head out in the car to look at the holiday lights! We have a few favorite locations (close to home!) like Olympic Manor and Candy Cane Lane, but have made a point to check out some new locations a little further out.
We have updated our Interactive Holiday Lights Map with several new locations this year!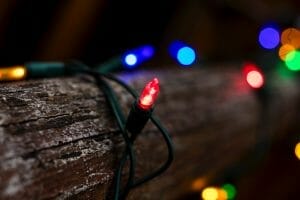 At some point in this tradition, my five year old got the idea there would be candy cane handouts for cars driving through the neighborhood light displays (I blame the husband). We haven't found such a neighborhood yet, but some locations like the Evergreen Church in Bothell do have free cocoa and cookies. Perhaps a trip up that way is in order for our family this year 🙂
We hope you find this map useful. Happy Holidays!

Red markers are for free shows and green markers have a cost which I have listed. Click any of the markers for more information and ENJOY!
If you know of any others we should add, shoot me a note here and I will add them.
(Nannies – great activity for your kiddos if caring for them at night. Don't forget the hot chocolate!)
Map is now out of date has been removed