This is the first part of a series of posts that I will be publishing in the coming weeks about my secret "socially distanced outings" that I have been taking our kids on recently. Yes, we continue to visit places like Carkeek Park and some unique places for bike/scooter riding (more on these later) but with the sunny weather, the husband and I have begun to grow a bit uncomfortable with the number of people milling around places like Discovery Park, Carkeek Park, etc. As many of us have learned, it is very hard to stay six feet away from others on trails, beaches and open areas during sunny afternoons and weekends.
I've really been feeling the weight of our world on my shoulders lately, and I know many of you have been too. It's been a difficult few months as we've had to alter nearly every facet of daily life due to the COVID-19 pandemic. Sadly for the time being, outings with the kids are no longer filled with playgrounds, play dates, and trips to the Woodland Park Zoo (although they just reopened!), Seattle Children's Museum, and Pacific Science Center.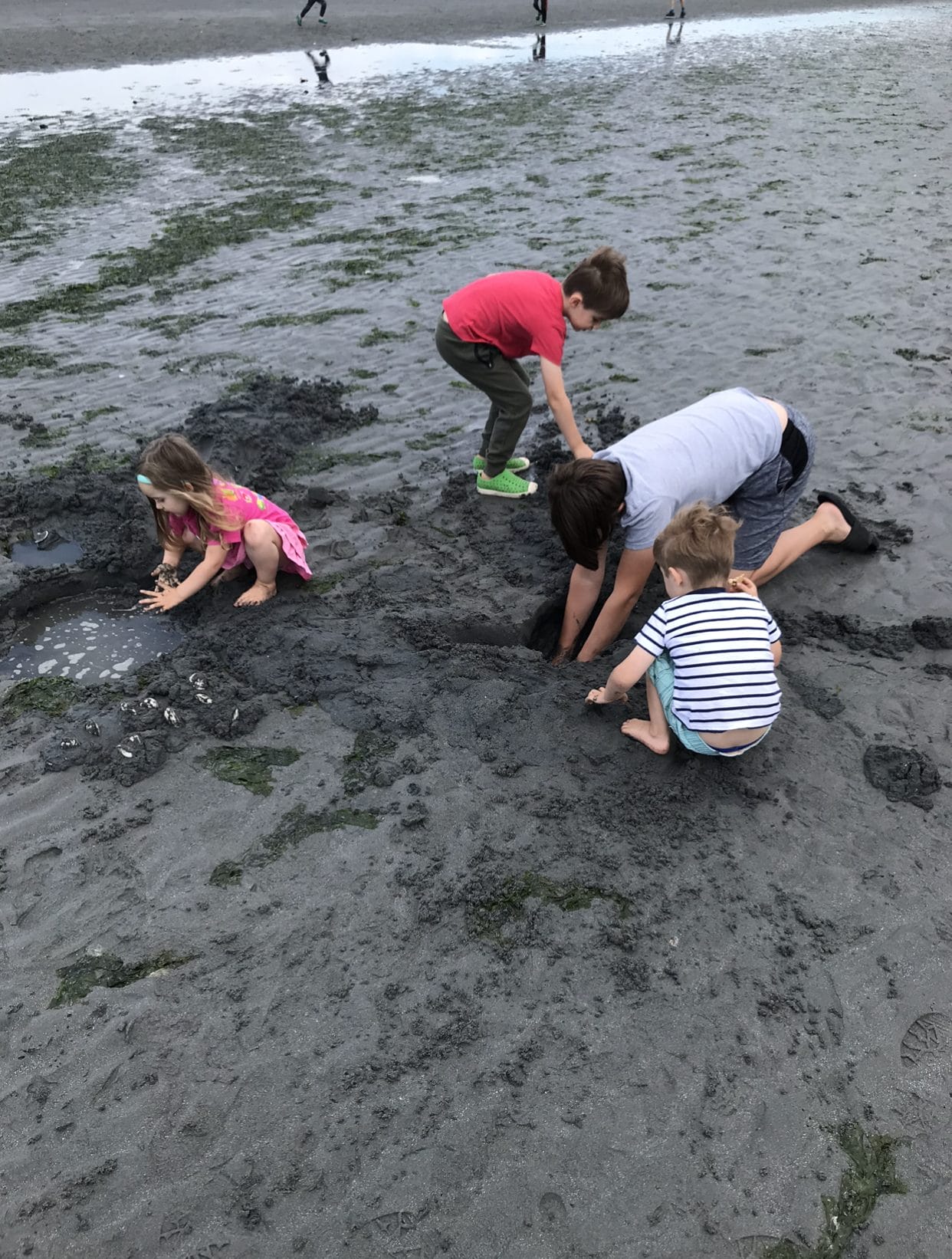 We have been trying to get the kids out and about each day to bike and scooter for some good exercise and fun. Ella Bailey Park in Magnolia has a great space for this, and we've been taking advantage of the Stay Healthy Streets frequently as well. The beach has been another life-saver for us (especially Picnic Point Park), and a very popular play destination with the kids!
One silver lining in all of this has been that with many of our usual destinations closed, we've made a point to explore some new places. We have found several gems that we have never gone to before. I want to share these with you because I wish I would have found them sooner!
This is the first of my "secret" spots I will be sharing with you. A crucial element to all of these outings is that good social distancing is possible. It's worth noting that each one I will share with you are kid-approved, and were two enthusiastic thumbs up by my own kids…eight thumbs up total 🙂
Here is my review of of our first Secret "Socially Distanced" Outing: Boeing Creek at Shoreview Park:
This outing actually happened mostly by accident. By that, I mean I had originally intended to take the kids for a walk around what we call the "Duck Pond", which is actually Twin Ponds Park in North Seattle. I googled "Duck Pond Shoreline", and Shoreview Park was one of the results that popped up.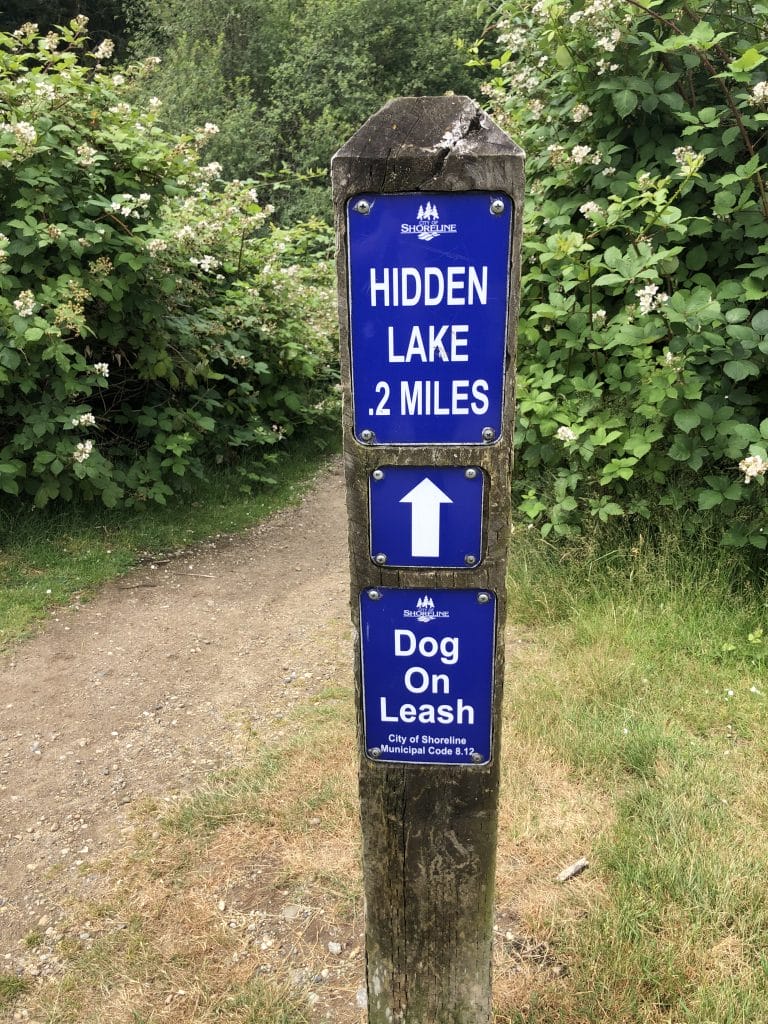 I packed up the kids' lunch boxes and we headed out to Shoreview Park. Upon arrival, I didn't actually know where to go in the park to find the "duck pond", which was actually Hidden Lake. Thank goodness for the map feature on my iPhone!
We walked around the park and found the short, 0.2 mile long trailhead for Hidden Lake. Along the way, my kids climbed some trees and found a caterpillar, and I made a mental note that the trail would be an excellent place for blackberry picking in several more weeks!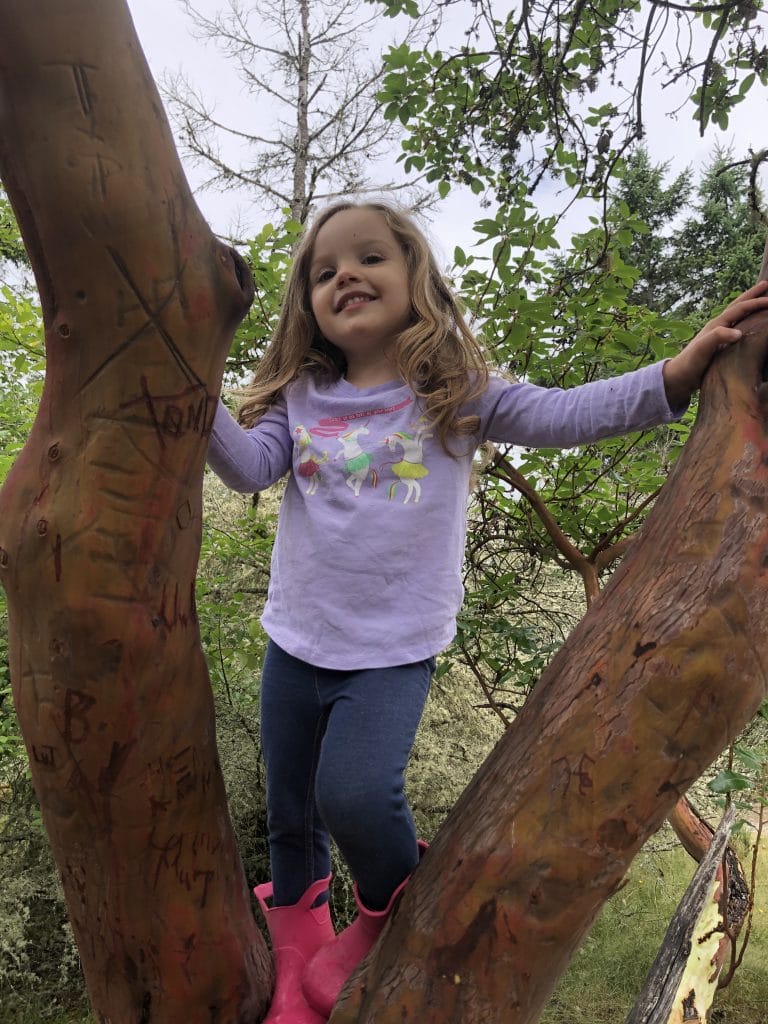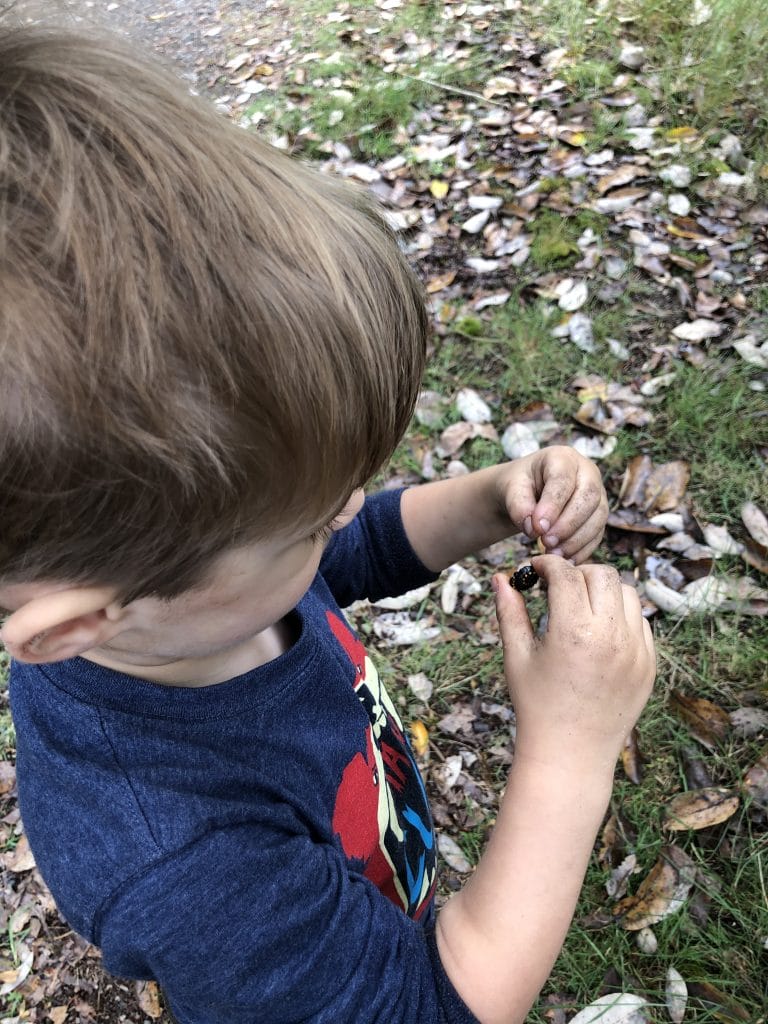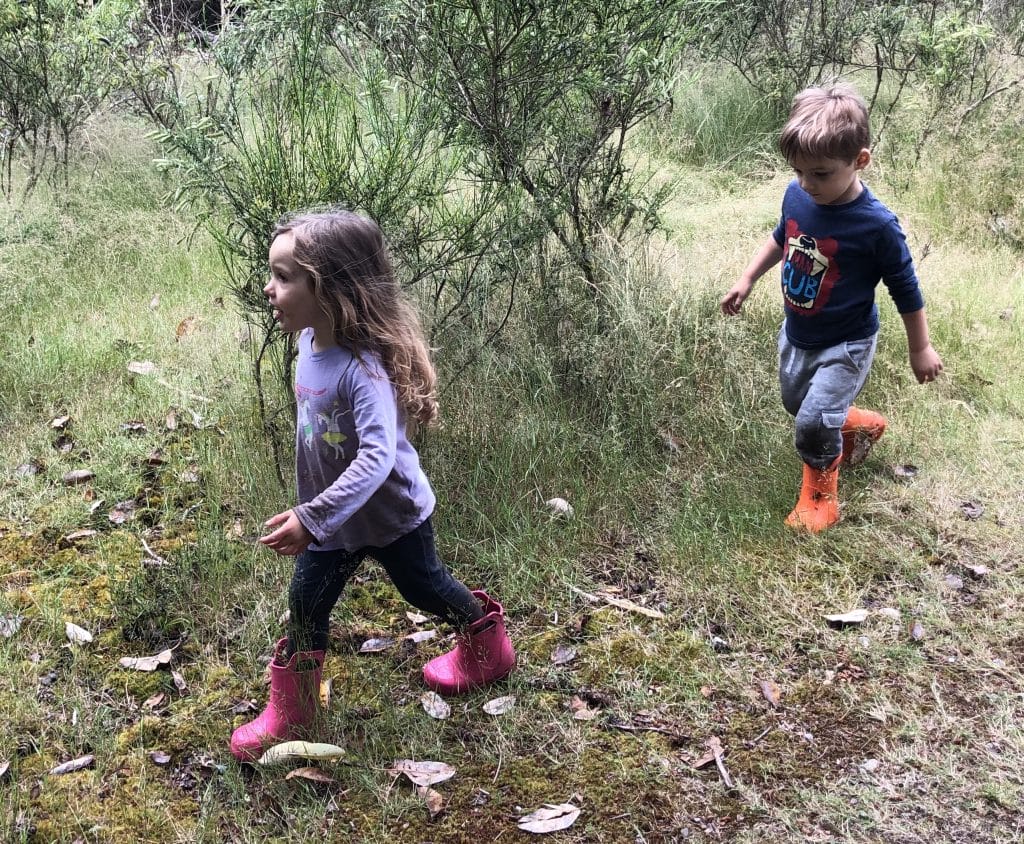 When we finally came upon Hidden Lake, we did indeed find some ducks. However, we were disappointed to learn that we could not wade in the water due to high bacterial counts ("duck poop water", in kid-friendly terms).
Undeterred, we continued along the path. (It wasn't until we arrived back home that I realized there are miles of trails around the area – more exploring for another day!) We came upon Boeing Creek that feeds into Hidden Lake and a woman with two children playing in the creek. We struck up a conversation and she said it was one of their favorite places to visit! I observed the kids were outfitted in boots, Tuffo Muddy Buddy waterproof suits, and backpacks (with lunch, perhaps?). The trio continued to walk upstream along the creek bed, which makes me think we only scratched the surface of exploring this little area.
Article continues after the following advertisement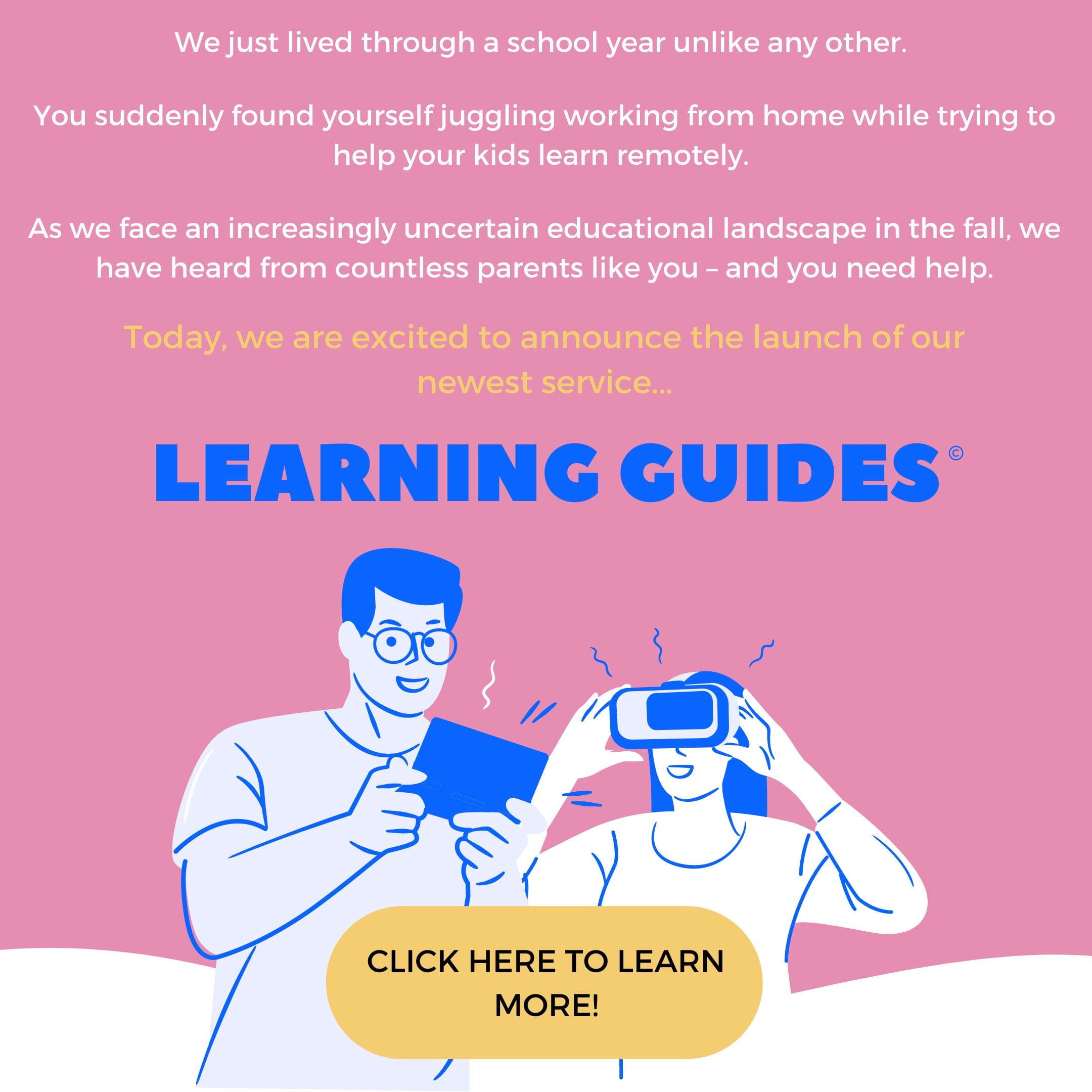 The Crown Jewel: Boeing Creek

Boeing Creek was a gold mine of entertainment for my three year old twins and my five year old. The five year old (who had refused to wear his boots that day), quickly rolled up his pant legs and went splashing into the creek with his shoes on. The twins, who were wearing their boots, happily waded into the water.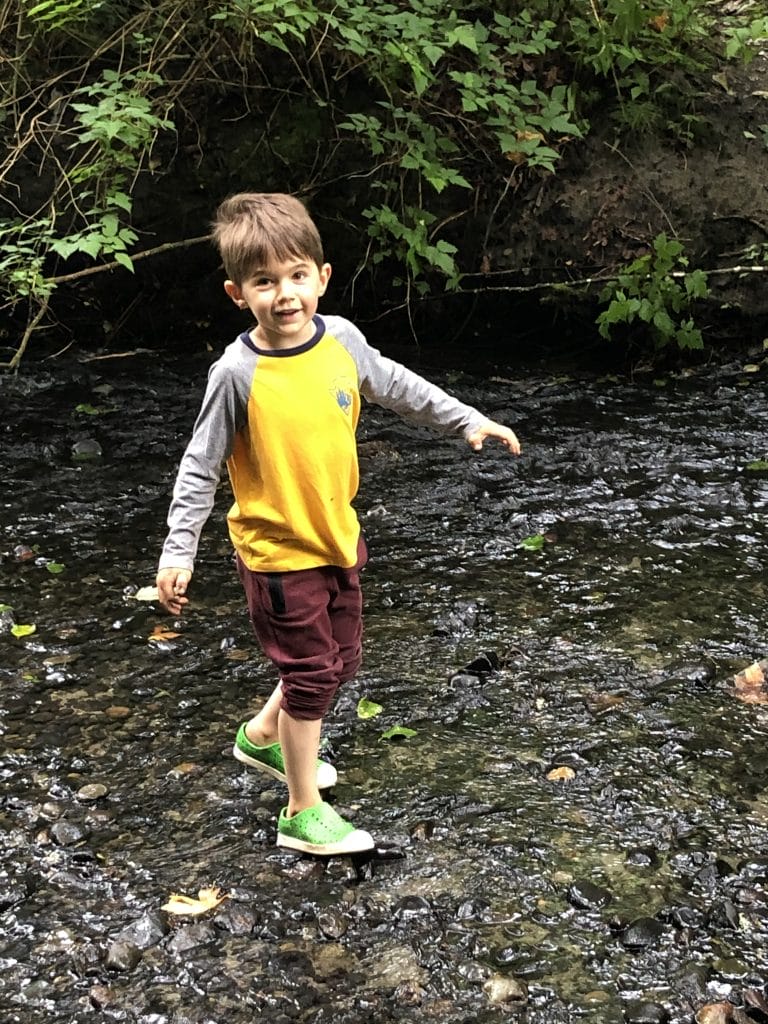 The area was perfect for small kids because the water was so shallow. There was only one area that was a little deeper (yet still maybe only toddler knee or thigh deep) and faster moving, but once I explained the water would go over their boots the kids were content to just throw rocks into the water and make "plunk" sounds.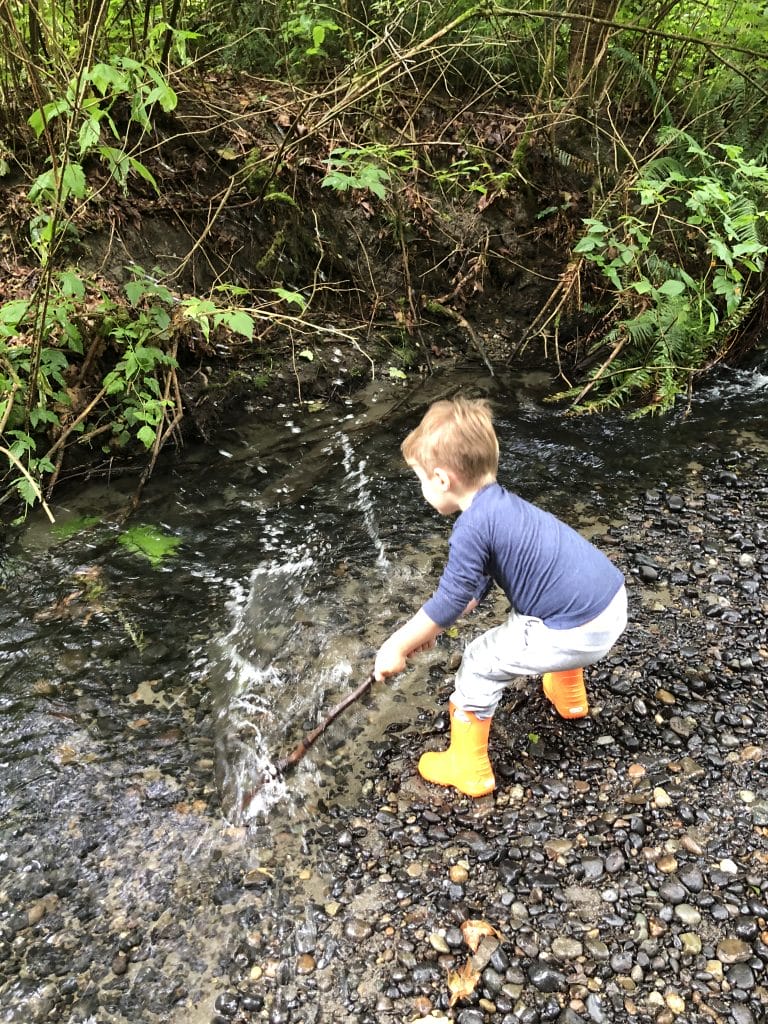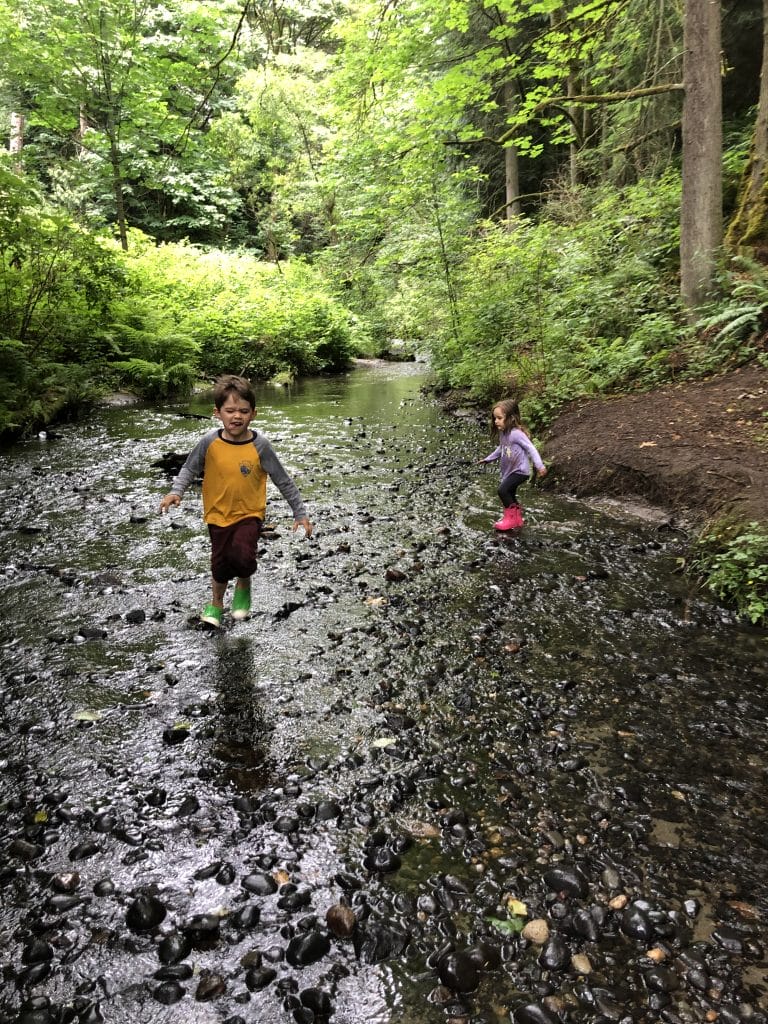 We did have to go down a little hill that was on the steeper side to enter the creek – a hill that my kids quickly decided would make an excellent mud slide. After splashing into the creek and walking maybe twenty feet downstream, there was a perfect "ladder" of sorts composed of tree roots that lead back up the bank. They had a blast doing the "circuit": up the ladder, down the slide, and into the creek to do it all over again.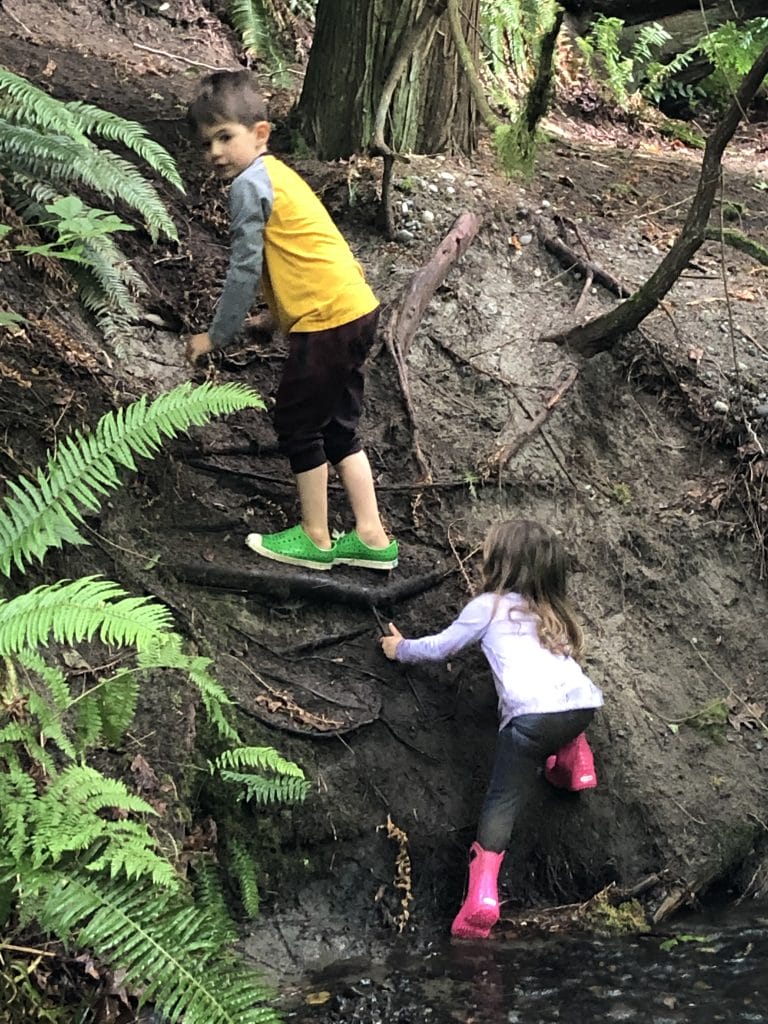 It was so peaceful playing there, completely surrounded by nature save for a tucked-away house or two up the hill. I had been in a cranky mood before we arrived: the kids had been bickering earlier that day, and one of the kids snuck their treat before finishing their sandwich on the car ride there. All of that melted away with each smile and squeal of delight.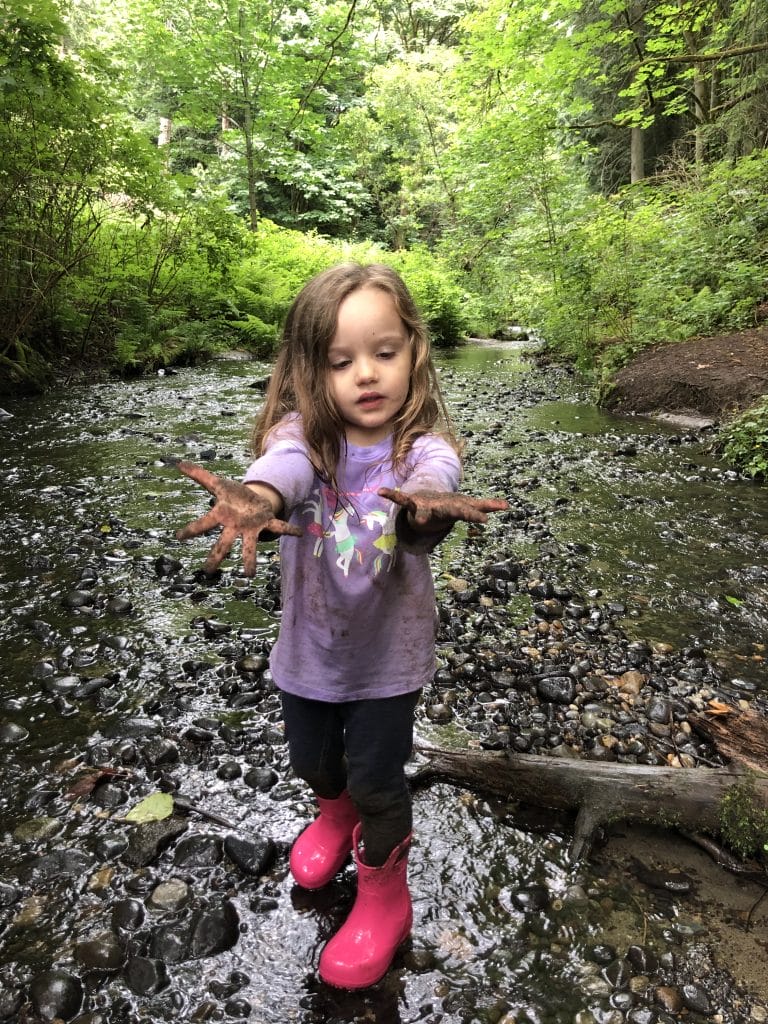 By the time we had to leave, hands and bottoms were covered in mud, boots were filled with water, shirts were soaking wet, and everyone was beaming with joy. As luck would have it, I did have a few extra items of clothing for the kids in the car (though I was mostly wishing for a random towel!). I will make sure to be a little more prepared for our next trip here!
Absolutely put this outing to Hidden Lake and Boeing Creek at Shoreview Park on your to-do list. You and the kids will be glad you did! I will be reviewing several more of my secret, kid-approved, "socially distanced" outings coming soon – stay tuned!