Our world is facing scary and unprecedented times with concerns of the rapid spread of the COVID-19 virus.
Social distancing, school closures, toilet paper hoarding, canceling both major and minor events, and a new genre of internet memes are the new norm across the world.
Many of us are trying to stay as positive as possible during these difficult times.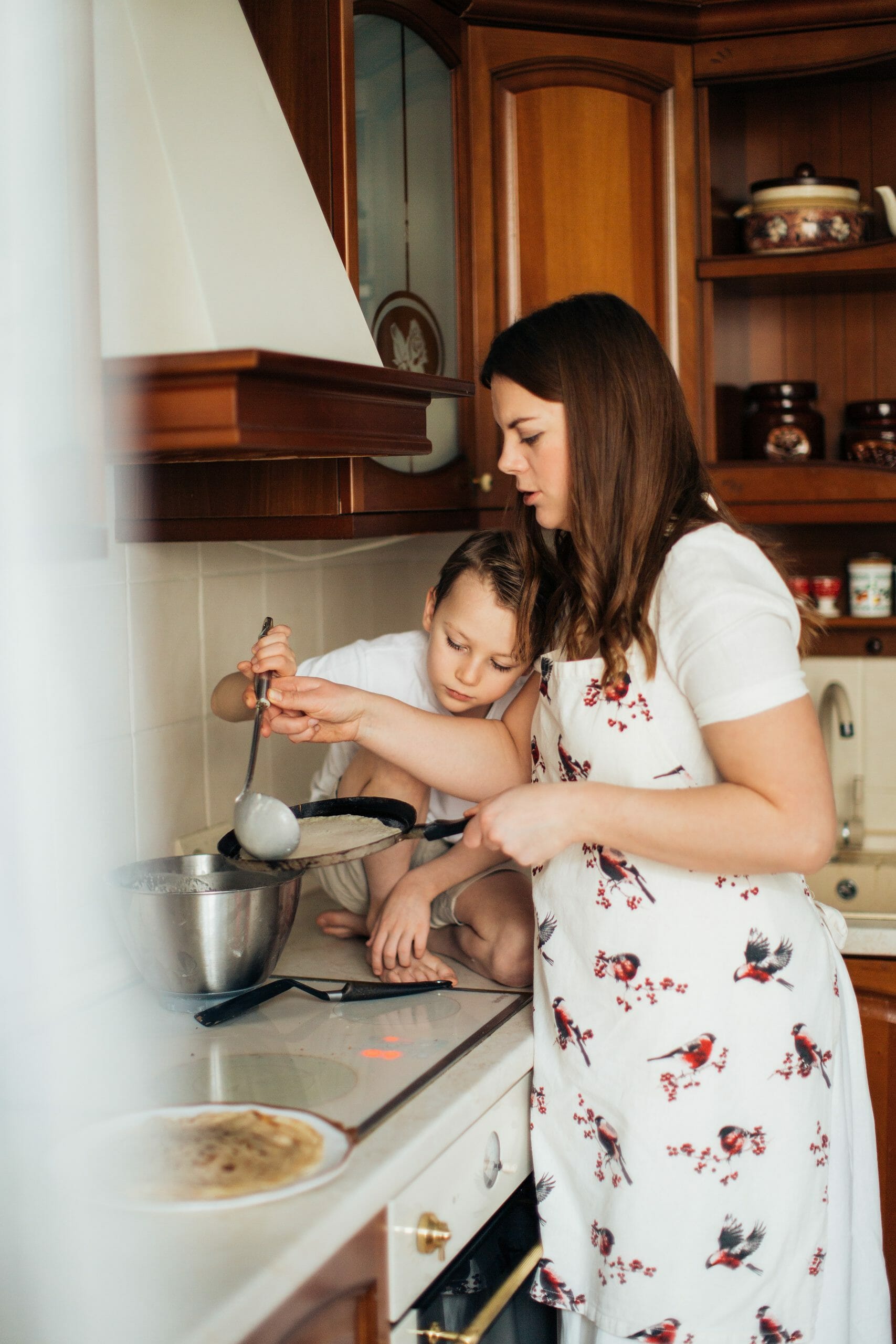 I have seen so many examples of kindness, caring, and compassion all around.
More door-holding so the next person doesn't have to touch the door.
Offers to donate food and supplies to those who can't afford to buy extras.
Offers by parents to other parents to swap child care in small groups.
The list goes on and on, and I'm sure this is only the beginning. Thanks to everyone who is in a position to donate, help, and "extend a hand" to those who are in need.
With schools across the United States ordered closed, many parents and care providers are working hard to figure out how they can keep kids busy with academic activities to maintain some form of a regular, structured learning schedule each day.
Pro Tip: Don't let planning this be too much of a stress on you! (There are plenty of other things we have no control over presently that we are already stressed about, right?!). It doesn't have to be all math, science, and history – though there are plenty of ways to make those subject matters enjoyable.
Bring back the study of home economics with cooking, sewing, nutrition, or money management lessons.
Let your kids choose some fun "electives" like music, YouTube Art, or online coding projects.
Go out on a family bike ride, hike, or a trip to the beach for physical education and a biology lesson in one!
A lot of learning happens during unstructured play time, too!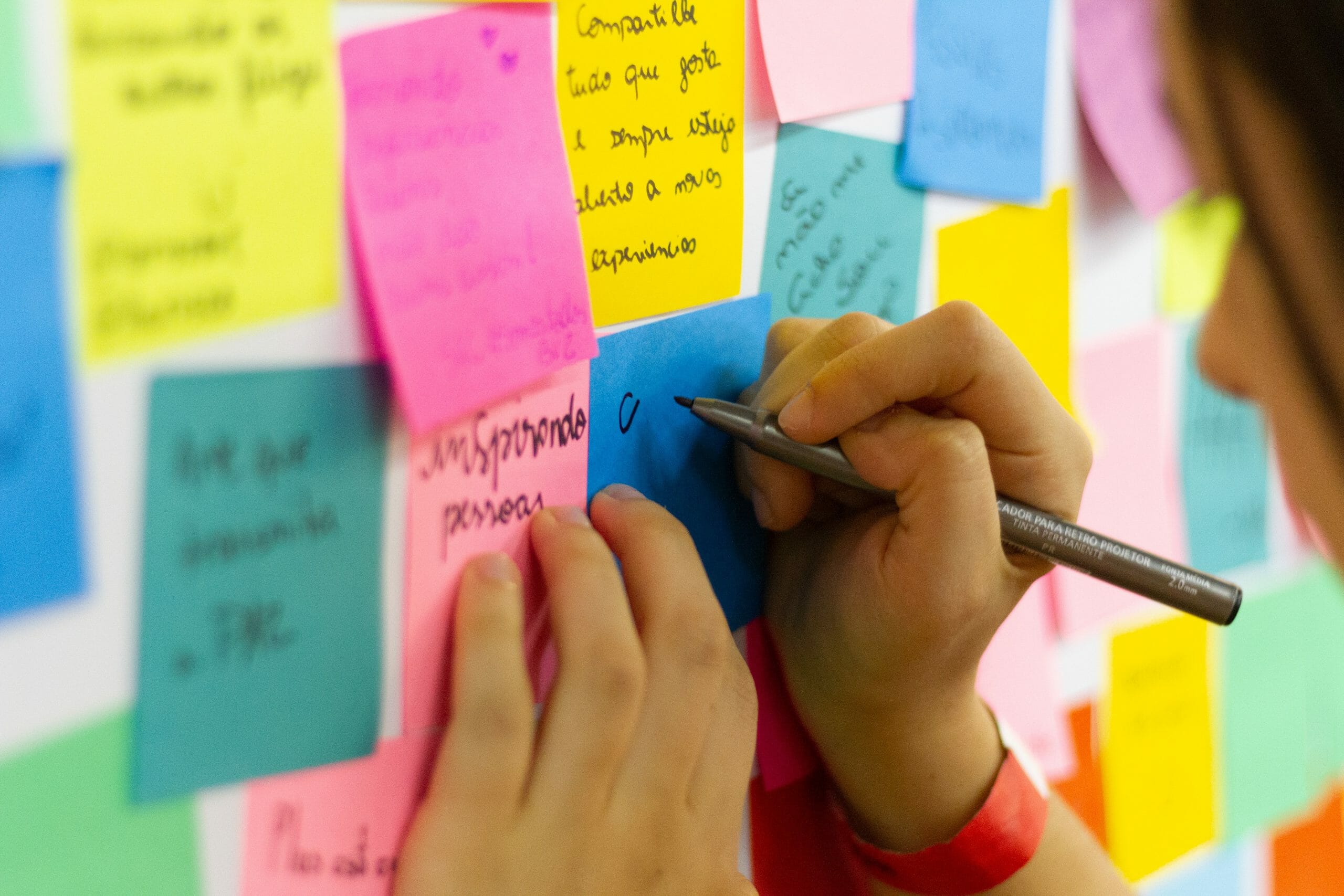 There have been so many great, creative and in some cases free educational resources popping up in light of this extended school closure.
While I know this list is not comprehensive, I thought it would be a good idea to try to put some of these in one place to help parents and nannies with ideas to keep school-aged kids busy while they are at home.
We would love to hear about even more free educational resources! Please comment below with your suggestions – we will continue to update this list so it can be used as a resource for all.
Click on any of the below links for more information.
Comcast offering free internet for low income for 60 days
Ocean Initiatives Marine Biologist Live Facebook Q & A's
Brain Pop (30 days free if your school is currently closed)
Python Coding Project on YouTube
FREE High School Math and Physics Tutoring Office Hours
This amazing Google Doc of over 100 (!) free educational opportunities during school closures
Also, this Google Doc for ideas to keep busy during a quarantine or social distancing
Seattle Public Libraries online resources
Teachers Pay Teachers Free Educational Resources
These 36 suggestions from Macaroni Kid
Free resources from Curriculum Associates
This Facebook group for teaching with games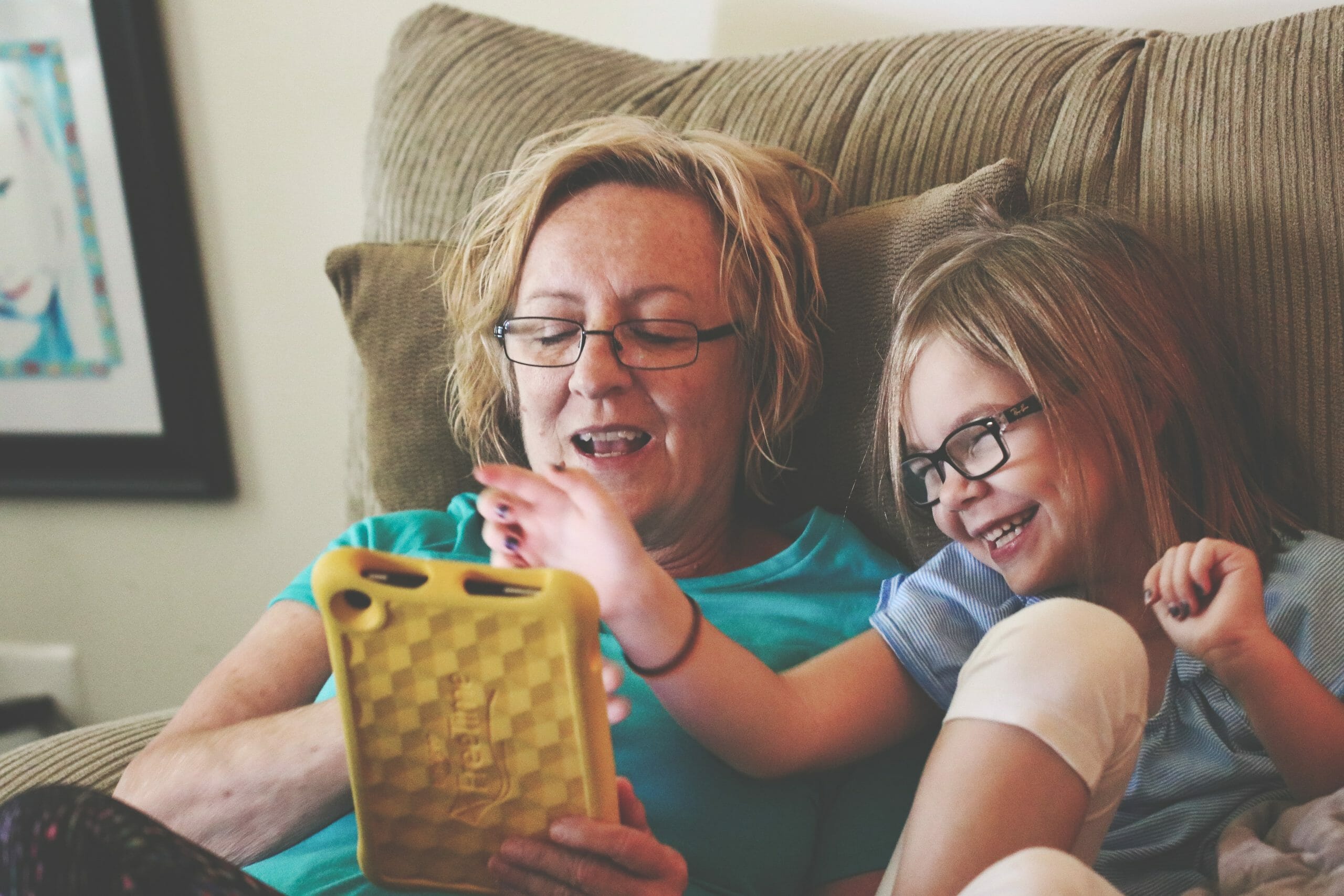 Thanks for any suggestions for additions to this list, and please feel free to share this resource. Stay healthy out there, everyone!