Hi everyone! It's Laura back with my next video. Today, I am going to share the top skills, attributes, and traits families are REALLY looking for in a nanny.
Looking to separate yourself from other nannies that might be applying for the same job?
Check out my top tips on what parents are looking for in a nanny. I developed these tips from over 5,000 family interviews!
In today's video, I discuss:
– Skills And Qualifications
– Most Requested Attributes or Characteristic Traits for Nannies
– Top On-The-Job Interactions
Pro Tip: You don't have to have a "perfect" driving record. A speeding ticket or accident is normally not a deal breaker for parents.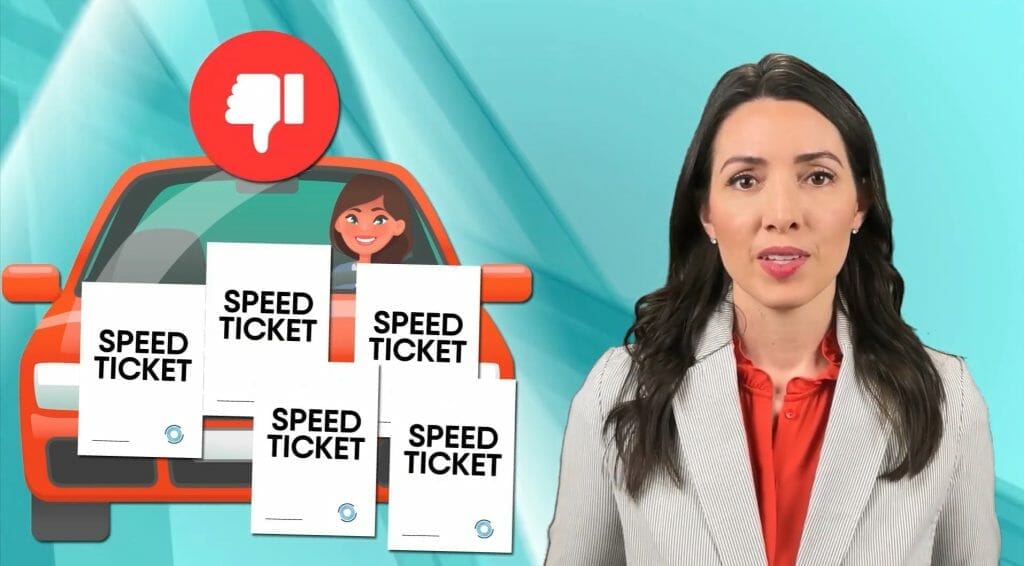 If you found this video helpful, please subscribe on YouTube and share it with your friends. Also, please take a moment to check out the other videos we have published on YouTube.
I'd love to hear any comments about how I can improve these videos as well as your ideas on topics you'd like to see me cover in the future.  Just comment below!

If you aren't currently a member of our community, we'd love to have you join. Nannies can join our community totally FREE and our Family/Parent memberships start at only $8.99/month!
Don't forget, you can reach me directly via email by clicking here or by calling/texting (425) 243-7032 if I can help you.
A transcript of the video can be found below:
Hi everyone, Laura from Nanny Parent Connection here.
I spend much of my time interviewing families about what it is they're looking for in a nanny.
Today, I am going to talk about the most highly sought-after skill sets, qualifications, characteristic traits, and attributes as well as on-the-job interactions that families are looking for in a nanny.
First, let's start with skills and qualifications:
Families are looking for nannies who have demonstrated relevant experience.
This could be experience working as a nanny, a mother's helper, a preschool teacher, a parent of your own children, or maybe different experiences such as being a camp counselor, a coach, or a lifeguard for example.
The important thing is that you have that demonstrated relevant experience as it pertains to that specific position.
If this is a position where you're caring for infants, families are looking for nannies who have that demonstrated infant-specific experience.
Families are also looking for nannies who are CPR and First Aid certified, families want to work with nannies who have a clean background, or are willing to undergo a background check.
Part of that check will include the motor vehicle report which is so important because many families do require driving on the job.
So, for this reason, families are also looking for nannies who have a clean driving record.
Now, it doesn't need to be spotless. One speeding ticket on the record for example might still mean that the family is still willing to work with you and they feel very comfortable with you driving their children on the job.
However, if there is a demonstrated pattern of speeding infractions, that might be a different story.
You can find out about your nanny's driving record of course by running a full background check.
If you need those resources, please click here where we have some fantastic background check resources available for families.
And very often, families are looking for nannies who have special skill sets.
This could include foreign languages, musical abilities, culinary skills, experience with neurodiverse or special needs children, infant sleep knowledge, early childhood education, or an interest in child development.
Next, let's discuss the most requested attributes and characteristic traits by families
This would include things like someone who's warm, engaging, cheerful, proactive, outdoorsy, calm, active, energetic, organized, detail-oriented, and someone who generally enjoys working with children.
I hear the above "buzzwords" on a weekly basis from families.
What about on the job interactions?
Families are looking for nannies who are good communicators, can come to the family if there is a problem or an issue they need to discuss, somebody who is open to receiving feedback, and somebody who can work together and collaborate with them as part of a team. Keyword here is "team".
Parents really want their nanny to feel part of the childcare team and participate in discussions.
They are also looking for nannies who are prompt with their communication.
Now, families don't expect nannies to be sitting by their phone waiting for their beck and call, but they do expect that when they send a message it's returned somewhat quickly.
For example, if one of the parents leaves you a voicemail or sends a text message, don't let a whole day go by without responding unless you don't have cell phone service or are busy with a family event or personal tasks.
And when the nanny is out and about with the kids, parents expect to be able to reach the nanny fairly quickly. I hear from many parents that they get VERY nervous when they call or message their nanny and can't reach them.
Nannies, make sure that you return those messages promptly if possible, that's something that's very much on family's radars that they are looking for in a nanny.
Families are also seeking nannies who honor their parenting styles.
It's okay to have your own approach to care so long as you're willing to work within the framework that the family has established within their home.
Families are looking for nannies who tidy daily throughout the day and pick up after themselves and the children, and generally return the home to the condition they found it in at the beginning of their shift.
This is a topic I hear from parents often. Parents don't expect their home to be spotless when they arrive to take over from the nanny – they do expect the house to be in a similar condition to when they left the nanny in charge.
Many families are looking for nannies who are willing to get their children outside daily, and families most of all just want to come home to happy kids at the end of the day.
Now, I know this is not always possible, but so long as children are engaged at a high level, typically they're going to be pretty fulfilled with their day.
Outdoor activities don't have to be a big production – even getting the kids out for a walk around the block or a quick visit to the local playground can go a long ways in burning off excess "kid" energy!
And at the end of the day, families are looking for nannies who can help to facilitate a smooth transition and hand-off from nanny care back to family care.
This could involve things like making sure the diaper bag is refilled, making sure children are in clean diapers, making sure that any messes have been tidied, that sort of thing.
Alright everyone, those are the most highly sought-after skills and qualifications, attributes and characteristic traits, and on-the-job interactions that parents are seeking in a nanny.
Families, this will be helpful information as you're developing your job description and thinking about the type of nanny, and things you are looking for in a nanny.
And nannies, this is important information to know as well because so many families consistently are looking for these very same things.
I hope this information was helpful.
If you liked this video please click the like button, ring the bell, and subscribe so that you can be alerted when more of these videos come out next time.
Thanks everyone, bye!