Hi everyone! Laura from Nanny Parent Connection back with a quick yet helpful video.
Does your nanny take your kids out for activities? What is the best way to handle any expenses associated with these activities (like a special ice cream treat or a visit to the Children's Museum)? Have your nanny pay out of pocket and then reimburse?
Check out my guide for how your nanny should pay for those activities (hint: not in cash).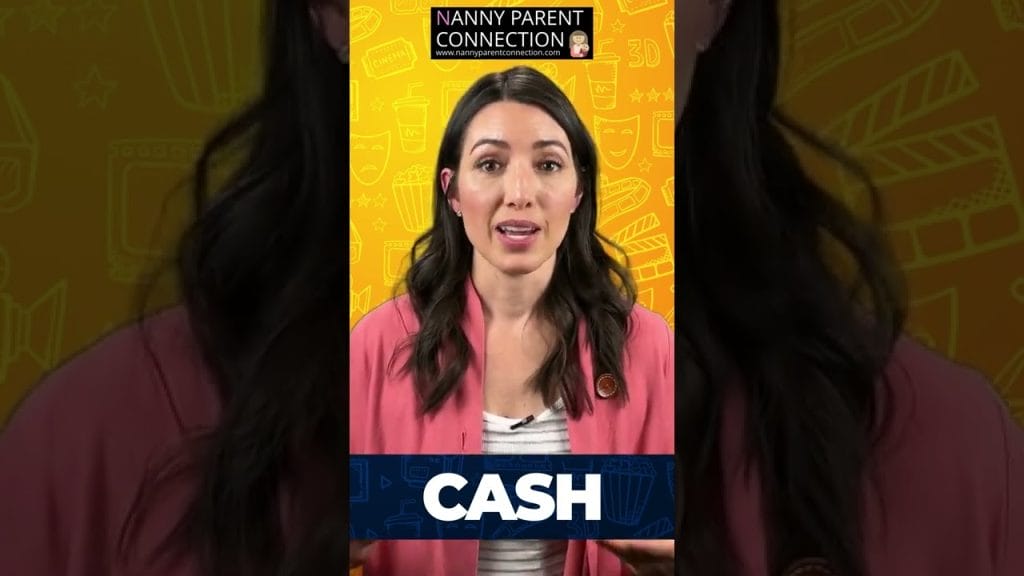 If you found this video helpful, please subscribe on YouTube and share it with your friends. Also, please take a moment to check out the other videos we have published on YouTube.
I'd love to hear any comments about how I can improve these videos as well as your ideas on topics you'd like to see me cover in the future. Just comment below!

If you aren't currently a member of our community, we'd love to have you join. Nannies can join our community totally FREE and our Family/Parent memberships start at only $8.99/month!
Don't forget, you can reach me directly via email by clicking here or by calling/texting (425) 243-7032 if I can help you.
A transcript of the video can be found below:
Today, I'm going to talk about nanny cash for outings.
Does your nanny take your child on outings or out for activities?
They may need to cover the cost of entry for the activity, or an ice cream treat afterwards, and perhaps even pay to refuel the family vehicle.
They may also need to order special supplies for craft activities.
What is the best way to handle money for these expenses?
The best way is not to have your nanny pay for these things out of their own pocket and then reimburse them.
It's fine if that is discussed and agreed upon, but also many nannies worry about covering the cost of these expenses out of their own pockets.
You could choose to give your nanny cash, there's always a chance that it wouldn't be enough for the activity or the unfortunate event where it's lost or stolen.
Here is what my family does: we give our nanny a credit card or a prepaid debit card for these expenses.

You can link those debit cards to a cash app such as Venmo, and it's a nice way to track those expenses and then easily replenish that account if and when needed.
With a credit card in the event that is lost or stolen, you're covered if there are any fraudulent charges made.
Whatever method you use, make sure you have a conversation about amounts that are pre-approved and threshold for any larger purchases that may be needed.
That's it for today, we'll see you next time!