It's been interesting to hear the ways people are trying to make birthday celebrations during COVID times a little more cheerful – especially since we can't celebrate with our friends and family like we would in a normal year.
And don't even get me started on the time-honored tradition of blowing out birthday candles with COVID concerns. My favorite GIF to send to friends this year is below – very fitting for this crazy year!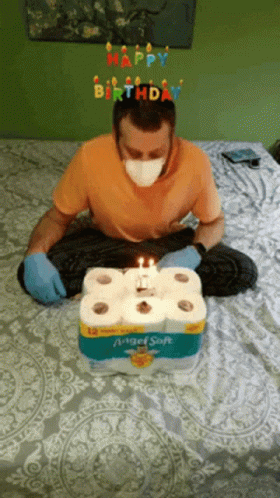 I have heard a lot about drive-by birthday celebrations, which I think is brilliant. i have heard of some families going over the top with more birthday gifts than they would normally buy. One family I spoke with went all out on a fancy rainbow cake that they admitted they would never be able to finish up (but it's all about the presentation, right?).
There was a time when I would go all out with themed parties (think a snake cake with the Reptile Man…)
… Or a volcano cake complete with dry ice in the funnel to look like smoke paired with a mad science themed birthday party.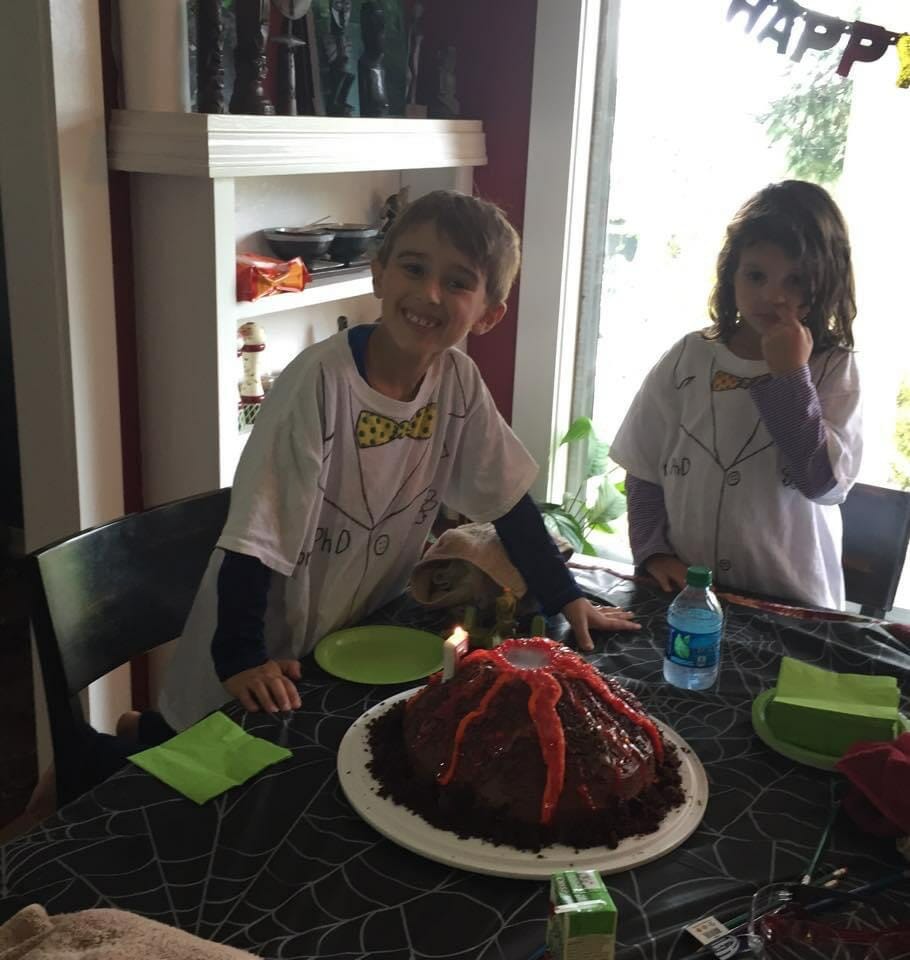 Honestly, my bandwidth is not there right now (hello, distance learning and general anxiety about the state of the world), even for making those extra fancy cakes.
So, with limited bandwidth and no option to host friends, how could we make birthdays feel a little more special this year for the kids?
Continue reading "Member Discount Alert: Amazing Balloon Arrangements for All Occasions!" →