Hi everyone!
My latest video is out and I wanted you to be one of the first to see it.
One of the questions I hear on a regular basis (especially from parents who are new to the child care world) is, "how do I pay my nanny legally?" or "when do I need to start paying my nanny or sitter over the table?".
In this video, I cover:
the difference between paying your care provider "under the table" versus "over the table"
when you need to start paying your care provider "over the table"
some of the benefits your family can receive when paying your nanny or sitter legally
what can happen if you are caught paying your nanny illegally (hint: it's not good!)
Scroll down and click on the video to check it out!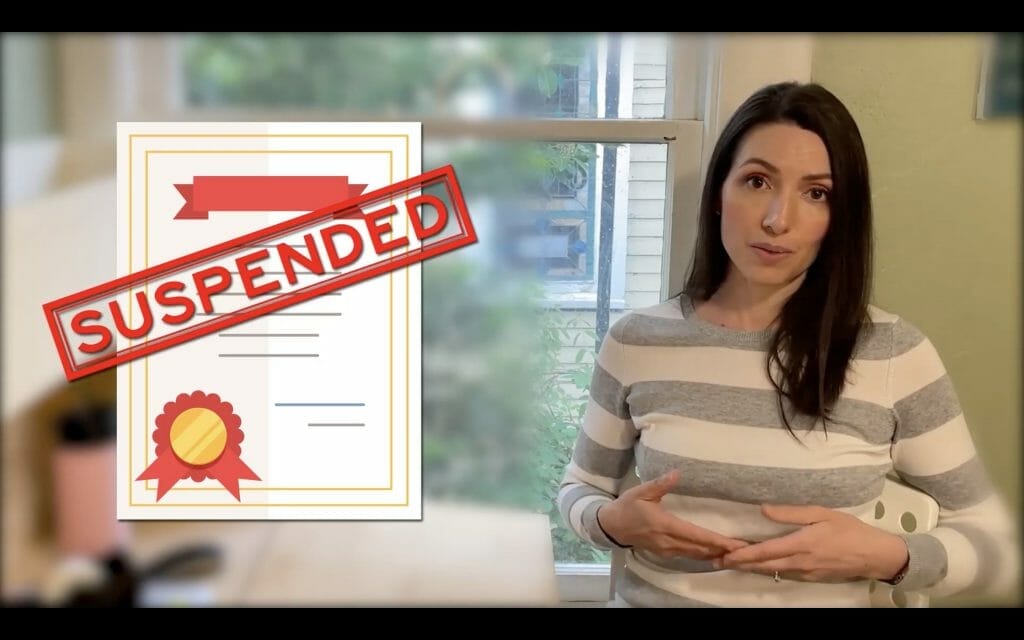 Continue reading "Video Blog: What Can Happen If You Don't Pay Your Nanny Legally" →