Member Discount Alert!
Want a break from the norm? Maybe something a little different from your usual routine? I just worked out a special discount to MoPOP (Museum of Pop Culture) for Nanny Parent Connection members!
Enjoy special savings when you attend the Maker Faire at MoPOP – happening this Saturday, August 18th and Sunday, August 19th from 10am-5pm. You also have the option to upgrade your tickets for MoPOP museum entrance at a significant savings!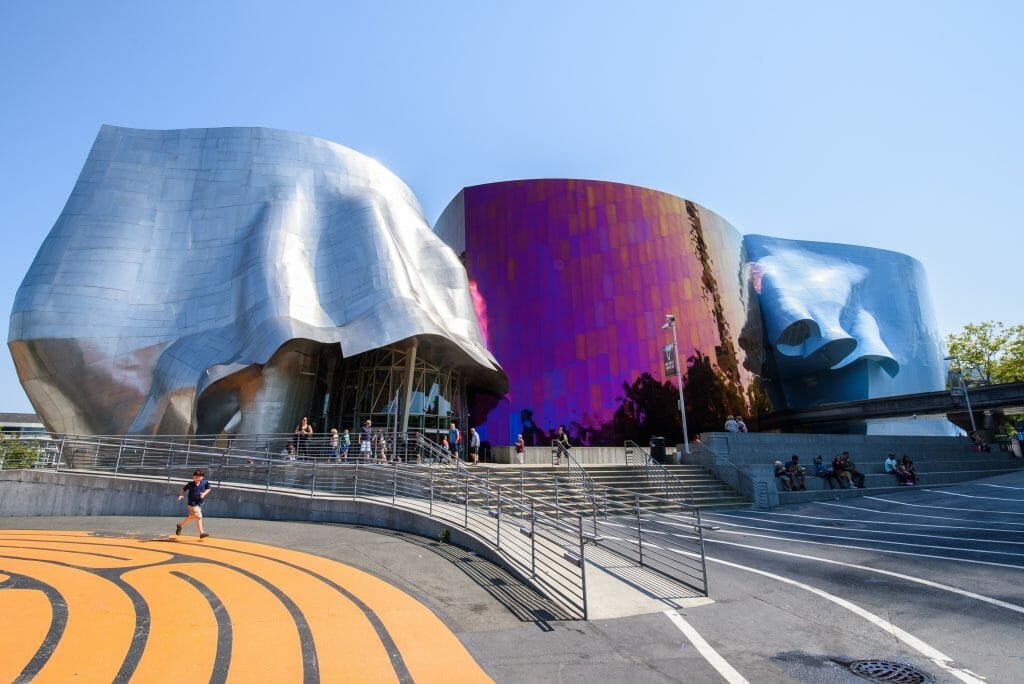 More about the Maker Faire from the MoPOP website:
"The Seattle Mini Maker Faire…the Greatest Show (and Tell) on Earth. Part science fair, part country fair, and part something entirely new, Maker Faire is a gathering of tech enthusiasts, crafters, educators, tinkerers, hobbyists, engineers, science clubs, authors, artists, students, and commercial exhibitors."
"Maker Faire is a gathering of fascinating, curious people who enjoy learning and who love sharing what they can do. It's a venue for makers to showcase their work and interact with others about it."
This sounds AMAZING and we plan on taking our lego building, Minecraft obsessed 10 year old boy for a visit.
There is an early bird discount on tickets to this event if purchased by August 12th. The early bird pricing is:
Adult: $23 $19
Student w/ ID: $19 $15
Youth (5-17): $14 $10
MoPOP Member: $18 $14
MoPOP Member Youth (5-17): $11 $7
Child (4 and under): FREE
Nanny Parent Connection Members can save an additional $2.00 off each purchase. Purchases of five tickets or more will receive 10% off the total price (online only through August 12th).
Members – for instructions on how to redeem,

click here!
Not a member yet? Sign up today! Memberships start at $2.99/month for care providers and $8.99/month for parents. Click here to sign up!