It's seven o'clock in the evening when you hear a text message come in. Your nanny lets you know she is sick and won't be in the next day. You feel panic rising up in your body…your husband is on a business trip and you can't miss work tomorrow. You madly scroll through your contacts and message anyone who might be able to help. No luck.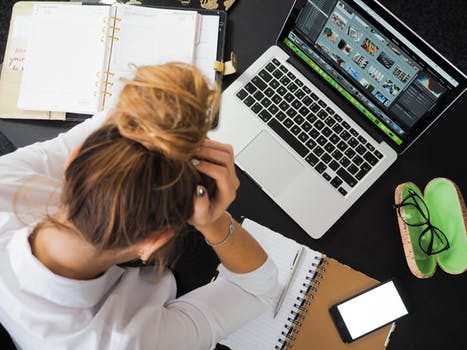 It's six o'clock in the morning and you wake up feeling like you had waaaay too much fun last night…only it's flu season and your carefree partying years are just a vague memory now. Ugh. And your other half can't miss work. How will you EVER keep up with your two spider monkeys – I mean, kids – AND avoid getting them sick as well?
These are actual scenarios that have happened to me. I was thankful to have Nanny Parent Connection as a resource to find last minute child care each time. But I'll admit, I was a little nervous and stressed because like most parents, I don't just let ANYBODY watch my kids.
As a parent who regularly needs last minute fill-in child care (because honestly, who wants to tote three children along to a doctor appointment, or to a pedicure or lunch with a friend), I found myself wishing for an option that made me feel more comfortable with the person caring for my children in a pinch.
I'm SO excited to announce that we will soon be launching our VERIFIED Last Minute Care Service!
This new service will work exactly like our current Last Minute Care Text Service. If you have a need for last minute child care now or within the next week, simply fill out a form and all subscribed care providers will be notified of your need. Interested nannies and sitters can then call or text you back to set up child care.
But there is a BIG difference, all subscribed care providers to this new service will be VERIFIED!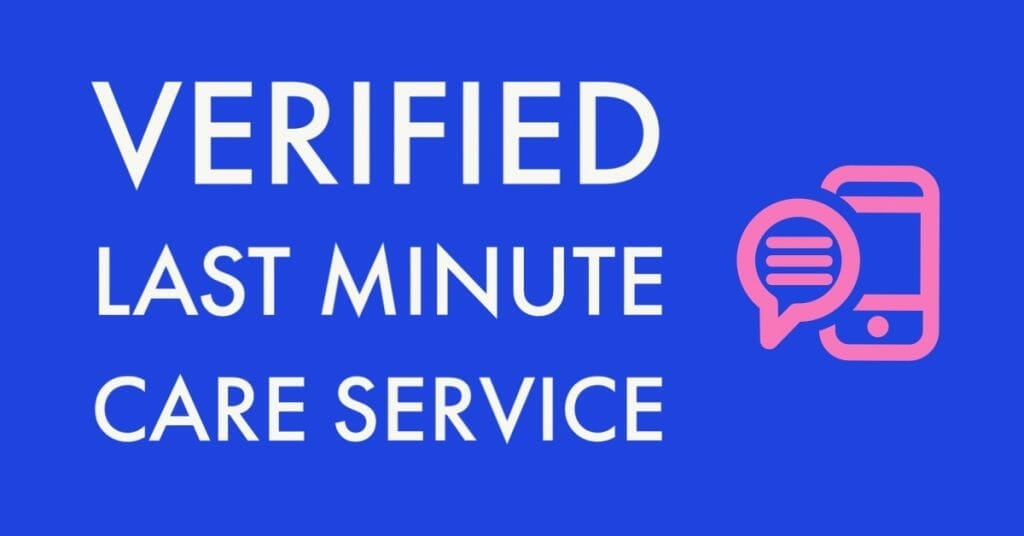 With our new Verified Last Minute Care Service, you can rest assured that you are hiring a stellar care provider because our team has already:
Checked that the provider is current on their First Aid/CPR certification.
Communicated with at least three child care related references to ensure their former employers would happily recommend them to our members as dependable, qualified, and experienced.
We are currently building the pool of Verified Nannies and will activate this system soon.
I WILL TOTALLY BE USING THIS MYSELF AND I CANNOT WAIT!! This will take so much of the stress out of finding last minute childcare!
PARENTS
If you are in need of last minute child care and would like to hire a Verified Nanny, please complete the form here and your request will be immediately sent out to all Verified Nannies via the text message service.
If you would like to confirm their verified status, just ask to see their Nanny Parent Connection Verified Nanny badge which looks like this: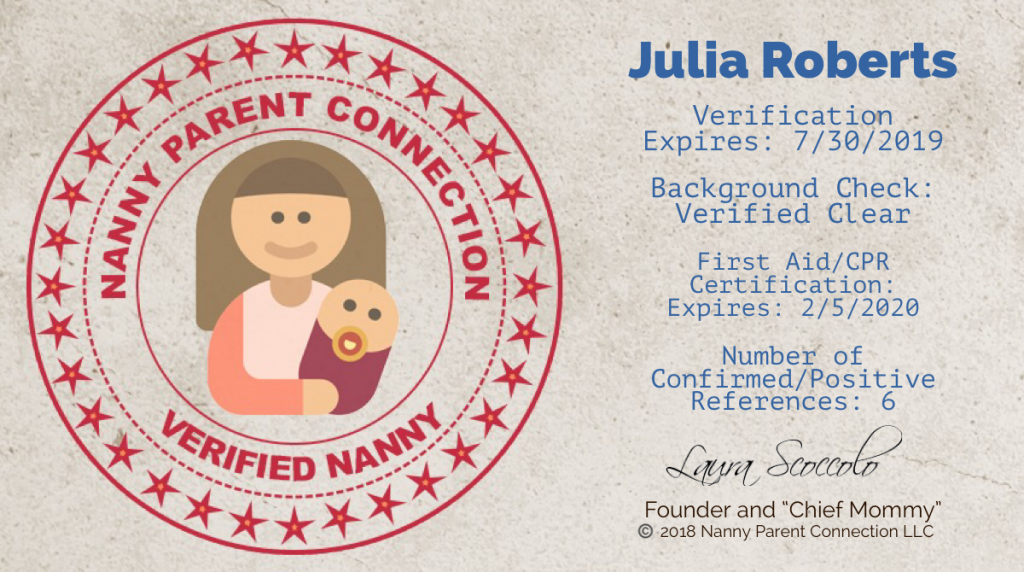 As an added bonus, even if you are not in need of last minute child care and are looking to hire a full time or part time nanny, our new verification system will save you time and money as we are taking care of confirming background check results, references, and First Aid/CPR certification for you!
Be on the lookout for Verified Nannies as you start your search or shoot me an email and I'd be happy to connect you with a Verified Nanny that fits what you are looking for.
NANNIES
Why become a Nanny Parent Connection Verified Nanny? Once we have verified your background check report, CPR/First Aid Certification, and references:
We will send your Verified Nanny badge to you (see above). You may share this anywhere you like (in our community, on Care.com, on your own website, etc.) to show parents that you are a verified reliable and trustworthy care provider.
We will advertise you as a Verified Nanny in both our Seattle and 405/Eastside communities – FREE ADVERTISING!
You can earn more money! We are limiting this new service to just 160 care providers so the demand for your services will be high.
What's unique about Nanny Parent Connection versus other local companies who offer vetted child care services?
The biggest difference is cost or more specifically, lost income for you as the care provider. You see, most companies require care providers to work for an hourly wage that is less than the current market rate for that type of child care. Here is an example:
A local company provides on demand child care for parents with last minute needs. For one child, they charge the parent $20/hr but only pay the provider that cared for the child $17/hr. They are pocketing $3/hr that should go to the care provider!
Why settle for less? For part time child care for one child in our area, the current market rate is about $20 to $25/hr. When you provide child care through our Verified Last Minute Care Service, you keep all of the money that you earned.
There are several other important advantages that our system provides. Please refer to the comparison table below to learn more (if you are reading this on a mobile device, turn your device horizontally – landscape mode – to see the comparison):
Requirement to work certain # of hours/month?
Placed on "probation" or "watch list" if you have to cancel due to illness or emergency?

Limited to certain neighborhoods?

Restrictions on driving children?

Forced to work as independent contractor?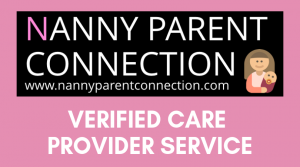 Immediately. Paid directly by parent.

Yes, variable. 12 hours/month and up.

Yes, variable. Some companies will stop placing you after only two cancellations.

Note: The $624.00 figure above was calculated assuming a care provider provided temporary, part-time child care a minimum of 4 hours/week for 52 weeks multiplied by the $3.00/hr that is being paid to the company making the connection between parent and care provider. If on average, the care provider worked more than 4 hours/week, the cost to the care provider dramatically increases.
If you would like to become a Nanny Parent Connection Verified Nanny, please click here.
We try hard to come up with solutions that make child care connections simple and fast. The Verified Nanny system will provide parents with great options for vetted childcare. We believe that the Verified Nannies will be able to stay as busy as they would like with picking up extra days and date night shifts!
If I could do a group hug right now I totally would 😀
But since I can't, maybe I'll just plan a lunch date and pedicure with a friend – and know that my kiddos are in the capable hands of a Verified Nanny!