Happy New Year! I hope you all had an enjoyable holiday season!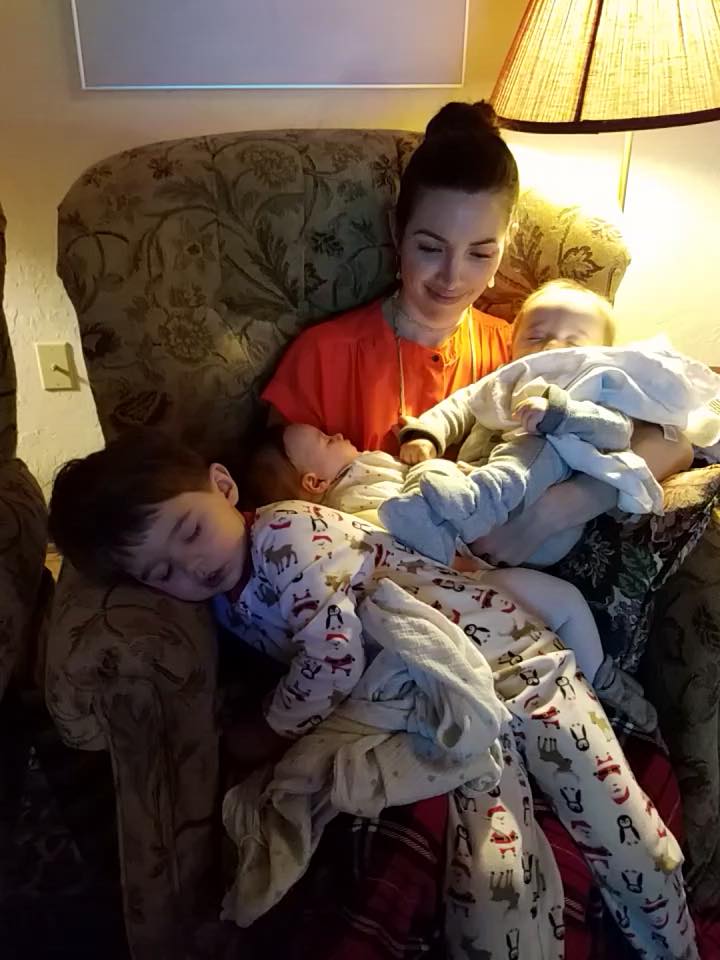 Goals
For me (and many others), the New Year is a time of reflection. I look back over the last year and see what worked well and what didn't for me and my family. I think about what I would like to accomplish in the year ahead. I don't think in terms of resolutions necessarily, but rather in terms of goals to work on or things I can do differently.
Perhaps my biggest work in progress is to be more organized because:
1) I just need to be to keep things running smoothly in a household with four children,
2) My husband is one of the most organized people I know and he needs organization in his life. In our home organization = peace and happiness, but it's a constant work in progress!
Another goal of mine is to embrace a spirit of flexibility. I feel that I am already a fairly flexible person. However, I feel like the more flexible I can be, the less I will be setting myself up for stress if something does not go as planned.
My original thought for this post was to do the year in review. Enter a whopper of a migraine on New Year's Eve and that plan was quickly out the window! Falling asleep on the couch well before midnight wasn't how I had envisioned saying goodbye to 2017 and hello to 2018. Sometimes life happens and you just roll with it. If anything will make a person more flexible, it's got to be life with kids, right?
One memory I reflect about frequently is my mother's 40th birthday. This may strike you as an odd thing to ponder, but hear me out. I was nine years old at the time and I remember her "Over the Hill" party very vividly. I recall thinking "She is so old"! Now that I am staring down the barrel at my fourth decade I don't think it's old at all! I truly feel as though I am just getting started.
Something that always gets me is this profound feeling of how the time seems to have flown by since then. In another 30 years I will be nearly 70 – yikes! I want to slow the next 30 down as much as possible, so another of my goals involves practicing mindfulness and being present.
Speaking of 40th birthdays, the holidays aren't truly over until the end of January in our family. You see, January is my husband's birth MONTH. Yes, I said month – it's an entire month of celebration in his mind – and we hear about it every. single. day. This year I have been humoring him a little more than usual since this was the year he turned 40! He's a difficult guy to 1) surprise and 2) impress – and I actually managed to do both with his birthday celebration!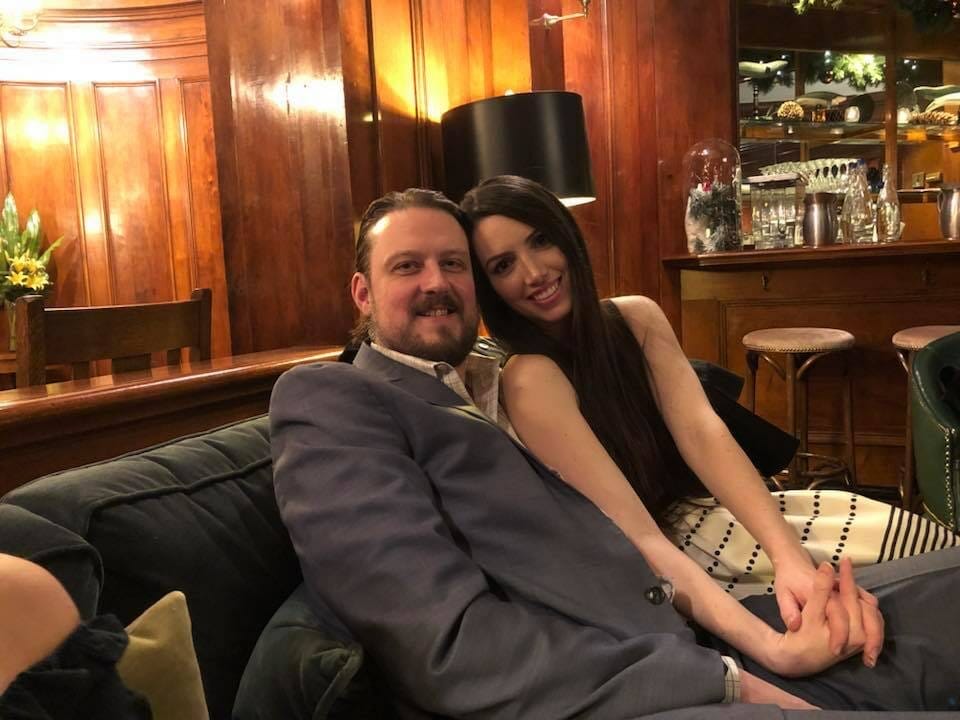 I arranged for a limo from A2Z Seattle Limo and Town Car Service to pick us as well as several friends up and take us around to a few different locations in search of Seattle's best Manhattan cocktail (husband's drink of choice). One of the stops for the evening was The Barrel Thief in Fremont. I had never heard of this restaurant so I was excited to try out a new place. While I can't attest to the food there, the drinks were tasty! My husband was impressed with their selection of over 300 different whiskeys.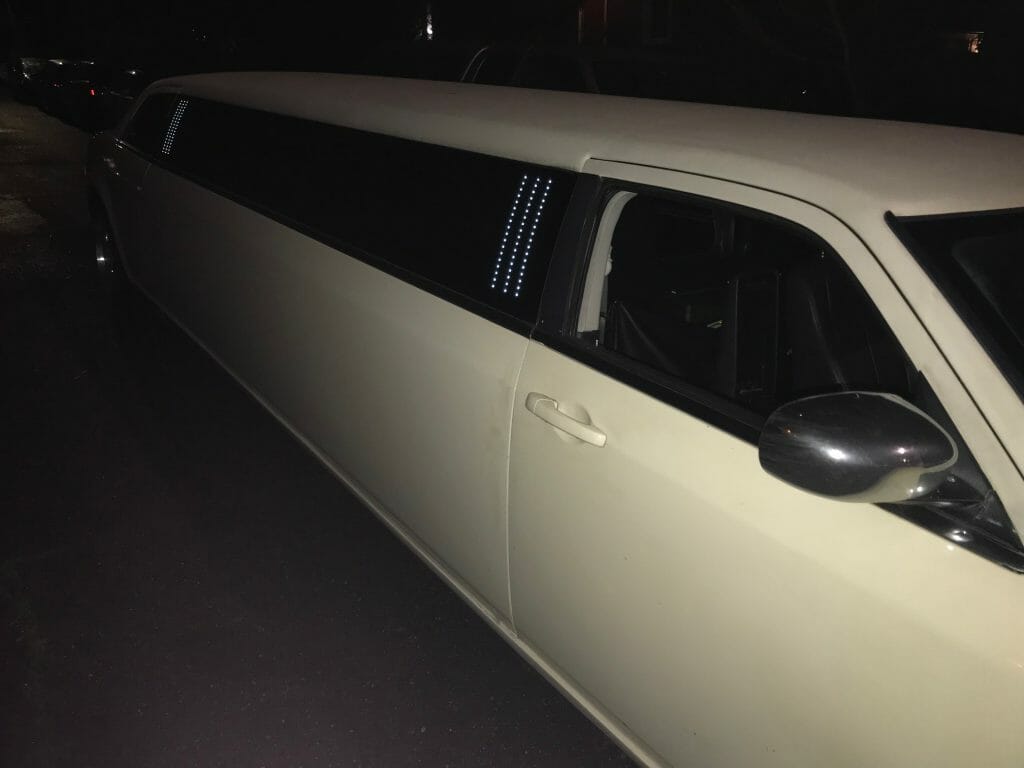 I will likely never need to rent a limo again, but if you do, I would definitely recommend this service. They were very easy to work with, responsive to messages, and reasonably priced! It was a fun evening and just a long overdue night out sans kiddos and a perfect way to ring in my husband's 40th.
Reflection
2017 brought many exciting times for our family. The most notable was definitely the birth of our twins over the summer! We had one son start preschool and another enter the realm of double digits with a 10th birthday.
We also decided it was the right time to kick Nanny Parent Connection into high gear. Because with newborn twins in our household, we had all sorts of time on our hands…right? Well, not exactly. But both my husband and I had time at home together off from work, which is rare!
It takes A LOT of work to officially start a business but we slowly chipped away at it while the babies slept each day. We believed we could make Nanny Parent Connection better than it would be by remaining solely a Facebook group. With the addition of our website we have been able to offer expanded Member Feedback, a Pay Calculator and an extensive library of resources for group members to help navigate all aspects of working with a nanny.
I am constantly amazed at the willingness of people to help others out in this group. I believe this strong sense of community is what makes Nanny Parent Connection so special.
It's not just another faceless, national childcare group. These are our neighbors and our friends. These are people we walk alongside as we are out and about each day. (I have bumped into many people while out and about who I have recognized or who have recognized me!) These are people who have been in our shoes, navigating care for their children or looking to connect with a family to care for.
I would like to take this opportunity to thank you all for everything that you bring to Nanny Parent Connection! Members helping others is the reason this is such a thriving community. It truly warms my heart to see all of the positive interactions happening within the group on a daily basis! It's true that sometimes interactions can be less than positive (rare, but it happens!).
I would like to remind everyone to please be kind when posting or replying in the group. It can be helpful to give people the benefit of the doubt as well – many members are new to the nanny world when they join the group and truly don't know things like what the going rates for a nanny are, or what standard practices might be when working with a nanny.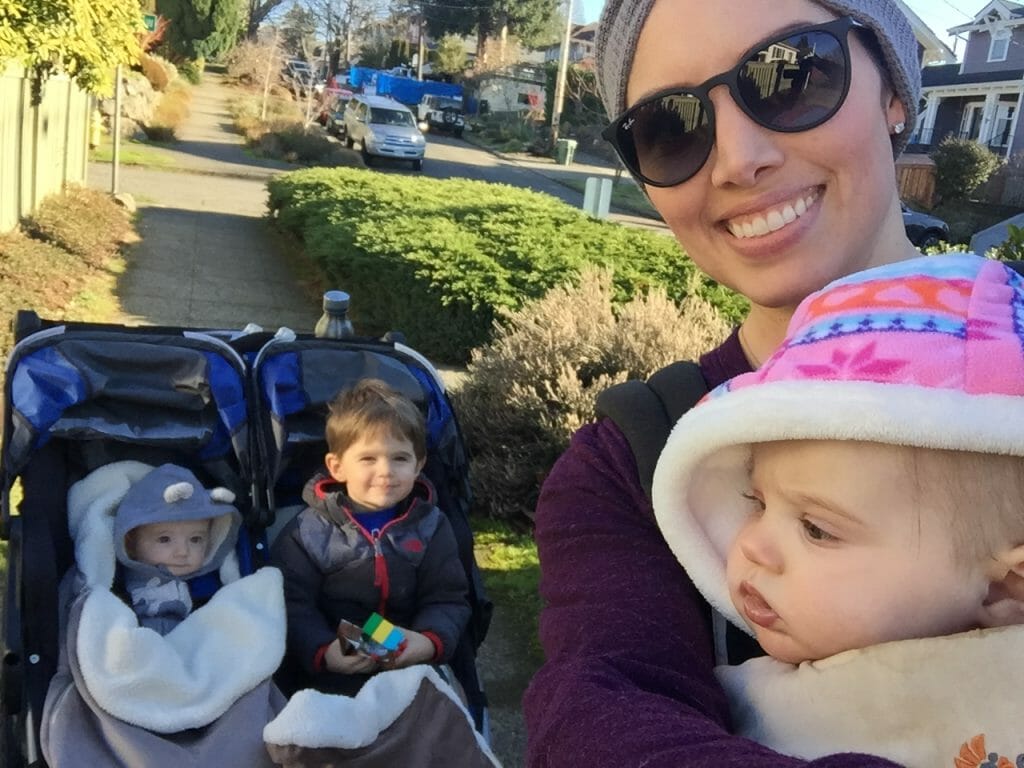 Nanny Parent Connection in 2018
We are always brainstorming ways to bring more to our community members. Some of the most useful tools in the group have been the "weekly availability" comment threads. Member feedback can help to provide a layer of vetting when deciding who to work with when time is of the essence.
We have been working hard to bring affordable, comprehensive and easy to use background checks to our group members. We hope to have this ready to launch within the next month or two!
We have also been negotiating discounts and deals for group members with area activities and attractions. In December, we were able to work with the Seattle Children's Theater on a discount for tickets to see Mr. Popper's Penguins. This month we have partnered with the Pacific Science Center to offer a free Flex pass with a family membership. Look for more deals from these organizations and some other area favorites coming soon! If there is an area attraction you would like to see a discount or deal for, please let me know!

As our region continues to grow, I'm hearing more and more from parents and families that are new to our area. Many of them don't have a network of family, friends and neighbors they can rely on to find answers to their childcare needs. I'm also hearing from many new care providers – many that just moved here, looking to supplement their income due to our region's growing cost of living, and are frustrated with nanny agencies and corporate care sites.
My primary goal for Nanny Parent Connection is for it to remain the most affordable place for families to find childcare and for care providers to connect with families.
The New Year is a time for reflection and new beginnings. I have a feeling it's going to be a great year!