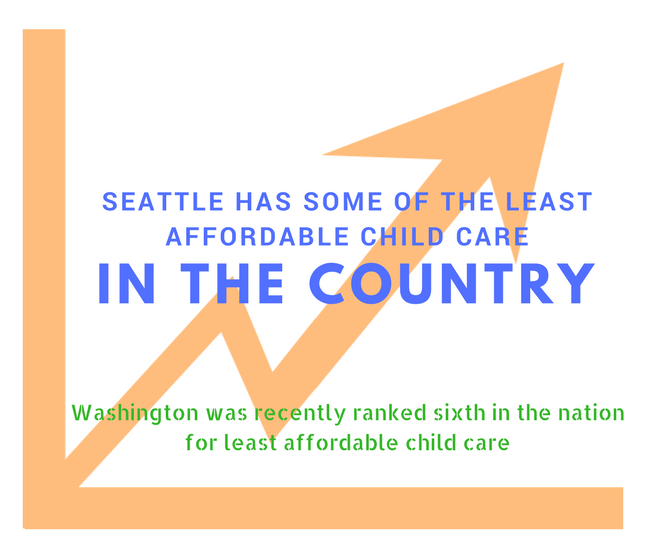 Looking for easy and effective ways to to save $500 a month on childcare? You've found it!
Last week, I received a message from one of our new members that recently moved to Seattle from the midwest. In all caps she wrote:
HOW DO PEOPLE AFFORD CHILDCARE HERE?
She went on to write that her family recently moved here because of a job change and were unprepared for the childcare costs in our little corner of America. She then stated:
CHILDCARE IS ALMOST TWICE AS MUCH HERE YET OUR TAKE HOME PAY IS NOT
She's not alone. This topic is one of the top three concerns I hear about on a regular basis. In fact, it was the top vote by a wide margin in a poll we recently conducted on what childcare issues keep parents up at night.
This got me thinking about my family, our budget, and what simple ways families can save on childcare costs. I specifically left out suggestions like changing work schedules, hiring an au-pair, etc. because those aren't simple nor necessarily easy to set up.
If you have other ideas that work for your family, please share in the comments below or send me an email and I will add to this post.
Note: The cost savings below are based on one child and an average childcare cost of $20.00 per hour.
Friend Swap
My 10 year old son has a school friend that he loves to play with as often as possible – I have learned so much about Minecraft 🙂 Over the past year, the friend has occasionally come over right after school and stayed until dinnertime. Sometimes, my son goes to his house right after school for a few hours. Not only do we save on childcare but it allows the parents to work an extra couple of hours or have a quick nap…yeah right, who am I kidding. Don't forgot that your nanny might be interested in a "friend swap" if she has children around the same age as yours!
COST SAVINGS
3 PLAY DATES + 3 HOURS PER PLAY DATE = $180.00/MONTH
Trade Childcare for ???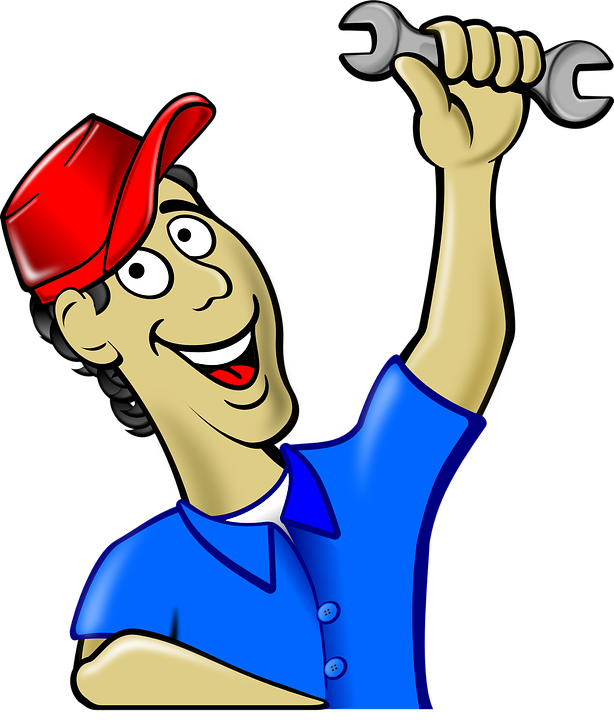 My husband loves to work on cars and one day, overheard a nanny of ours mention that she was having car problems. He suggested that he could take a look and see what the problem was. He's continued to help her maintain her car and this weekend, will replace the brakes saving her about $800.00 from what the auto mechanic quoted. In exchange, she watches some of our children for free when we need a night out. Now I know that not all of our significant others are handy with a torque wrench but give some thought to what you could offer a neighbor, nanny or babysitter in exchange for childcare. Are you a graphic designer? Design a logo or business card for them. Photographer? Offer to do a photo shoot for their family. Do they need help painting a room? Moving? Fixing a leaky faucet? Be creative!
COST SAVINGS
6 HOURS OF CARE = $120.00/MONTH + NOT GETTING RIPPED OFF BY THE MECHANIC
Don't forget family and friends!
While I know that not all of us have family in the area or friends with tons of spare time on their hands, listen to those in your inner circle. I can't tell you how many times a friend between jobs or a retired relative said to me, "If you ever need me to watch those kids, just let me know" and for some silly reason, I just let it go in one ear and out the other. I don't know about you but I have a hard time asking for help and feel like I am burdening family and friends when I do. Until I realized that they actually WANTED to watch the kids and it was a special day when they did – for them and the kids! Now, I always have my ears pricked when at family events or visiting with friends for those magic words, "Let me watch those kids someday!" I'm not asking…they're offering!
COST SAVINGS
4 HOURS OF CARE = $80.00/MONTH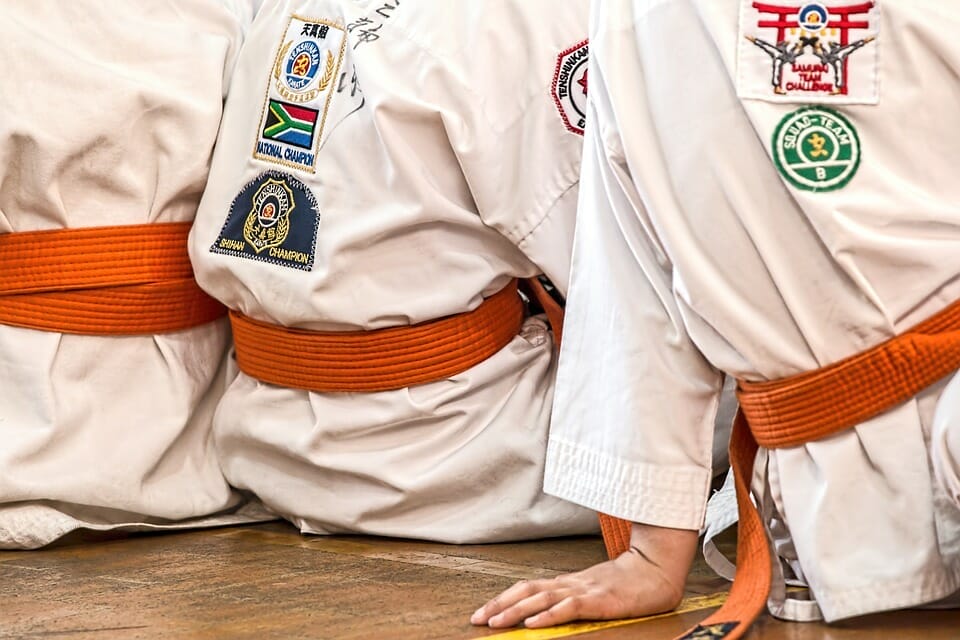 After school karate (or other activities)
Up the street from us is Emerald City Karatewhich while I don't have any personal experience with, have heard about from several parents. They offer an after school program (they even pick up children from certain schools) that is tied to the school bell schedule. For two classes (afternoons) per week, they charge $59.00 per week. Each class is about three hours long. The YMCA also has several great after-school programs as well. The key here is how your child will get from school to the activity – if they don't offer pickup, you or another parent might need to give them a lift which might make this option difficult.
COST SAVINGS
24 HOURS OF CARE = $480.00/MONTH
24 HOURS OF KARATE @ $9.83/HOUR = $236.00/MONTH
SAVINGS OF $244.00/MONTH
With creativity and some planning, you too can save $500 or more per month on childcare costs. I hope you found these tips helpful and don't forget to comment below if you have other ideas!