I am excited to share that Seattle Children's Theater has put together a special discount for Nanny Parent Connection members to go see The Little Prince! I hope you enjoy the show and a nice evening out as much as my son and I did…
…Read on for a brief review of the show and how to redeem the discount!
Members – visit this link in our Facebook community to redeem this offer today!
Not a member? Sign up by clicking here! Membership starts at $8.99/month for parents and $2.99/month for care providers. And remember, no long term commitment!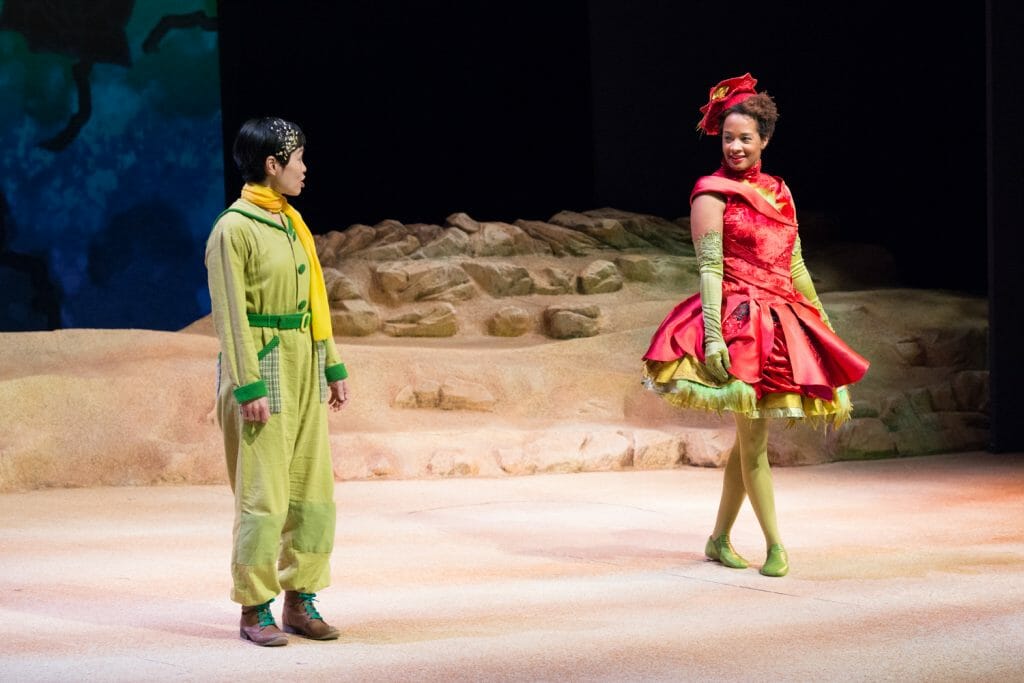 Last Friday I had the rare opportunity to go out with just my 10 year old son.
Since the arrival of the twins this has happened only a handful of times. We went to go see the latest production at Seattle Children's Theater: The Little Prince.
My son was a little hesitant to go at first – dragons and video games are his thing – but I was determined to have a mom/son date night and expose him to something outside of his norm. Since he had never read the story of The Little Prince, we brushed up on the story line on the drive.
As we walked the several blocks to the theater from our parking spot, I was reminded just how long it had been since we had done something fun like this, just the two of us. He was my only child for seven years and for a while it was just him and me.
We had so many fun adventures together. We used to spend a lot of time at the Seattle Center. We would frequent the Space Needle, International Fountain, and especially the Pacific Science Center when he used to be really into dinosaurs. We talked about how much fun that was and resolved to start spending more time in all of those places again. We raced up and down the stairs at Key Arena. He showed me his parkour moves as we made our way to the theater.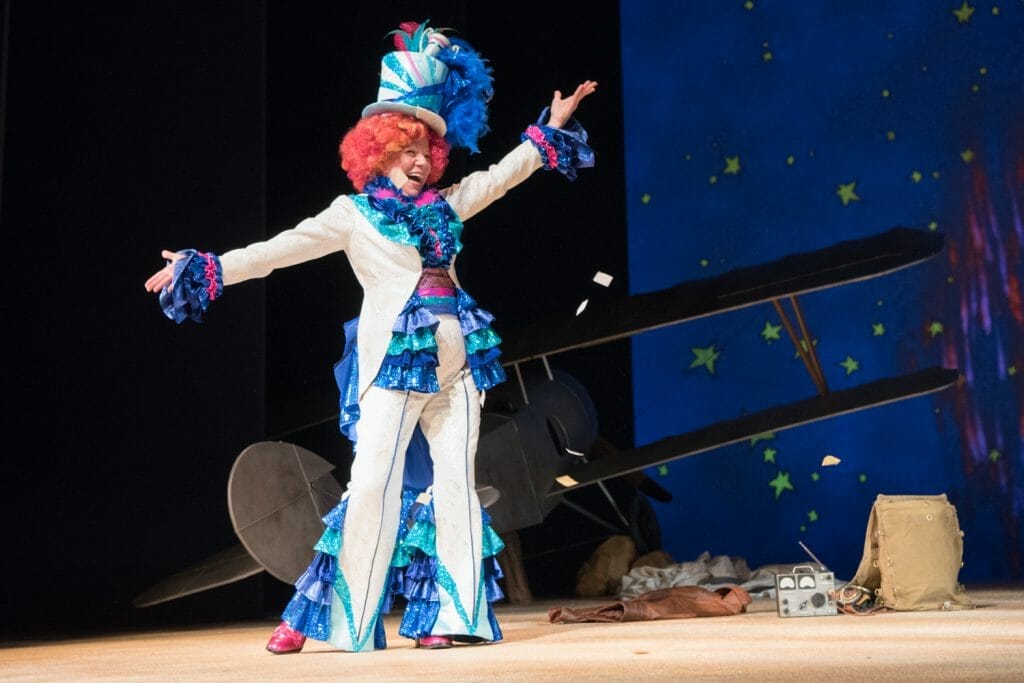 We arrived to a packed house!
While we were waiting we played I Spy (he's getting tricky with that game – my eyes were one of the objects and it took me awhile to figure it out!). The production of The Little Prince was artistic director Courtney Sale's directorial debut and was beautifully put together.
My son and I loved it!
The run time of 1 hour and 45 minutes including intermission felt like the right amount of time. It is recommended for ages 6+, though I did notice younger children in the crowd who were very much enjoying themselves.
As my son and I left the theater, he told me how much he had enjoyed the show. I always thought he would be good at theater but I've never been able to spark enough interest for him to explore that. I explained this to him on the way home and I was floored when he actually expressed interest both in doing that and going to see shows at SCT regularly! It was so refreshing to go watch The Little Prince with him. He had a wonderful time too, even though there wasn't a dragon or video game in sight 😁
Offer valid through March 4, 2018