Hi everyone! Happy September!
It's Laura back with my next video where I share my personal checklist that I use with our nanny for when the school year starts.
The start of the school year can be a stressful time for parents. Shopping for new clothes, getting the kids back on their school bedtime schedule, and figuring out drop-off/pickup times can be a real pain!
Don't forget that back to school can mean changes for your nanny as well.
Check out this video where I discuss my seven checklist items that I go over with my nanny when the school year kicks off.
Scroll down to check out the video and I hope you find it helpful!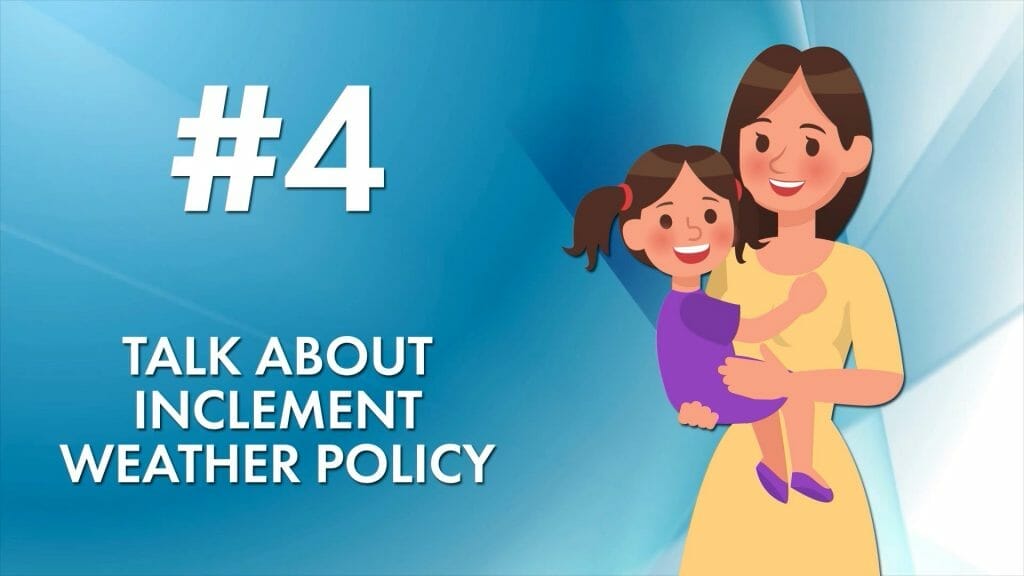 If you found this video helpful, please subscribe on YouTube and share with your friends.
I'd love to hear any comments/feedback about how I can improve these videos as well as your ideas on topics you'd like to see me cover in future videos. Just comment below!

If you aren't currently a member of our community, we'd love to have you join. Nannies can join our community totally FREE!
Don't forget, you can reach me directly via email by clicking here or by calling/texting (425) 243-7032 if I can help you. Talk soon 🙂