Tax Day is today! Before you sit down with the dreaded Form 1040, make sure to watch my latest video!
For this week's video, I sat down with Tom Breedlove from Homepay to discuss all things tax related. Homepay is one of the most popular nanny payroll companies in the United States.
We cover how to save money on your 2022 taxes as well as changes you need to be aware of if you are a nanny or a family working with a nanny in 2023.
I learned of several new tax breaks while producing this video that is going to save my family some money. I hope you do too!
Click the button below to watch the video.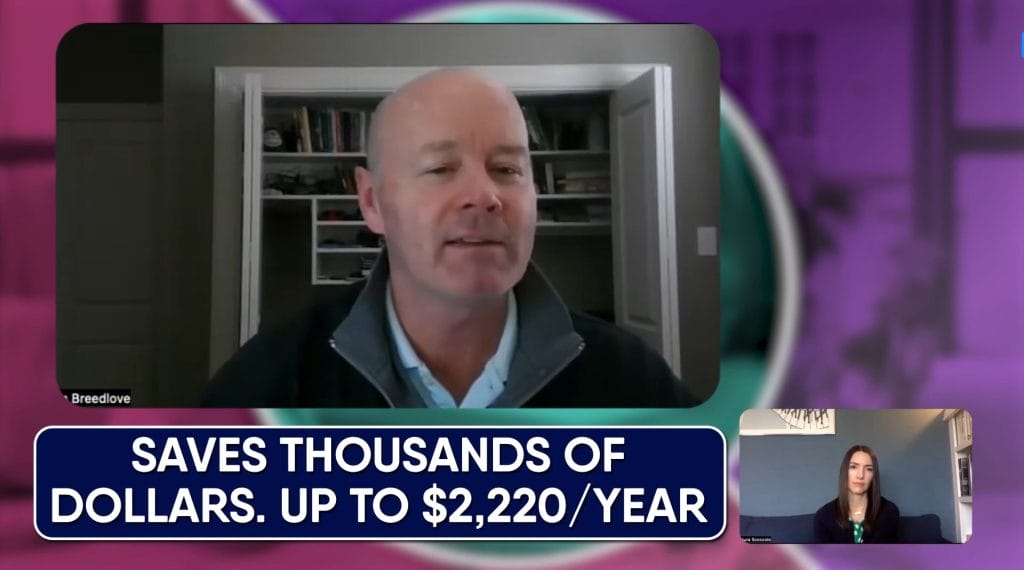 If you found this video helpful, please subscribe on YouTube and share it with your friends. Also, please take a moment to check out the other videos we have published on YouTube.
I'd love to hear any comments about how I can improve these videos as well as your ideas on topics you'd like to see me cover in the future. Just comment below!

If you aren't currently a member of our community, we'd love to have you join. Nannies can join our community totally FREE and our Family/Parent memberships start at only $8.99/month!
Don't forget, you can reach me directly via email by clicking here or by calling/texting (425) 243-7032 if I can help you.