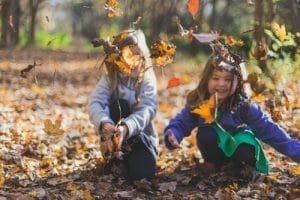 In our ongoing quest to provide current and accurate information about child care pay rates in our region, it's time to update our Sitter Pay Rate Survey!
We last surveyed our members about sitter pay rates in December 2017. You can find the results of that survey here.

Today we present our January 2019 Sitter Pay Rate Survey. Due to some issues that we have ran into with Survey Monkey, we have deployed our own polling software here on our site.
Nannies/Sitters – have you provided sitter child care for one child in the past year? Parents – in the past year, have you employed a nanny or sitter to babysit one child? If so, please complete the survey below. Should only take about one minute.
Is the current market rate for babysitting still around $18/hr for one child? Help us find out! The results will be posted later next week here and in our Facebook community. Thank you!
Note: The survey is now closed. Results will be posted shortly!