I frequently get emails from new parents who want to have a nanny care for their child, but they don't know what the norms are for working with a nanny or where to start. Nannies often reach out to me as well, with questions about their working relationships with their families or compensation for the work they do. To offer a different perspective, I invited Amy Martino – a seasoned, professional Seattle nanny to offer some insights about these things from a nanny's point of view. Thanks for this great post Amy!
The Nanny World
Seattle is booming! New families are moving to the area at astounding numbers – and with them comes their need for child care. Parents face long wait lists at daycares and in turn start exploring the idea of hiring a nanny.
Nannies are moving here too, lured by the prospect of good pay, and are often weighing multiple offers.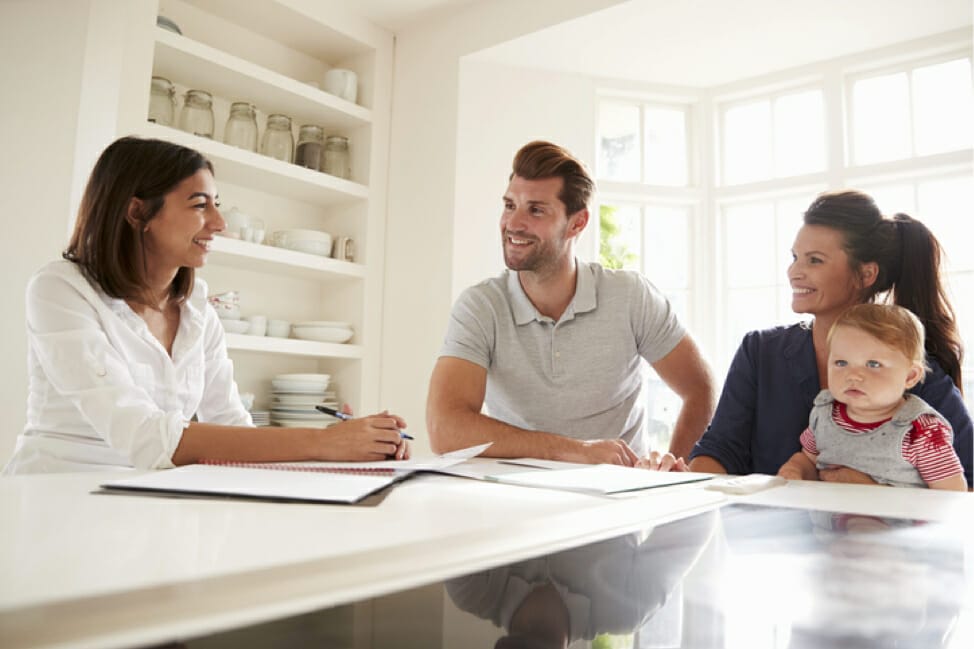 I personally moved here six years ago, following my son and other family members knowing the nanny industry was strong – it hasn't disappointed!
It's been an amazing journey finding myself in demand as a seasoned nanny and receiving so much support and encouragement for my parent coaching business.
Hiring a nanny can be confusing and a bit overwhelming. You're not only dealing with the emotions that come along with trusting a virtual stranger, you're now trying to figure out how to go about finding this magical person. There are agencies available to make the nanny search process easier, but due to cost or other factors, many families opt to do it alone and sometimes it can feel like you're flying blind.
This can be a confusing world for a nanny as well. There are laws and industry standards that not all nannies are aware of. Too often once they become aware, they feel they've been cheated out of money or benefits – or both.
A nanny's mind is full of questions when job searching – will this family respect me as an employee and still treat me like family?
Will they pay me fairly for my time and efforts?
Will this be a safe work environment?
So…how do we bring these two worlds together?
Whether you're a parent hiring a nanny, or a nanny preparing to work for a family, you'll want to be familiar with laws and standards before making or accepting an offer.
Once upon a time during my college years, I was a live-in nanny. At the time I thought it was great that I was given room and board in exchange for taking care of the family's baby. I scheduled my classes around the family's needs while also holding down a part-time job to cover my bills. It was exhausting, but that's how it was done way back when. It may have held true for 1984, but this is no longer industry standard.
I guess what I'm trying to say is that when you know better, you do better, and expect better. Today I would have room, board AND pay for my time caring for the baby…but I digress.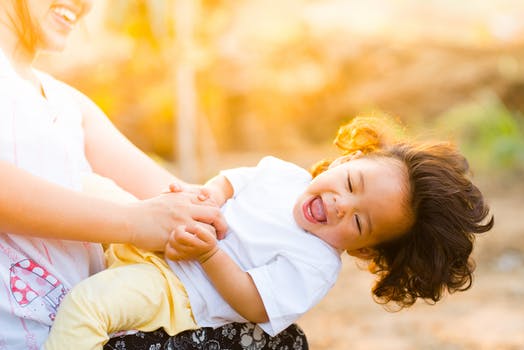 Let's talk about these laws and standards. Here's an abbreviated list to give you some idea – you can find more information on the below in the Nanny Parent Connection library:
Legalities:
Nannies are not independent contractors – no 1099's (IRS Publication 926)
A nanny is a non-exempt hourly employee: This means your nanny is not salaried and must make at least minimum wage. If they work over 40 hours within seven consecutive 24-hour periods (a workweek), they must be paid overtime, which is 1.5 times their hourly wage.
No banking hours. Hours cannot be moved from one week to another. Wages must be paid in the week they are earned (Fair Standards Labor Act)
Industry Standards:
Guaranteed hours: Pay your nanny for their availability, even if you don't require their services during regularly scheduled hours. For example, if you send your nanny home early, still pay them the regular hours. Similarly, if you go on vacation without your nanny, they still get paid. Your nanny should be compensated as if all the hours were worked, including overtime. Additional hours worked on top of nanny's regular hours are paid in addition to the guaranteed hours.
Paid vacation: Two weeks of paid vacation for your full-time nanny – nanny's choice – (the family's vacation falls under guaranteed hours).
Paid holidays: The Big 6 standard paid holidays are New Year's Day, Memorial Day, Independence Day, Labor Day, Thanksgiving Day, and Christmas Day. If your nanny agrees to work on a scheduled holiday or day off, pay at least two times their normal rate. Make it worth it for your nanny to come to work on what would otherwise be a paid day off!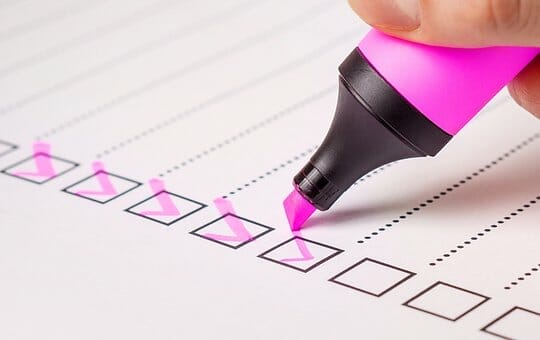 Great Benefits to Attract the Best Nannies:
Paid health insurance or stipend
Annual professional development allowance
College tuition reimbursement
Retirement plan contribution
Building Blocks to a Good Working Relationship:
Come home early (recommend 10-15 minutes before the end of your nanny's schedule) to chat about the day so the nanny can leave on time.
Running late? Communicate! This is appreciated by both nanny and family – we all know Seattle traffic can be a nightmare!
When your nanny leaves the home in order and organized, keep it up when it's your turn at bat! Please do not expect your nanny to clean up after you, unless it's mutually agreed upon and the nanny is compensated for non-child related work. Most nannies will leave the home the same or better than they found it.
Speak to one another with respect. If you must confront, do it privately, away from little ears. Respectfully review expectations.
Nannies aren't robots – they're human and they get worn out. If the daily grind is done and the kids are napping or resting, encourage your nanny to recharge until it's time to go-go-go again!
Respect is a two-way street. My recipe for a successful union – respect, kindness, and open communication.
I'm actively working in the nanny world here in Seattle and enjoy guiding nannies and families as they come together to form their own little village. I hope providing this information gives parents and nannies the stepping stones needed for a successful Family-Nanny relationship. For more information, please visit: https://www.sunandmoonchild.com/nanny-and-family.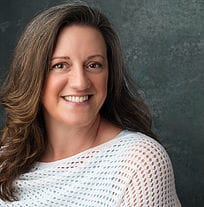 Amy is a wife, mother, nanny, postpartum doula, newborn care specialist, breastfeeding educator, child advocate, Gottman bringing baby home educator, and intuitive astrologer. She resides in Queen Anne with her husband of 30 years, together they enjoy hiking and biking the Pacific Northwest.
Amy is a caring parenting consultant with a holistic approach. She utilizes her intuitive gifts to help parents better understand their child(ren) through challenging times. She is also offering parents and nannies mediation services in an effort to help bridge the gap between families and nannies during contract signings or changes to work agreements. She works tirelessly behind the scenes to bring harmony to the booming Seattle nanny industry.
Please feel free to reach out to Amy for your parenting concerns. Families and nannies in need of mediation should reach out to Amy as well.
More information can be found at: www.sunandmoonchild.com
The opinions expressed in this post are those of the author. They do not purport to reflect the opinions or views of the Nanny Parent Connection or its members.