Guest post from Three Kings Financial Group
As a nanny, life keeps you busy. So below, we've listed 5 tips to make it easier when navigating your choices this year.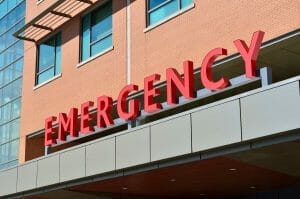 Choosing health benefits may be one of the most important decisions you make every year. The current uncertainty about healthcare premiums, deductibles, and coverage may seem like good reasons to wait on making important health insurance decisions. But that hesitation could end up costing you more in the long run. By assessing your health needs and budget now, you will be better prepared to make health insurance decisions that work for you and your family now that Open Enrollment is upon us.
When it comes to deciding what health insurance plan is best for you, one of the first things you probably think about is cost.
However, cost should not be the sole basis for choosing medical coverage. Just as important are having the right network of physicians, pharmacies, and hospitals. Making sure that all the elements of your healthcare work together can ensure improved convenience, efficiency, and ultimately reduce overall costs.
Below are 5 tips when choosing a health insurance plan this year:
1) Make a list of your healthcare needs
Make a list of your current and anticipated future health care needs. The list could include prescription medications or any planned surgeries or health care procedures for the upcoming year. If you have a spouse and/or child, make a list of their current health care needs also.
2) Choose a plan that is accepted by your physician and hospital
Does the insurance company work with your current primary care physician and any specialists that you see? It's important to check on this. If your physician or specialists remain out of your insurance company's network, the payments are higher but, in most cases, still reduced.
Just like physician networks, insurance companies have certain hospitals that are included in their networks. Knowing whether or not your nearest facility is included in your insurance company's network could save you hundreds of dollars in the event of an emergency. Out-of-network charges at a hospital can be steep. But keep in mind that not all doctors at the hospital may be part of the network, so you could still be responsible for higher payments for some services.
It's also important to understand how your insurance pays independently owned freestanding emergency rooms and urgent care clinics. The two may seem the same, but they have very different meanings to insurance companies. Not all independently owned freestanding emergency rooms and urgent care clinics are included in insurance networks, much to the surprise of patients.
Take the time to find out whether the services you are likely to use in an emergency will be covered by your insurance company.
3) Choose a plan that offers Telehealth
The growth in smartphone communications has reached the physician-patient relationship. Some insurance companies are paying for Telehealth—healthcare delivered through smartphones, traditional telephones, and computer screens.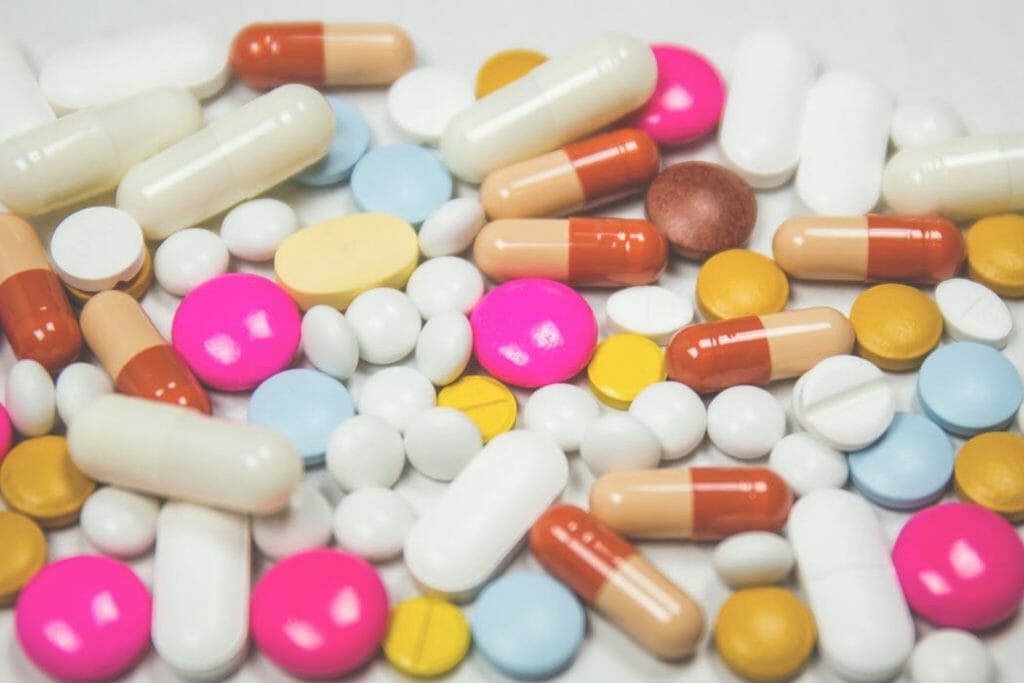 There are more companies offering Telehealth (or telemedicine) services directly to consumers in some states. The virtual visits are staffed by licensed medical professionals, and they can diagnose common illnesses such as strep throat, colds, and even the flu. Some states are experimenting with mental health services, as well.
4) Find out whether you qualify for federal subsidies
Subsidies are government assistance for your health insurance. They come in the form of premium tax credits that reimburse you for your premiums OR cost-sharing assistance on your out-of-pocket expenses. Whether or not you get subsidies depends on your household size, your income, and the Federal Poverty Level—the yearly income at which the government considers a household in poverty. If you're of low or moderate income, you may qualify for subsidies.
If that all seems a little complicated, don't worry. A Three Kings agent can help you find out if you are eligible for subsidies.
Premium Tax Credits: If you make between 100%–400% of the Federal Poverty Level you may qualify for premium tax credits to reimburse you for the price of your insurance. Premium tax credits can be applied to any Marketplace plan, and an agent can help you determine if you are eligible for a premium tax credit.
5) Know your enrollment deadlines. What can I do (and when)?
The Open Enrollment Period (OEP) for 2018 health coverage begins on November 1, 2017 (today!). It won't be possible to replace your plan until then, unless you have an earlier Special Enrollment Period (SEP) due to loss of coverage. If your policy expires on December 31, 2017, like most plans, you will have an SEP that won't begin until 45 days before your policy's termination date. If this is the case, your SEP may mostly line up with OEP.
Open Enrollment will end January 15, 2018. While you can't get your 2018 coverage squared away before November 1, 2017, (unless you qualify for an earlier SEP) you will be able to replace your 2017 policy before it expires, or if you want, you can wait. Keep in mind, Open Enrollment ONLY LASTS 75 DAYS! (November 1- January 15).
| | |
| --- | --- |
| Enroll By This Date: | Coverage Begins On This Date: |
| December 15, 2017 | January 1, 2018 |
| January 15, 2018 | February 1, 2018 |
Where can you turn for help? Turn to us! We can help, and our service is FREE!
Give Three Kings Financial Group a call if you have any additional questions. We also recommend setting a future appointment—from now thru December 15, 2017— so your agent can explain all the plan options once Open Enrollment starts and help you choose the right coverage for you at the best price. If you don't have an agent, call us at: (206) 612.2700 or email us at: findagent@3kfg.com