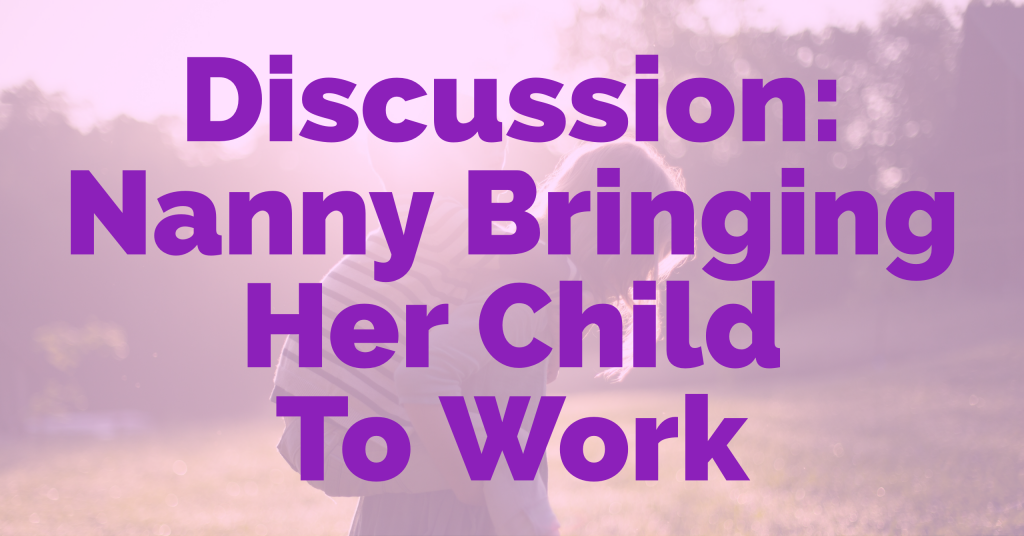 Nannies with young children of their own often bring their kid(s) along with them to their nanny jobs. I have heard from some nannies that they have a harder time finding such a position than if they didn't bring their child along.
Is it because parents think the logistics of such an arrangement will be too challenging to sort out? Is it because of the added liability of having another child in their home? Or are they open to it but insist on a lower wage for a nanny bringing her child along to work?
Nanny Parent Connection members Rachel Miletich and her nanny extraordinaire, Melissa Britt weigh in on some common questions that arise from parents considering such an arrangement. Thank you Rachel and Melissa for putting this together!
Should a nanny bringing her child to work be paid less?
Rachel (Mom)
My thought going into finding a nanny was to [find someone who would] lovingly care for my son. I found Melissa, who had a child close to the same age as my son. I liked the idea of him having a playmate and buddy he could play with while I wasn't able to be with him. I felt that it would be good for him to be around another child, so while he wasn't getting the "pre-school with other children" experience, he was still able to be around someone his own age. I have heard people's reasons for thinking they should pay less for a nanny bringing her child, but I do think the reasons I've experienced outweigh those.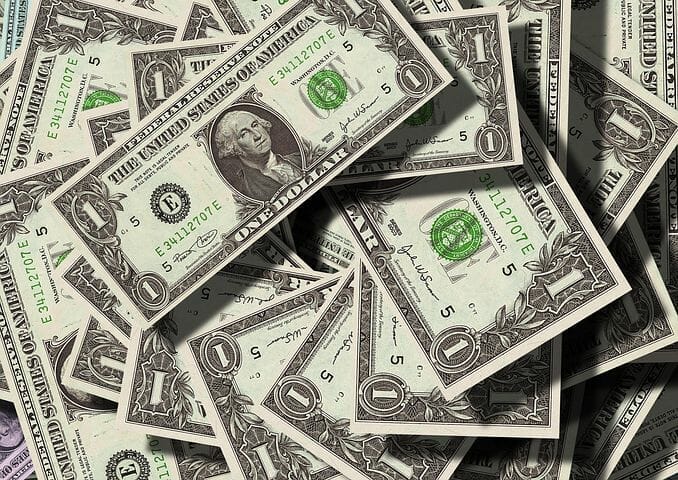 Melissa (Nanny)
I think it might depend on the situation, but if it is an experienced and skilled nanny, then absolutely not. Bringing your own child creates extra work and shouldn't be a reason to make less money. I ask for and make the same wage that I would make if I wasn't bringing her along. I also have a lot of experience and prioritize treating my charge and child like equals.
What about the added liability of having the nanny's child in your home?
Rachel (Mom)
As for liability in our home, we quickly discussed this when first meeting. As a family, we have an umbrella policy as part of our insurance, so in the event that something horrible happens, we could and would cover it. As for smaller things, I think it would be more of a discussion about how it happened or if there was neglect on something we didn't take care of or fix in our home. Ultimately, we want our house to be a safe and comfortable place for Melissa to work and for our children to play.
Melissa (Nanny)
This has never been an issue (I've brought my daughter along to seven jobs now) but it would likely be a case by case basis and would be covered either by my insurance or my boss', depending on the incident.
How are meals and outings handled? Who pays?
Rachel (Mom)
As for meals, I pre-make all of my son's lunches and snacks. It is just easier for me to do while I'm making my older kids' lunches. Plus, I get to know how much he is eating and what exactly he is eating. And it gives Melissa the ability to grab and go if she is wanting to get the kids out and about. If Melissa takes the kiddos out and she pays for a snack for my son, I of course pay her back, as well as anything extra she pays for him.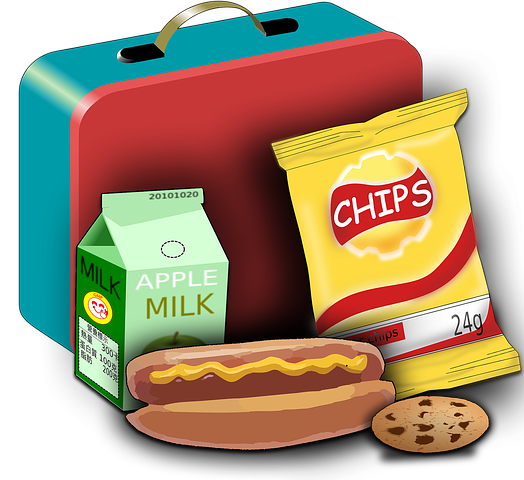 If they go to the zoo or the aquarium, I pay for his entry and anything she buys for him there. We have agreed on splitting parking or things that she also pays for both her daughter and my son. If she pays for a wagon to tote the kids around because it is easier because there are two kiddos, we split that expense. But it doesn't happen very often.
Melissa (Nanny)
The parents pay for anything involving their child and I pay for my own child. I have had jobs where everything is paid for since it is technically a work activity, and also a job where my boss and I split things like parking since both of our kids were benefiting.
How best to avoid problems with this type of arrangement?
Rachel (Mom)
I think communication and trust are the most important things. Melissa and I know about each other lives and how one another works, which I know is not always common, but it does mean we are a good match for each other and found common ground in each other so there is sympathy and empathy when things do come up or don't go as planned. I am a more laid back mom and person, so finding someone who can deal with that, as well as appreciate and be trusted with that freedom is huge. I also believe that understanding and accepting the benefits and the possible frustrations that come up with a nanny bringing their child to work makes for a healthier and happy environment for all.
Melissa (Nanny)
Communicate, and educate yourself on nanny and employer laws. Contracts are very important so that both parties are protected and know ahead of time what is expected. Try to keep things legal and above the table.
How is this beneficial for a nanny?
Rachel (Mom)
I see this as beneficial to a nanny because they get to bring their child to work. If I nannied, I would hope to have this arrangement because I would love to be able to work and still be able to spend time with my child. A nanny's child also gets the benefits of being around other children and growing up learning about how to play with others, learning to share and problem solve, as well as strengthening their little immune systems.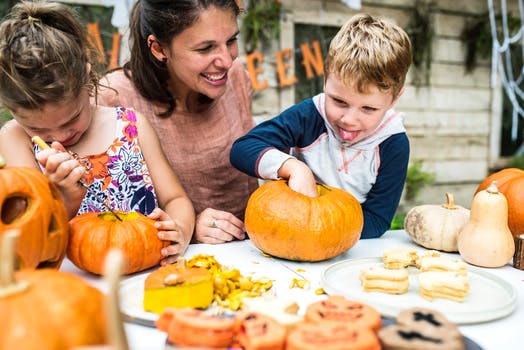 Melissa (Nanny)
Obviously it is great that I am able to bring my daughter because I'm able to give her the same schooling and outings as my nanny kids. I feel very grateful to my employer for trusting me and allowing me to take care of both of our children, which in turn makes me very loyal and committed. It also makes me a better nanny because bringing my daughter is very hard work. It is important to me that I treat my charges and my own child as equals, which requires me to be very thoughtful and patient.
How is this beneficial for a family?
Rachel (Mom)
I believe the benefit to a family is simple, but also personal and unique to each family. I would say the simple part is that their child gets a play partner and in some ways another sibling. For me, when I was looking for a nanny I really struggled with guilt. I have almost 7-year-old twins and I was at home with them until they went to pre-school part-time and then kindergarten. I felt a bit of guilt with having someone watch my son while I was exploring a new career. So for me having someone watch my child when I was still fully capable was a really hard decision, but I knew the right one.
Hiring a nanny who brought her own child took a little bit more of the guilt away knowing it wasn't just one on one, but instead, he was able to spend time with another child who I knew my son would enjoy and grow to love. My twins have always had play partners from day one and I wanted that for my son. So when I started exploring having a nanny with a child of their own, it really helped calm my nerves.
Another benefit to having a nanny bringing their child is that it means they are a mom. Please don't get me wrong, I know there may be MANY wonderful, nurturing, loving and very experienced nannies out there who are not moms, but there was something about Melissa being a mom that immediately drew me closer to her. I am not a helicopter mom and she watches a little closer than I do, which I completely appreciate. We share in similar parent frustrations and there have been times I have been short with my words because of being tired, stressed, anxious, etc….. and she just got it. We were able to talk about it and work through it because she understands where it comes from and what to do with it.
For us, there is a bond that we want to take care of each other because we feel we are in the same club. I call her my "nanny companion" because she is not just our nanny, but she and her daughter have joined our family. And how crazy is this, both of our children (opposite sex) share the same middle name 😀
Melissa (Nanny)
I have to be careful about how I word this because I know some fantastic nannies who have no children of their own, but as a mother I have a specific skill set and experience that can only come from being a mother. I am a very different nanny now than I was before having her. The biggest change is my ability to empathize and support my "mom boss" as we call them in the online community. I truly know the challenges that come with motherhood and I try to be more mindful of that with every interaction I have with my bosses.
Another benefit, is that especially when you have an only child, or a younger sibling who's older siblings are in school, they have a playmate and are able to navigate social situations in ways that they wouldn't when alone.
Lastly, in all of my jobs, we have become like family and our kids are very close. It is a very intimate relationship, even though it is still an employer-employee relationship.
What are the biggest challenges that arise in this situation?
Rachel (Mom)
I would say the biggest challenge is illness. But really looking at the big scheme of things, the longer our kids have been around each other, the more immune to each other they have grown. I feel like for the first couple months they were sicker and now it is not as bad.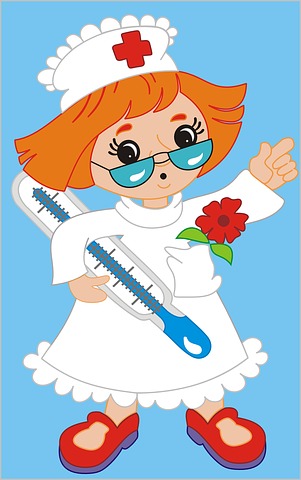 Another downside I could see is if a family has older kids and those children are added onto the nanny's workload during school breaks or summer, it could potentially be a lot of kids or too many kids. Melissa at times cares for four kids, which is a lot, but somehow she manages. But for some nannies I could see this being a potential struggle with it being imbalanced.
The last downside could be behavior, which is why I think meeting and spending time with the nanny and child a couple times before hiring or doing a trial period is important. Certain language or accepted behavior could be a deal breaker. What one child does or says will most likely be picked up by the other child. I understand kids will eventually go to school and experience this, but I think it is good to have a plan as to how to deal with it when it does happen and setting expectations of ways to work through it together.
Also asking about how the nanny disciplines their own child and what that looks like. What expectations and boundaries are set for the ways they (nanny) disciplines your child.
Melissa (Nanny)
In my experience it has been illness. Just as with a daycare, our kids pass illnesses back and forth, which can be hard initially. It is important to have good communication and a guideline of what requires a sick day. For instance, at one of my current jobs, we work through most illnesses, but anything that involves vomit, or a high fever, we call out.
If it's my nanny family that cancels, it falls under guaranteed hours – meaning I still get paid. If it is me that calls out, I either use a sick day or do not get paid. Eventually, our immune systems do catch up and it ends up being a very good thing because our bodies are stronger and sick days are few and far between. So in my opinion, it is actually another benefit of having a nanny bringing her child because you are able to build your child's immune system.
What has been your experience with a nanny bringing their children to work? Comment below!