That moment when you learn you are expecting two babies and not just one – we found out over halfway through my pregnancy.
Yeah… talk about panic mode!
It was a crazy, happy-crying, surreal moment. One of my first thoughts was that we needed to upgrade our cars to fit all of our kids!
Several weeks afterward we settled into the reality of expecting twins. Once we calmed down we realized that the vehicles we already had would work. We wouldn't be able to fit the whole family in my sedan, but we did have a large SUV that could accommodate our family of six.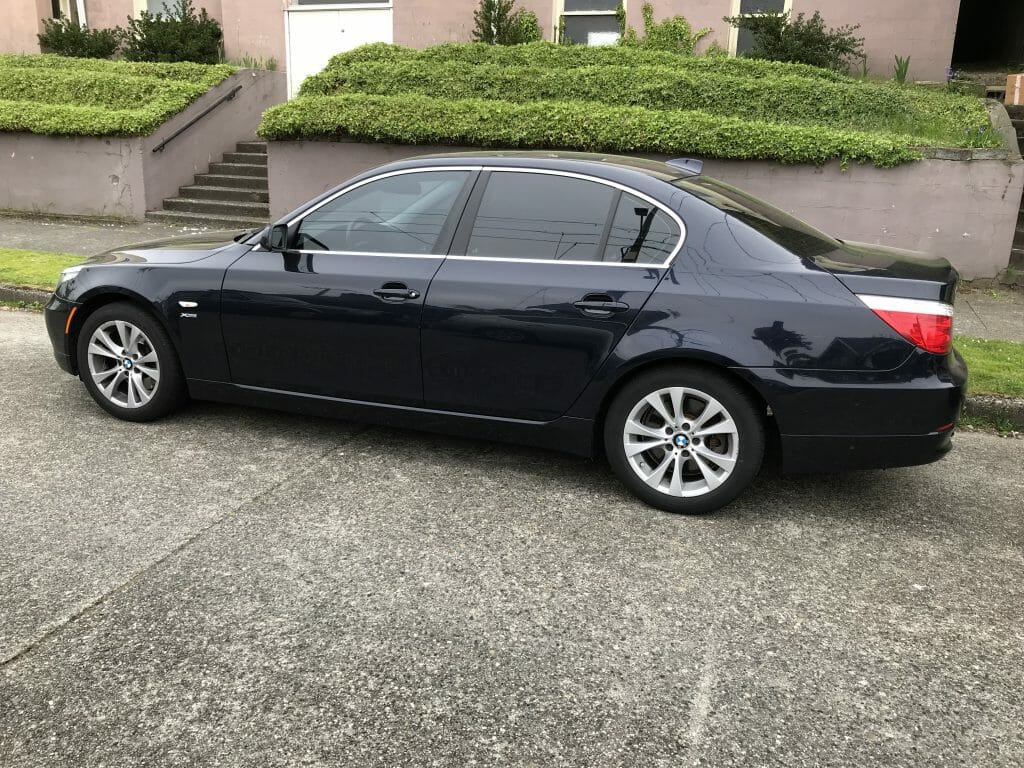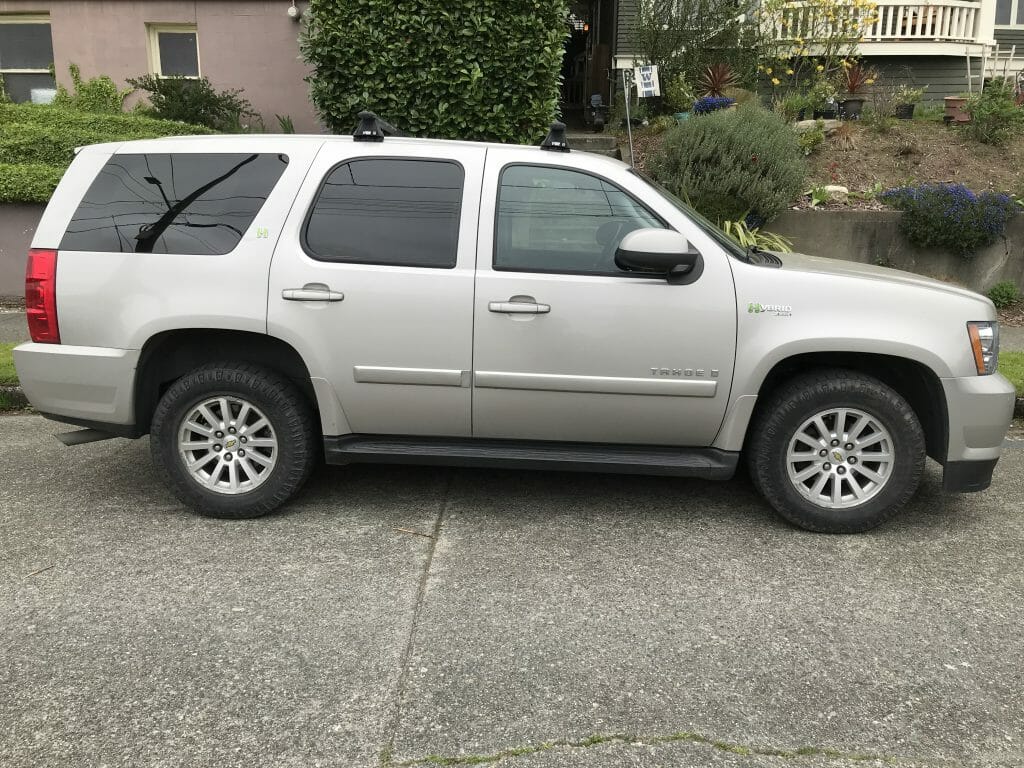 Then I thought about All…Of…The…Car Seats.
No problem in the SUV…but my sedan was another story. Was there a way to fit three car seats across the back seat for my three younger children?
I don't know about you, but I have installed and used several different car seats between all of my kiddos and I feel like I have attained near-expert status. I am pretty confident that I am doing it correctly. That said, I have never done anything outside of looking at the car seat manuals to make sure I am doing it correctly.
This past March, I wrote a blog post about tips for when your nanny drives on the job. In that article, I recommended going over the proper installation and use of your children's car seats with your nanny. If you are at all unsure, want to double check, or just want the peace of mind of having an expert weigh in, we have an amazing resource in our area for this.
I have seen Sue's name floating around the parenting circles for YEARS but I have never worked with her. The twins were getting too heavy for me to lug around in their Chicco KeyFit 30's, so we were in the market for a bunch of new car seats.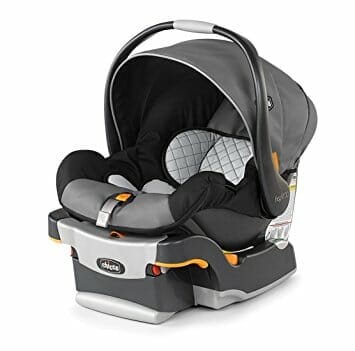 I needed a seat for my toddler in my car too. With so many options out there (search Amazon for "car seat" and you will get over 1000 results!), and so many price points, I was like a deer in headlights. Especially since I needed to fit three car seats in the back seat of my mid-sized sedan.
My plan before talking to Sue
Keeping the car seats in each vehicle to avoid a lot of switching was my preference, just to make things easier in my family with a lot of moving parts. I had heard that the Diono Radian was a great car seat for when you need to fit three across in a car since they are on the slim side. These car seats retail between $230-$300.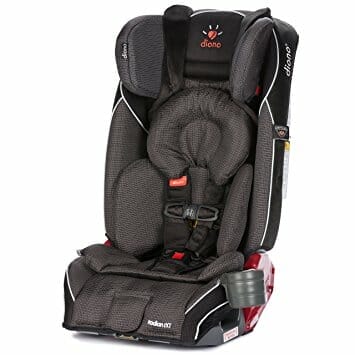 I thought I'd get another Chicco NextFit (my toddler is currently in one) and use those car seats for the babies in our SUV. These retail between $270-$370.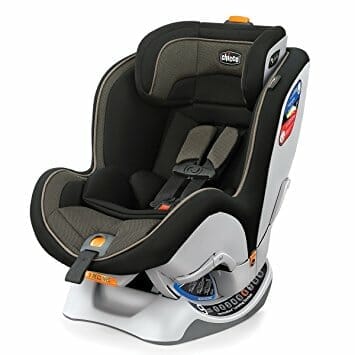 I was hoping I could use some sort of smaller, slim booster for my toddler in my car and use my oldest son's high back booster for my toddler in the SUV. I was looking at having to spend over $800! I'm all for spending money to keep my kids safe, but that seemed like an awful lot of money to me. I decided it was time to get in touch with Sue to see if she had any input.
I am SO glad that I did!
Sue was very easy to reach and texted me back in a matter of minutes. I let her know I was interested in having my current car seats checked out and also wanted some recommendations for new car seats. She asked me some questions about the car seats I already had and what vehicles the car seats were for. I let her know I was thinking about getting Diono Radians, another Chicco NextFit, and that I planned to use a highback booster we already had for my toddler.
Her recommendations
Sue had a plan for fitting three across the back seat of my sedan right away, and a Diono car seat was not part of the equation at all!
For my car, she recommended the Cosco Scenera NEXT ($38-$55 retail) car seats for the twins and a Cosco Finale ($44-$60 retail) for my toddler. She recommended against using the highback booster for the toddler, as a toddler doesn't have the maturity for the responsibility of a seat belt. She thought the twins would outgrow NextFits sooner rather than later, so those weren't a great option for the price.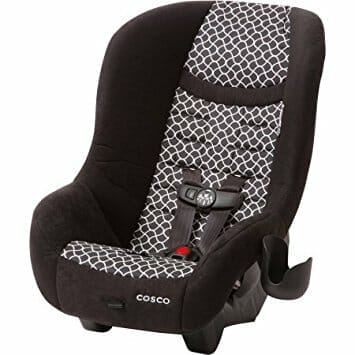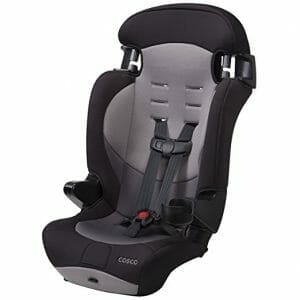 For our SUV, she again recommended the Cosco Scenera NEXT, Graco Slimfit ($160-$170), or an Evenflo Sonus ($80-$107). Not only was she able to make very educated recommendations based on my specific needs, but her recommendations were far more affordable than what I thought I needed.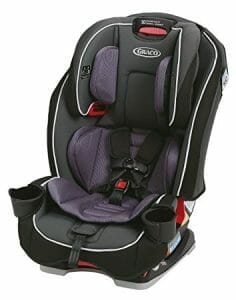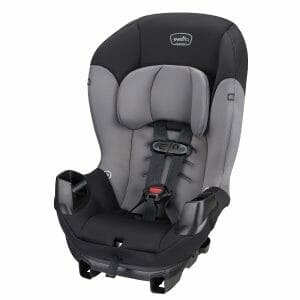 In addition to giving me some very useful information via text message, Sue came to my house to check out our car seat situation at that time. She also gave me a bunch of helpful pointers.
I learned that the driver and passenger seats should not touch the car seats. This is so that in the event of a crash, each seat can function independently. She showed me that one option for configuring the seating arrangement in my car would be to install the toddler seat in the front. While the safest place for a toddler is in the back, it is acceptable for them to ride up front if there isn't a space for them in the back – so long as the seat is far enough away from the airbag.
I also learned that I could safely use a RideSafer travel vest in lieu of a car seat for my toddler if I wanted to go that route, since he is over 30 pounds.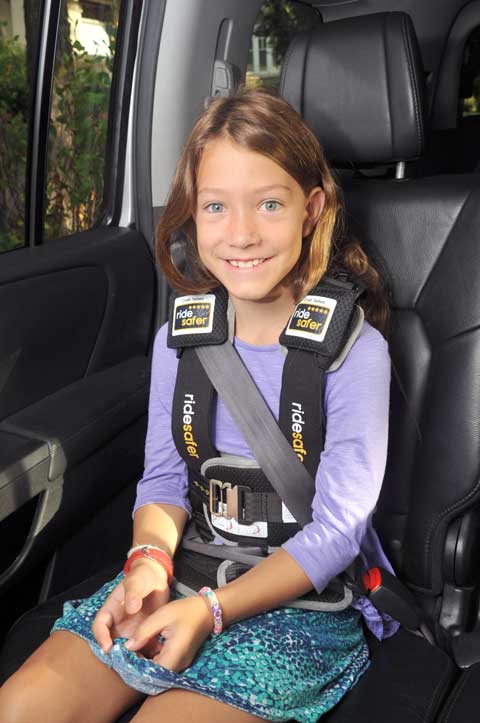 Most importantly, she was able to check the fit of my toddler in the car seat he had been using. It turns out the seat was overdue for an adjustment because he had grown so much! We had just gotten into a routine with him and his car seat and this was not on our radar at all.
After meeting with Sue, what I decided on for my car was two Cosco Scenera NEXT car seats for my twins and a Cosco Finale for my toddler. In the SUV, we kept the Chicco NextFit for my toddler and purchased two more Scenera NEXT car seats for the twins.
The total price for the five car seats we purchased was around $260 – much more reasonable than upwards of $800!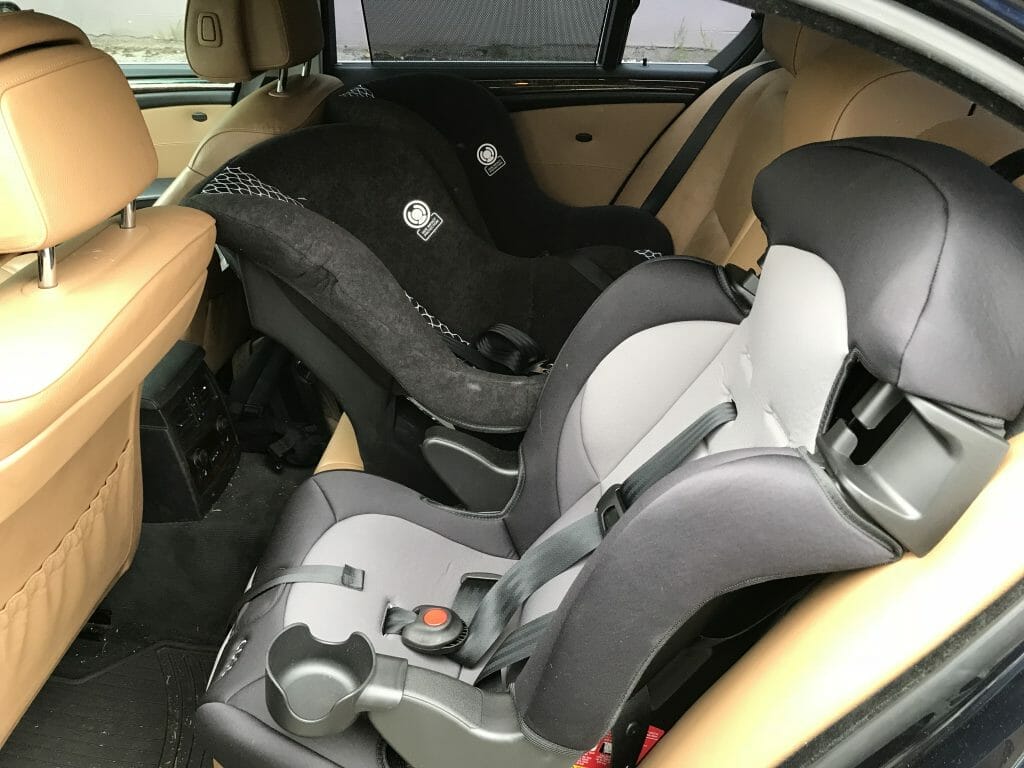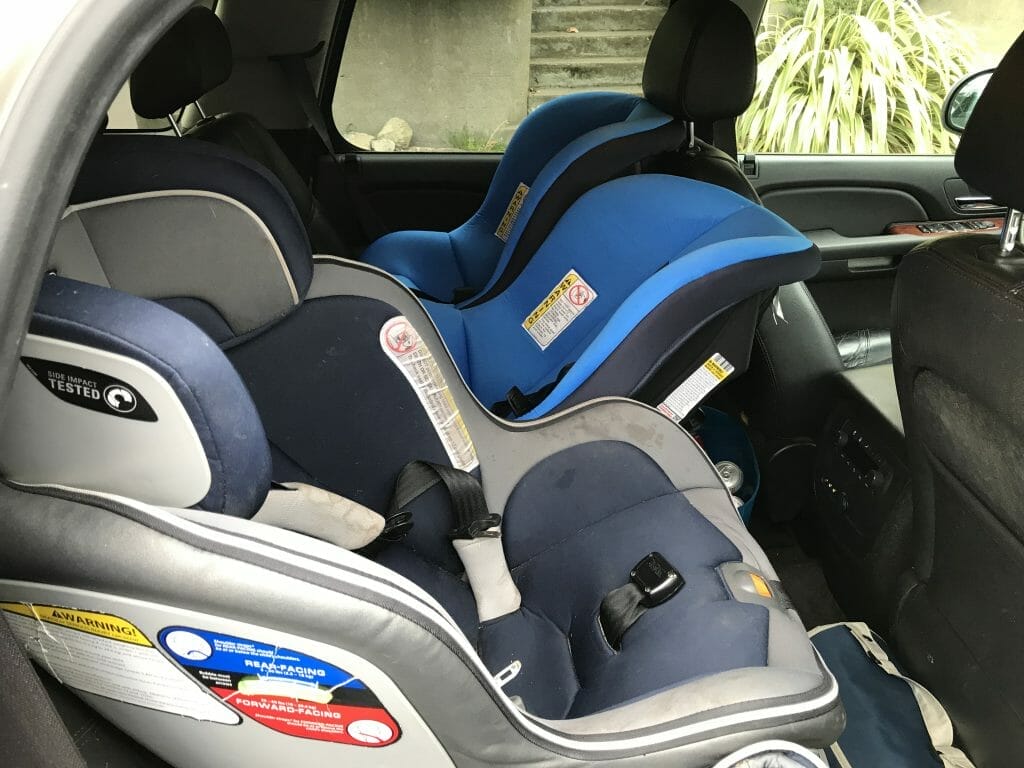 I was so impressed with how helpful Sue was with all the questions I had and things I didn't know I should be considering. I plan on sponsoring an informational discussion for any parents interested in having their questions answered. I will also be posting a follow-up blog post after I meet up with Sue to have her check the installation and fit of all our new car seats!
Stay tuned for more information!
If you would like to get in touch with Sue Emery, send her a text message at (206) 619-2871.