"What costs besides the hourly rate should I expect to pay for nanny childcare?"
This is one of the top questions I hear from parents who are new to considering working with a nanny. And with distance learning and care centers closed or at reduced capacity this year (thanks, COVID-19) it seems like more families than ever are throwing their hats into the "working with a nanny" ring.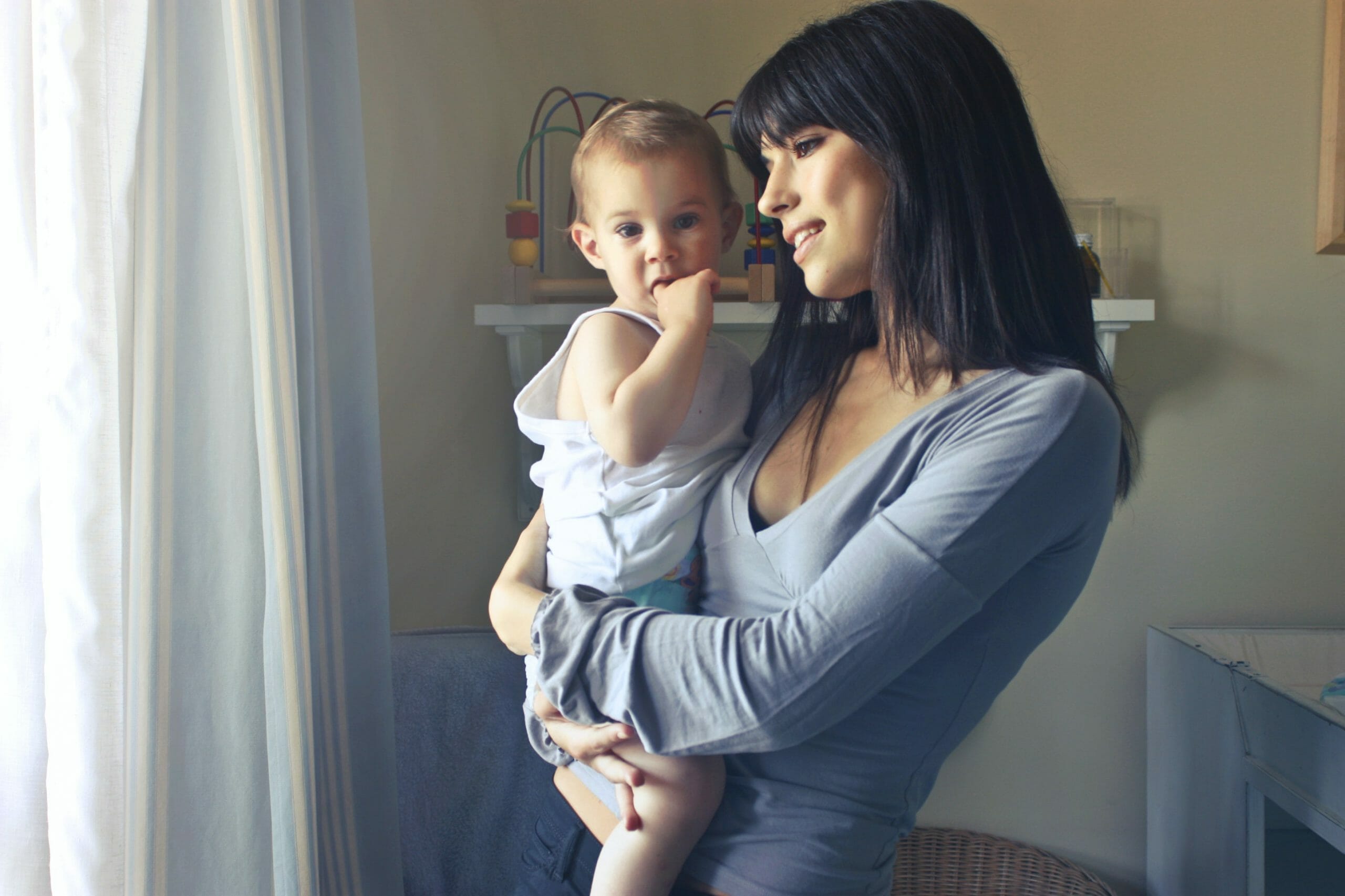 My joke with them is that it's the blog post I keep meaning to write. Well, the wait is over!
And the short answer is that the hourly rate is just the beginning. Today, I will walk you through the various line items of your "all in" cost for finding and working with a nanny for one year.
For purposes of my calculations, I will pay my example nanny a $25/hour rate for a standard work week of 40 hours, and give them two weeks paid time off and five paid federal holidays (New Years Day, Memorial Day, Labor Day, Thanksgiving Day, Christmas Day).
Finding Your Nanny
There are several options when it comes to where exactly to find your nanny. There are some free community Facebook groups as well as Craigslist that you can use to post your care need or browse nanny posts.
Nanny Parent Connection offers several tools (Member Search, Concierge Service, Last Minute Care Text Service, etc.) to find care providers as well as a managed Facebook community where members receive personal help from our team with their provider search.
I hear very mixed reviews about care.com and urbansitter.com, so it seems like those options can be hit or miss. Keep in mind that nationwide childcare companies like care.com and urbansitter.com DO NOT offer any sort of personal assistance with your childcare search if you need help.
On the high end, you have your nanny agency searches, which normally cost anywhere from $4,000 to $10,000 per search.
Summary:
Free Facebook Groups/Craigslist: $0
Nanny Parent Connection: Starting at $8.99/month
Urbansitter.com: Starting at $10.41/month
Care.com: Starting at $15.99/month
Nanny Agencies: $4,000 to $10,000+ per search

The Nanny Parent Connection difference: Membership starts as low as $8.99/month and all Family/Parent memberships include personal assistance from our expert team. Members also receive discounted pricing on all background check orders and have unlimited access to the tools on our website.
Plan To Budget: $0 – $10,000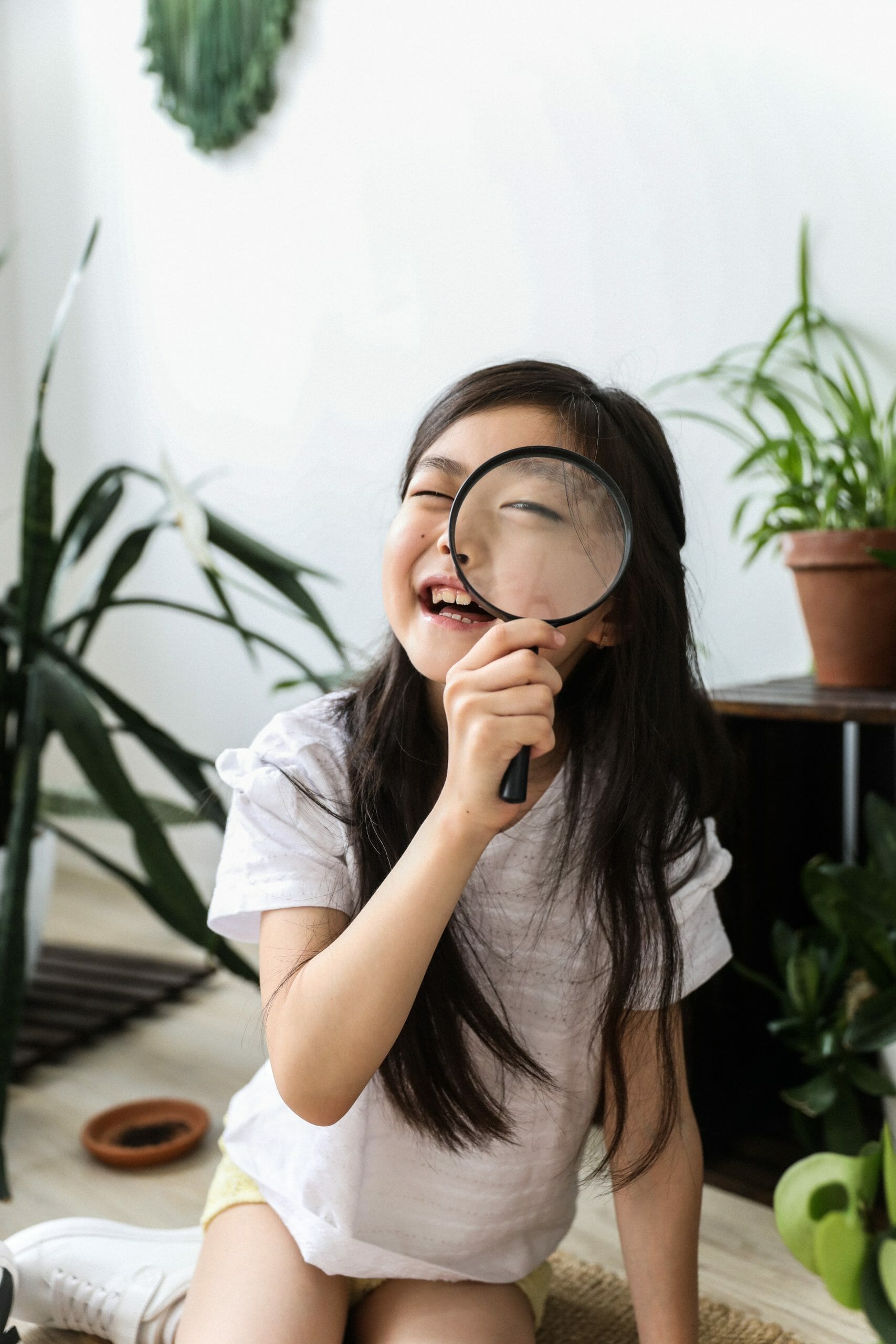 The Background Check
This important step should not be overlooked on account of it seeming scary and involved. Background checks are an essential piece of the puzzle for ensuring that your children are in safe hands.
Most parents have never ran a background check before and are unsure as to how to do so. First, please understand that you don't need to pay $200 or $300 for a background check. You will be overpaying if you do!
One of the biggest headaches my husband and I had when hiring our first nanny was where to order a background check from and have confidence in the results. After ordering from several different online vendors and running into customer service problems, we decided to build our own background check system specifically focused on childcare PLUS offer personal assistance from our team in reading and interpreting the results.
Nanny Parent Connection now offers some of the most comprehensive and affordable background check packages in the country. Our most comprehensive background check costs only $79.99, and Nanny Parent Connection members receive $10 off that price.
Plan To Budget: $23 – $80 per background check

Hourly Rate
It's important to reiterate that nannies are hourly employees, and cannot legally be paid a salary. (While we are here, nannies also cannot be 1099 employees and paid as independent contractors. They are W-2 employees.) Any hours worked over 40 in a week are subject to standard overtime laws, and should be paid at 1.5x the normal hourly rate.
What is a fair hourly rate? This depends so much on the nanny's experience level, the exact job duties, the number of children the nanny is caring for, and of course, the standard economics of supply and demand.
Nanny Parent Connection regularly runs pay rate surveys for the greater Seattle area, and these are a fantastic resource for getting a sense for the going rates for nanny childcare. (If you are working with a nanny currently or have recently, please help contribute by taking this short update survey.)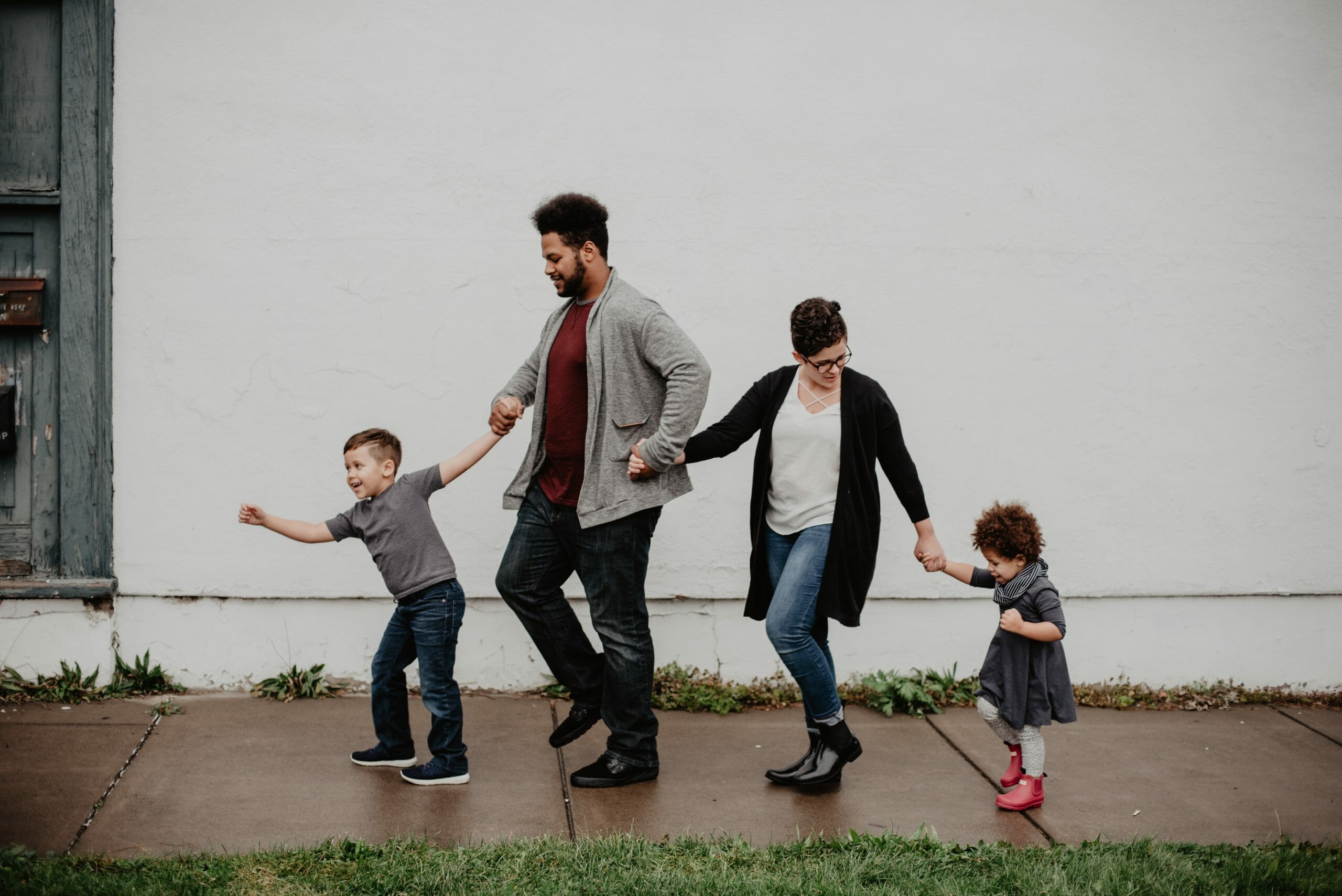 The hourly rate for nanny childcare, based on our most recent survey result averages:
One Child: $21.75/hour (most responses fell between $20-25/hour)
Two Children: $23.31/hour (most responses fell between $22-25/hour)
Three Children: $28.27/hour (most responses fell between $25-30/hour)
Nanny Share: $14.32/hour per family (most responses fell between $12-16/hour per family)
It is not uncommon that new parents are shocked about the high cost of childcare in our area. The conundrum in Seattle is that infant spots at care centers are hard to come by (DO get on the care center waitlists before your baby is born if you want to go this route!).
Sometimes parents need to consider nanny childcare for one reason or another when they wouldn't otherwise (like the COVID pandemic). A nanny share is a great way to lower the hourly cost of nanny care, because you are sharing the nanny with another family. In a nanny share, each family pays the nanny about 2/3 of the nanny's normal, one child rate (assuming care is for one child per family).
You can learn how to go about setting up a nanny share here.
Plan to Budget: $25/hour x 40 hours/week x 50 weeks/year = $50,000
Nanny Compensation Package
Yes, that's right. Compensation package. A nanny is a childcare professional and there are industry standards for what is a standard compensation package when you work with a nanny. For a full time, 40 hour per week position, this would include two weeks paid time off, one hour of accrued sick time per 40 hours worked (Washington state law), guaranteed hours, and paid federal holidays.
Industry professionals will likely also ask for mileage reimbursement for any driving done in their personal vehicle. More experienced nannies may ask for a healthcare stipend ($200-250/month is what I commonly hear, but again it's dependent on experience), a professional development stipend, or additional weeks of paid vacation.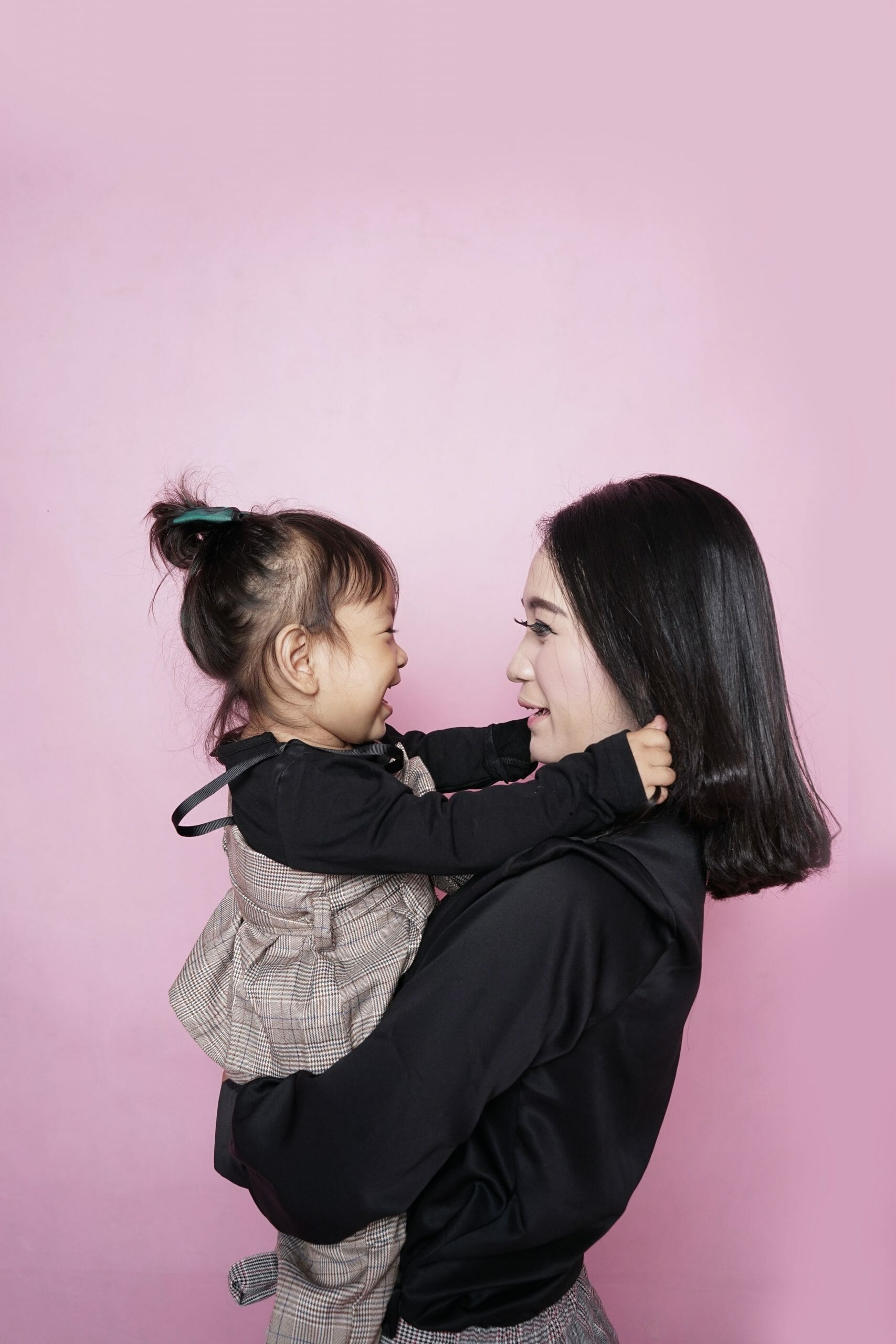 I recognize that not every nanny out there has chosen to make being a nanny their lifelong profession. Some nannies out there are nannying during college, or are in between other professions. Not everyone will have the same compensation package expectations as a result.
At a minimum, I advise offering your nanny guaranteed hours and enough paid time off to fulfill and exceed the paid sick leave requirement. (Ensure you are being a good nanny employer by checking out this article). Make sure to outline all of the compensation details in the contract, including set dates for payroll and how payroll will happen.
Plan to Budget: $2,000 (two weeks paid time off: $2,000. Paid holidays are wrapped into the weekly pay.)
And Speaking of the Contract…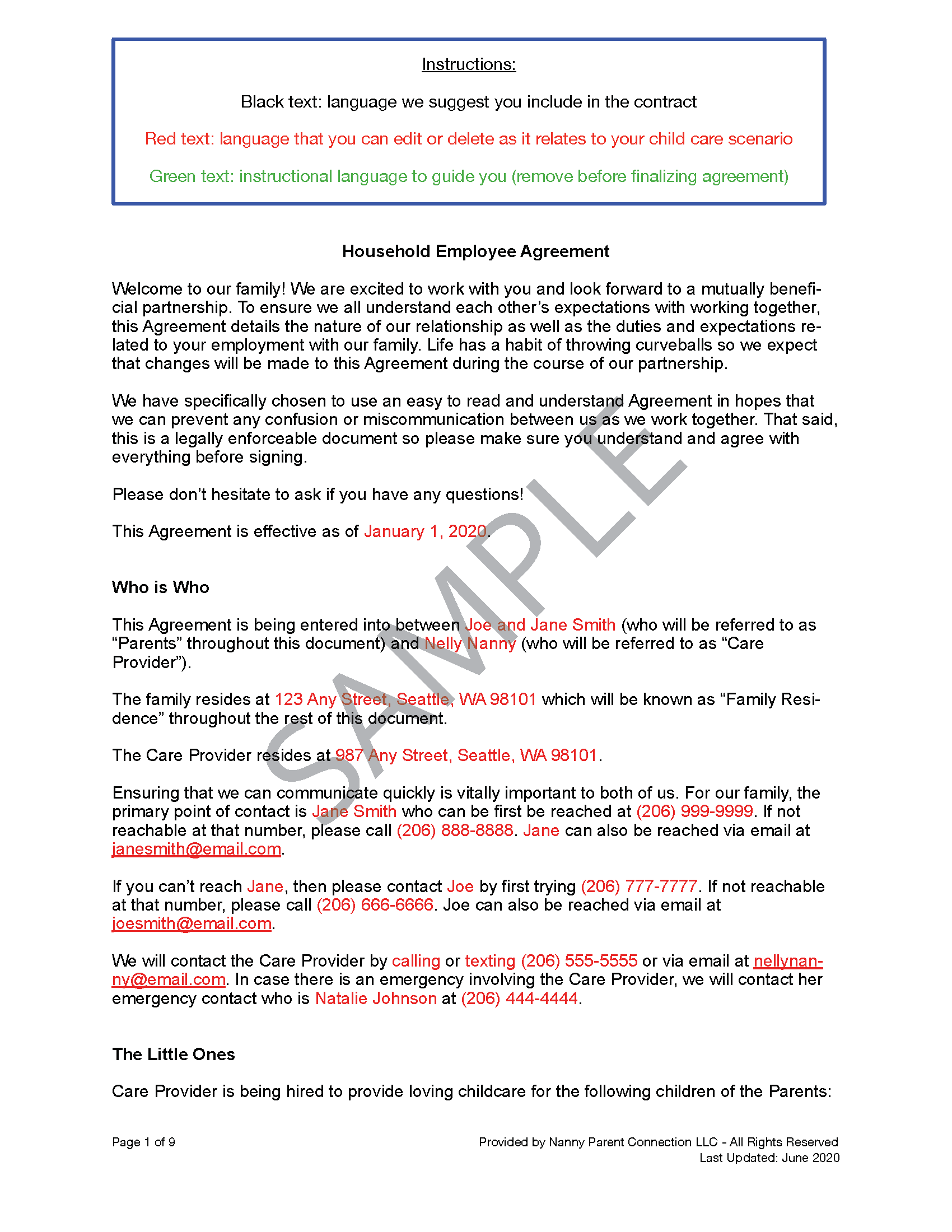 Don't forget the contract! The purpose of the contract is to lay out all of the expectations by each party so that everyone has a clear understanding of the working agreement.
Nanny Parent Connection has a fully customizable Nanny Contract with all of the laws and standards that apply for Washington (and the city of Seattle) available for $59.99, and a Nanny Share Contract available for $99.99. You can see a sample of our nanny contracts by clicking the image above.
Plan to Budget: $60
Payroll Taxes
I'm not an accountant, and truth be told I don't love math. If my husband wasn't a whiz with numbers, I would probably hand off to a payroll company for paying our nanny. He built a handy Pay Calculator for those of you who are good with numbers and don't mind taking the time to run payroll twice per month.
For the purposes of giving parents some general numbers, you will pay about 10% of the nanny's gross earnings in payroll taxes. This works out to be around $100 in payroll taxes for every $1,000 in gross wages paid to your nanny.
Plan to Budget: $5,000 for payroll taxes (10% of Nanny's Gross Wages)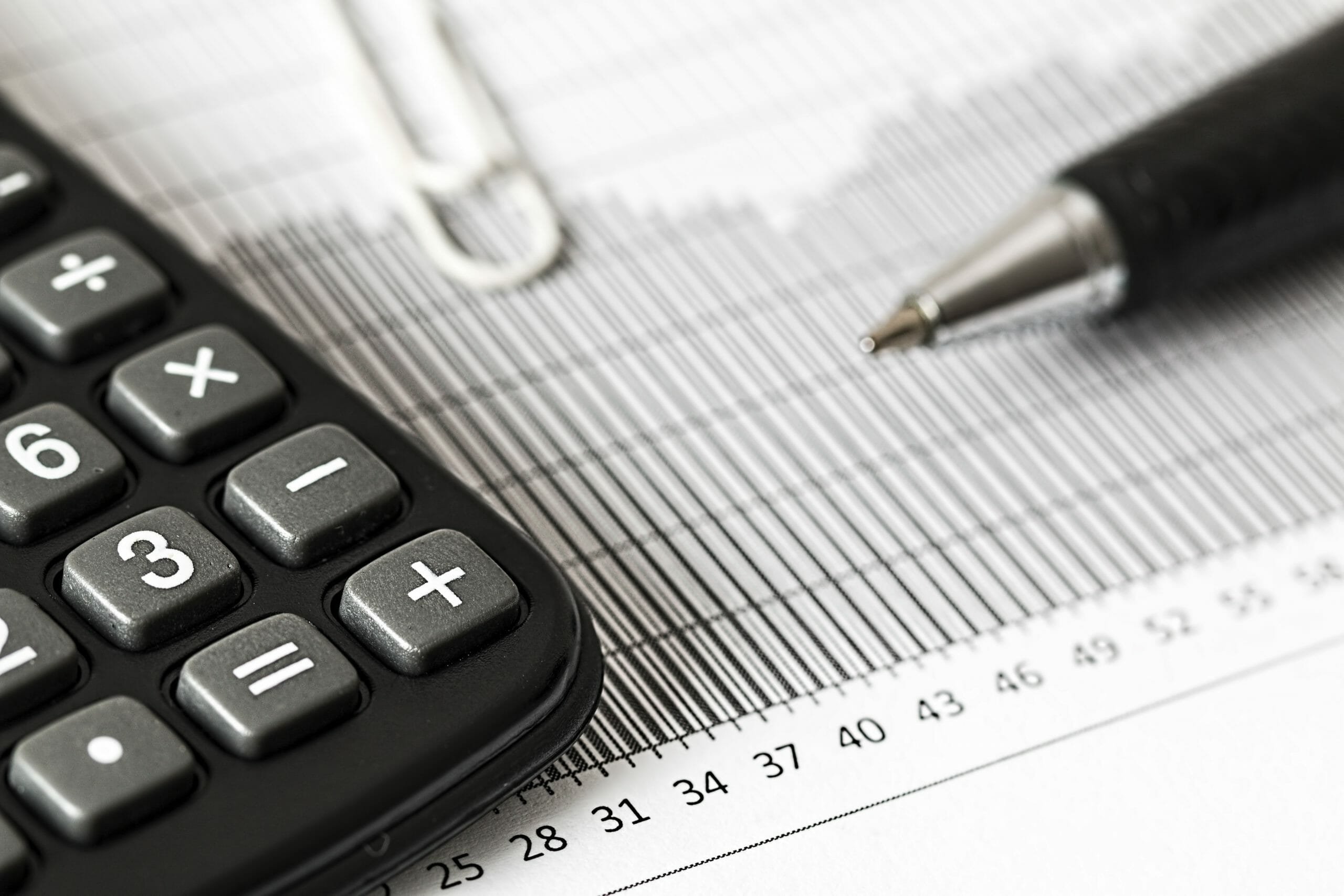 Cost of a Payroll Company
If you choose to go the route of using a payroll service, Nanny Parent Connection has partnered with a fantastic, local, mom-owned payroll company that can remove the burden of juggling all of the numbers yourself AND provide you with the proper tax forms come tax time. The cost for this service includes a $99 registration fee, a quarterly cost of $169, and a $50 annual document preparation fee. Here is a great article that outlines handling nanny pay yourself vs using a payroll company.
Plan to Budget: $825+ for payroll services (depending on which service you choose)
Whew! That's it, right? Almost! If you are really a budgeter, there are several other costs to consider that might not be on your radar.
Backup Childcare
What happens if your nanny calls in sick? Who watches your child then? Or when your nanny is on vacation? Make sure to figure in the cost of Last Minute Childcare, and paying for coverage while your nanny is out for vacation.
Plan to Budget: $2,000 ($25/hour x 10 days paid time off)
Nanny Appreciation
Yes, I know you appreciate your nanny everyday! There are several occasions where it is customary to show them with a gift of appreciation. This would include their birthday, the holidays, and National Nanny Recognition Week (this is usually the last week of September).
Need some ideas for what to give your nanny for National Nanny Recognition Week? This article has some great ideas. I have heard that a common holiday bonus for your nanny is equal to one week's pay, though any gift will go a long way to make your nanny feel appreciated!
Plan to Budget: $200 – $1,100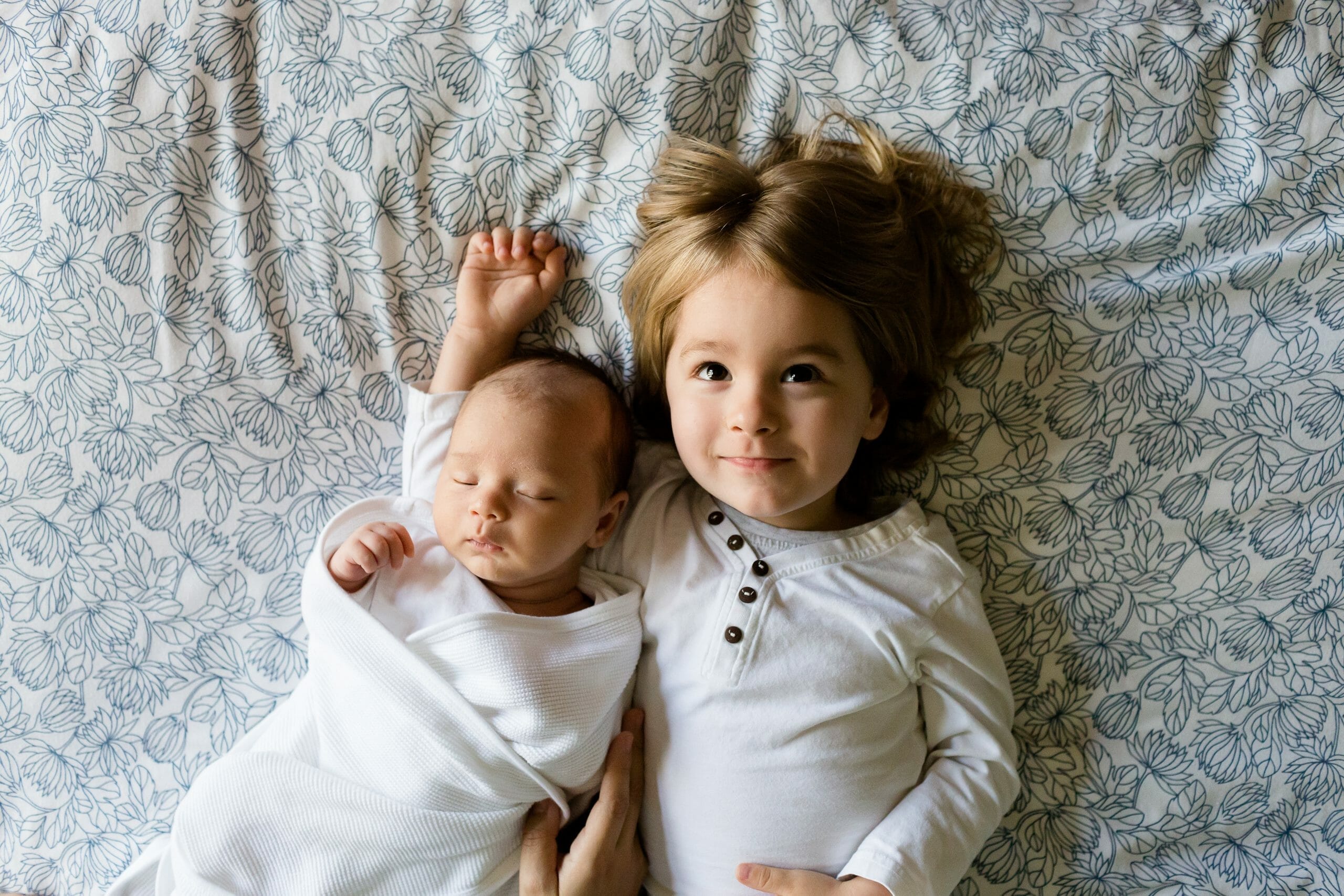 Annual Raise
I will not figure the annual raise into my calculation because the purpose of this article is to help those entering the nanny market understand the all-in costs for one year. it is worth mentioning that the price will likely go up each year, and the annual raise is one reason why.
An annual review is a great time to have an official check-in, and to discuss what's working well or where there may be areas for growth. If the family has changing job duties or will be adding a baby to the mix, it's time to re-evaluate the rate you are paying your nanny. A typical rate increase for a new baby in the family is $2-4/hour depending on the nanny's experience and exact job duties. A very experienced nanny may ask for up to $6/hour more for adding a new baby to the mix. A standard raise without additional children or job duties may be in the additional $1-2/hour range.
Also keep in mind that the cost of living typically increases each year. The cost of living adjustment rate is set each year. For 2020 it was 1.6%, and for 2021 it will be 1.3%.
Plan to Budget: $650 – $4,000 (cost of living adjustment of 1.3% only on the low end, and a $2/hour raise on the high end).
I'm guessing there was a line item or two you didn't initially consider when you began thinking about nanny childcare!
Let's add everything together and see where things land: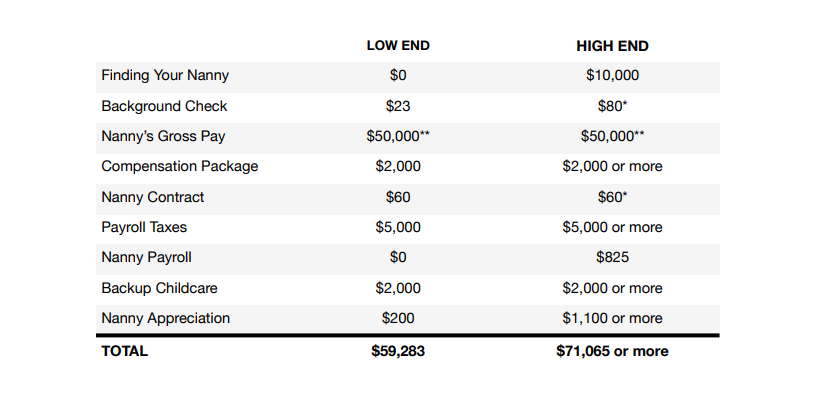 *Included in Nanny Parent Connection's Concierge Nanny Search Service
**$25/hour x 40 hours/week x 50 weeks/year = $50,000
Childcare – especially nanny childcare – is expensive. There are so many factors to consider when exploring the financial feasibility of this option.
As you have now seen, it's a LOT more than just the hourly rate. I hope this article will be helpful for families entering the nanny market so they can do some comprehensive, real-world budgeting, and avoid sticker shock while ensuring their childcare needs are met!