By far, the #1 complaint that I hear from parents in our area is how difficult it is to find a part time nanny. The days of parents working almost exclusively 9 to 5 are gone. Today, many of us work unusual schedules or telecommute which allow us to spend more time with our families. Yet we still need regular child care. Just not full time.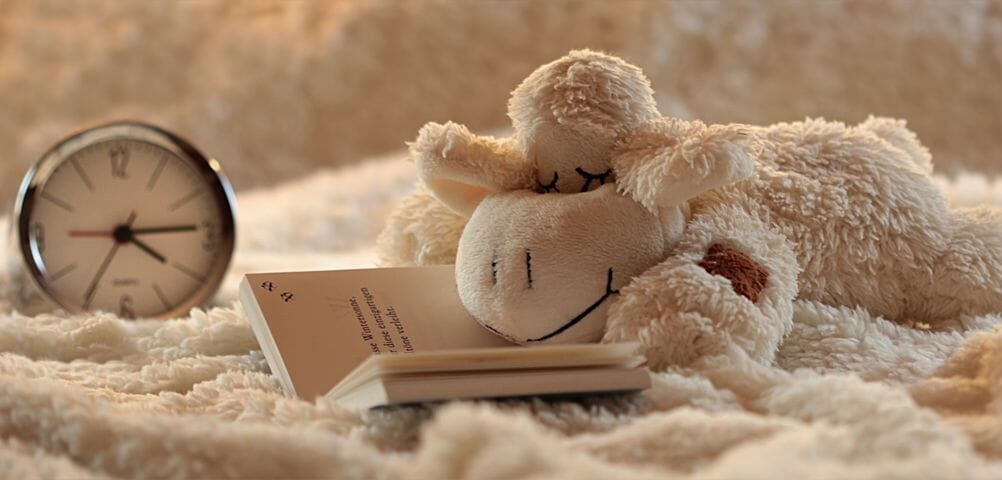 Why is Part Time Care So Hard to Find?
Here's the reality: our area is growing and FAST. According to the Puget Sound Business Journal, more than 1,000 people are moving to the Seattle area EVERY WEEK! The vast majority of people moving to our area are doing so because they were hired by Amazon, Microsoft, the University of Washington or one of dozens of other organizations that are currently on a hiring spree. These people sometimes come to Seattle with their families or with plans to start a family here.
Rarely have I met a nanny who moved to our area to….be a nanny.
You see where I am going with this. The demand for child care has grown exponentially yet the supply of care providers has not kept pace. This has created an environment where many care providers are only interested in full time employment because they know they are in high demand.
Are families able to find a part time nanny? Definitely. Here are six tips that they are using and you should be to if you want to find an experienced care provider willing to work part time.
Ensure Your Post Receives Maximum Visibility
First things first, if you haven't already, make sure you read, "5 Tips to Effectively Utilize our Facebook Community"which I wrote several months back. Have a profile picture, make sure to include the location you need child care, and state what you are willing to pay or a range.
Also, don't post in the middle of the day or on a sunny Saturday. Our members are the most active in the early mornings and late evenings – especially on Tuesdays, Wednesdays, and Thursdays. Posts seeking part time care during those times will receive much more visibility.
Insider Tip: Don't hesitate to "bump" your post to move it to the top of the Facebook group feed. Add a comment that offers more information or another picture of your little one(s) to attract attention.
Plan On At Least Two Months
I reached out to a few families that found part time care recently and asked how long it took them to find that special nanny. Most stated that it took between one and three months. Plan accordingly to ensure that your family has enough time.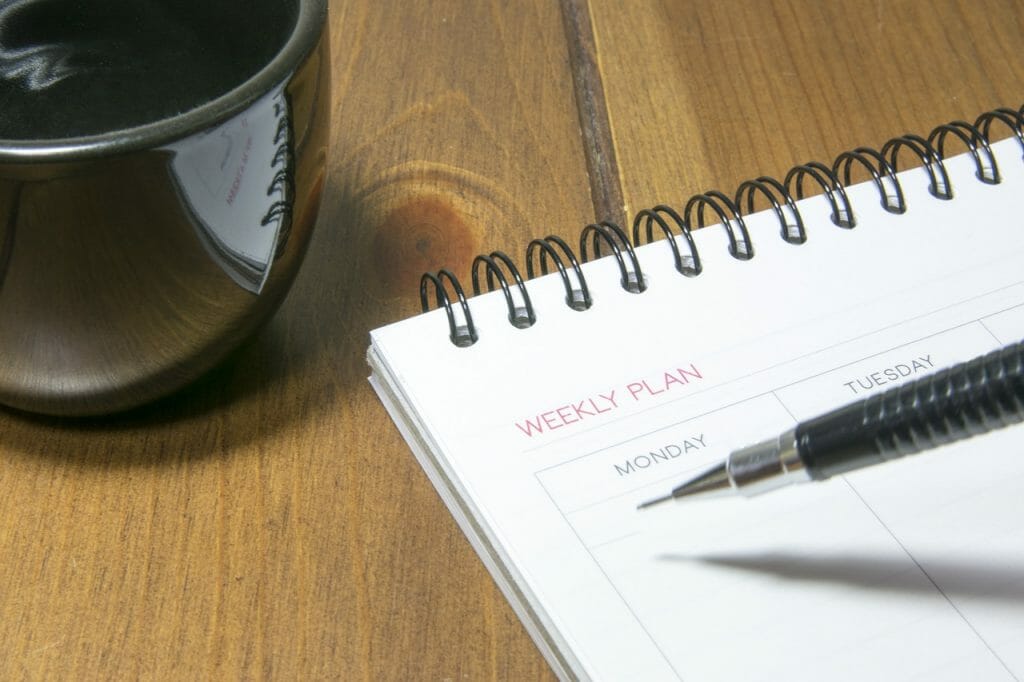 Prepare To Pay More Than You Expect
As I mentioned above, nannies know they are in high demand and expect livable wages, paid time off, guaranteed hours, and sometimes, healthcare stipends. While most nannies in the Puget Sound region are paid around $20 to care for one child, expect to spend several dollars more per hour for a care provider working part time. This is because in order to work/be available for part time child care, the nanny may be turning down a position with more hours. Nannies still need to make a living either way.
Offer Guaranteed Hours
Nannies have budgets and expenses just like the rest of us. You may be able to attract more interest in your part time care opportunity by offering guaranteed hours. Guaranteed hours are just what it sounds like – a predetermined number of hours that your nanny can count on and be paid for – whether they work or not. For more info on guaranteed hours, check out this article and the link at the end.
Build A "Nanny Share" With Another Family
I am beginning to see families use this tip more often over the last couple of months. Most of us think of a nanny share as two children from two different families being cared for at the same time by one nanny.But you can setup a "sharing the nanny" situation where the nanny watches your child for 20 hours per week and another family's child for 20 hours per week – in essence, it creates a full time position for that nanny.
I've even heard of three families setting up an arrangement like this!
This approach may be more complicated but it will allow you to attract more experienced nannies. Check out our special Nanny Share Connect tool on the Facebook group page. Here is the tool for January, February, and March of this year and here is the one for April, May, and June.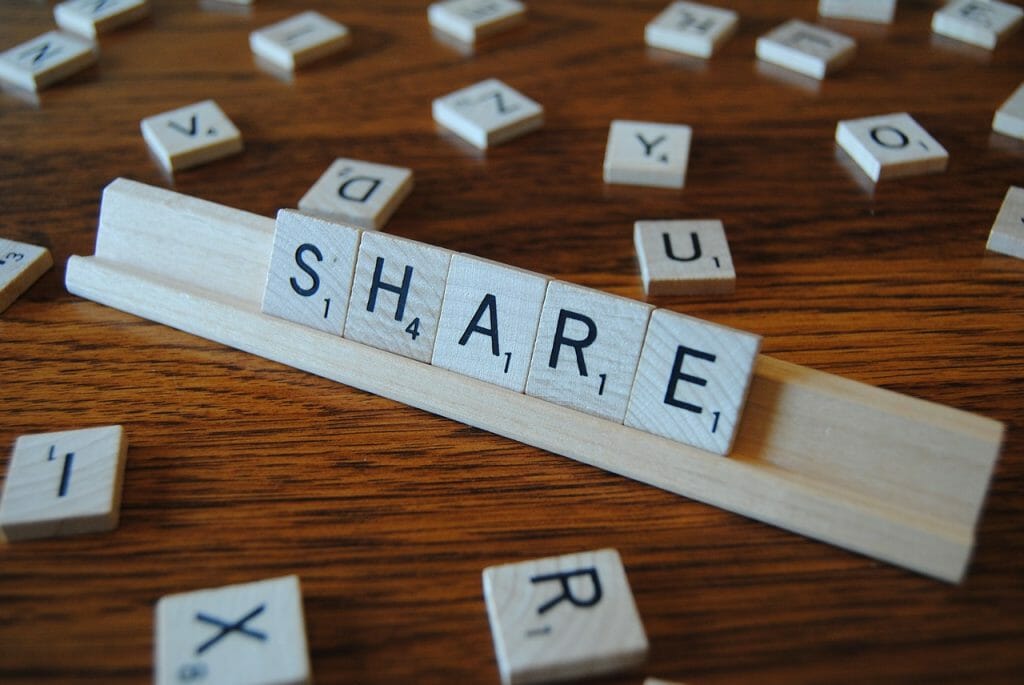 Ask Me For Help
Finally, don't hesitate to ask me for help! While I may not know of what each and every member in the community is looking for, I am constantly taking notes and may be able to connect you with a nanny (or another family for a "nanny share"). Email me here or send me a private message on Facebook.
If you are looking for part time child care, don't get discouraged. Make sure your opportunity is receiving the maximum visibility in our Facebook community, plan ahead, prepare to spend more than you might think, offer guaranteed hours, get creative and last but definitely not least, ask me for help! 🙂