UPDATE:
Jasen from Kids and Race just released a video discussing how to use books to talk to kids about race. What books should I buy? How do I talk about race and difference with my children?
His comment about Thomas the Tank Engine and that all of the people in that book are white truly struck me. That is weird and a great teaching moment! Watch the video below:
ORIGINAL POST:
Guest post from Kids and Race, an organization that empowers adults and children to take responsibility for dismantling racism through honest conversations and loving action.
Note from Laura: Recently, my three year old has started pointing out people of color at the park, store, etc. He calls them "brown mommies" or "brown daddies". This greatly troubled my husband and I. We contacted Jasen Frelot who is the Executive Director of Kids and Race and asked him if he would be willing to write a guest blog post on how to talk to kids about race. He did us one better! Below is a discussion between Jasen and three other parents who are all of different ethnic backgrounds about how their parents talked with them about race and what they are doing differently. Thank you Jasen, Hannah, Katy, Ryan and Samuel!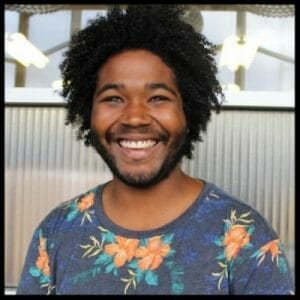 What is your name and racial or ethnic background?
I'm Jasen Frelot and I'm Black.
I'm Hannah Hong Frelot and I am Asian American, Taiwanese American.
I'm Katharine Strange and I'm white.
I'm Ryan Strange and I'm white.
Continue reading "Discussion: Children and Race (UPDATED)" →