Finding childcare can be stressful. Where to start? How much to offer? How much is this process going to cost? I need a nanny as soon as possible – is that even possible?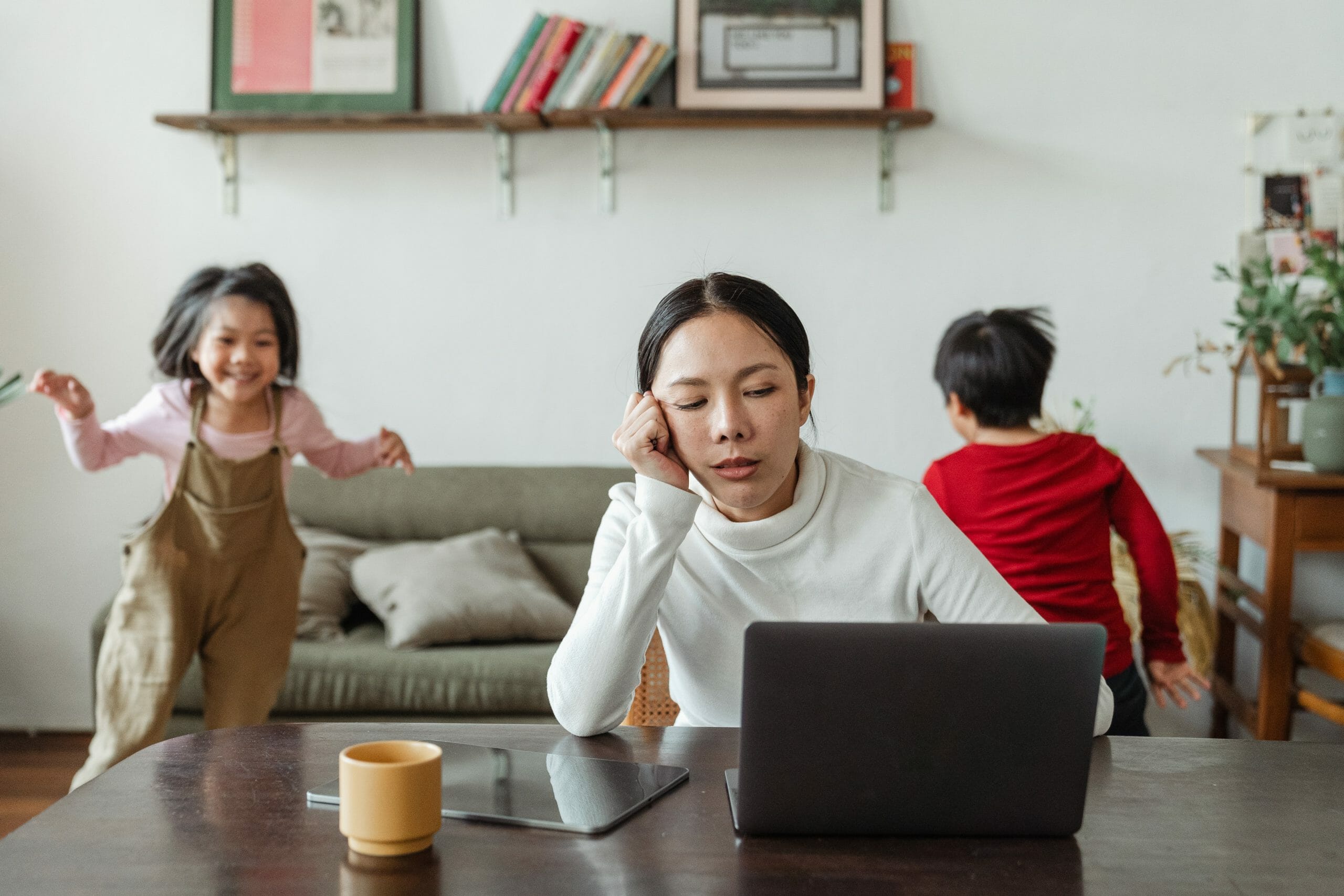 Many more parents are working with a nanny these days than ever before (thanks, COVID-19). And many of them don't even know where to begin. I created Nanny Parent Connection to bring all of the needed resources together in one place where you can learn about working with nannies and find your nanny (or your nanny share family!) as well.
A do-it-yourself search is a great option if you have the time to invest, don't mind doing some research upfront, and have allotted at least several weeks (or even longer) for your search.
When should you hand off to a professional?
If you don't have the time to invest in your search, you need to find a nanny in less than a month, or the whole process just seems to overwhelming, it's a good time to consider having someone handle the search and due diligence process for you.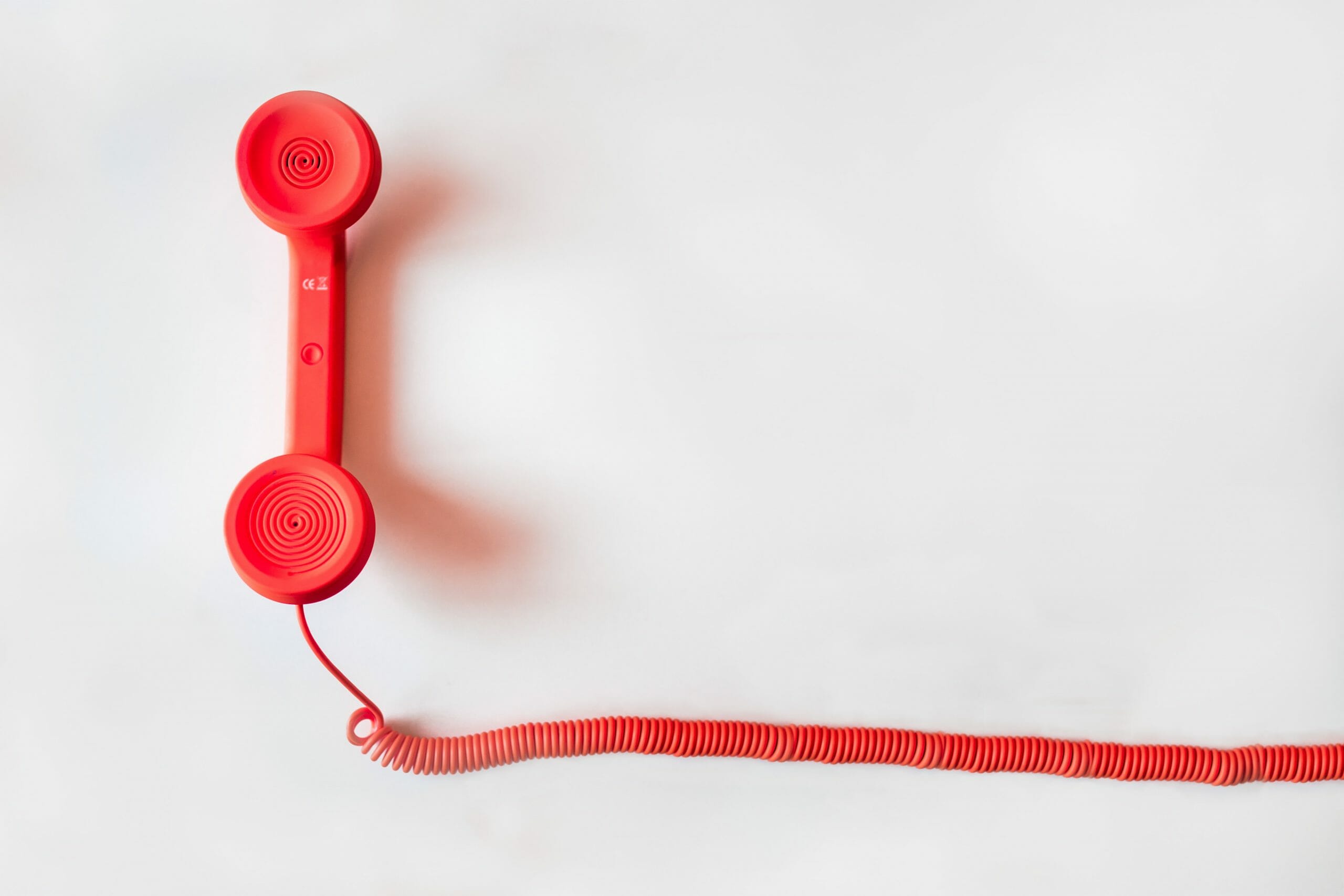 Are you looking for a care provider with a special skill set? Maybe a specific foreign language, experience with a particular medical condition, a special needs nanny, or someone with a preschool teaching background?
Do you need to partner with someone who is extremely COVID cautious due to having someone with a high risk health condition in your bubble?
The Nanny Parent Connection Search Team has found wonderful nannies with these skill sets and requirements for families when they have been unable to connect with these types of care providers themselves.
Our Concierge Nanny Search Service is a fantastic nanny placement service that can help you to find an amazing nanny to work with your family. This service was designed to take the work, stress, and worry off the plate of busy parents and to simplify the process of finding a nanny. To date, we have a 100% success rate in finding the perfect nanny for our client families!
The Process
The first thing to understand about our Concierge Service is that families work directly with me – the owner of Nanny Parent Connection. Other nanny placement agencies force parents to work with junior level staff who may not have much experience with the intricacies of the Puget Sound child care market.
Parents interested in our Concierge Service can get started by filling out this online form so that our team can get a good foundational understanding of their care needs. Then we set up a 30 minute consultation call so that we can ask more details about the position, and get a good understanding for what the family is seeking in a care provider. (At this point, we typically already have around three to five candidates from our network and database in mind for the position – one reason why we can move quickly when an expedited search is needed!)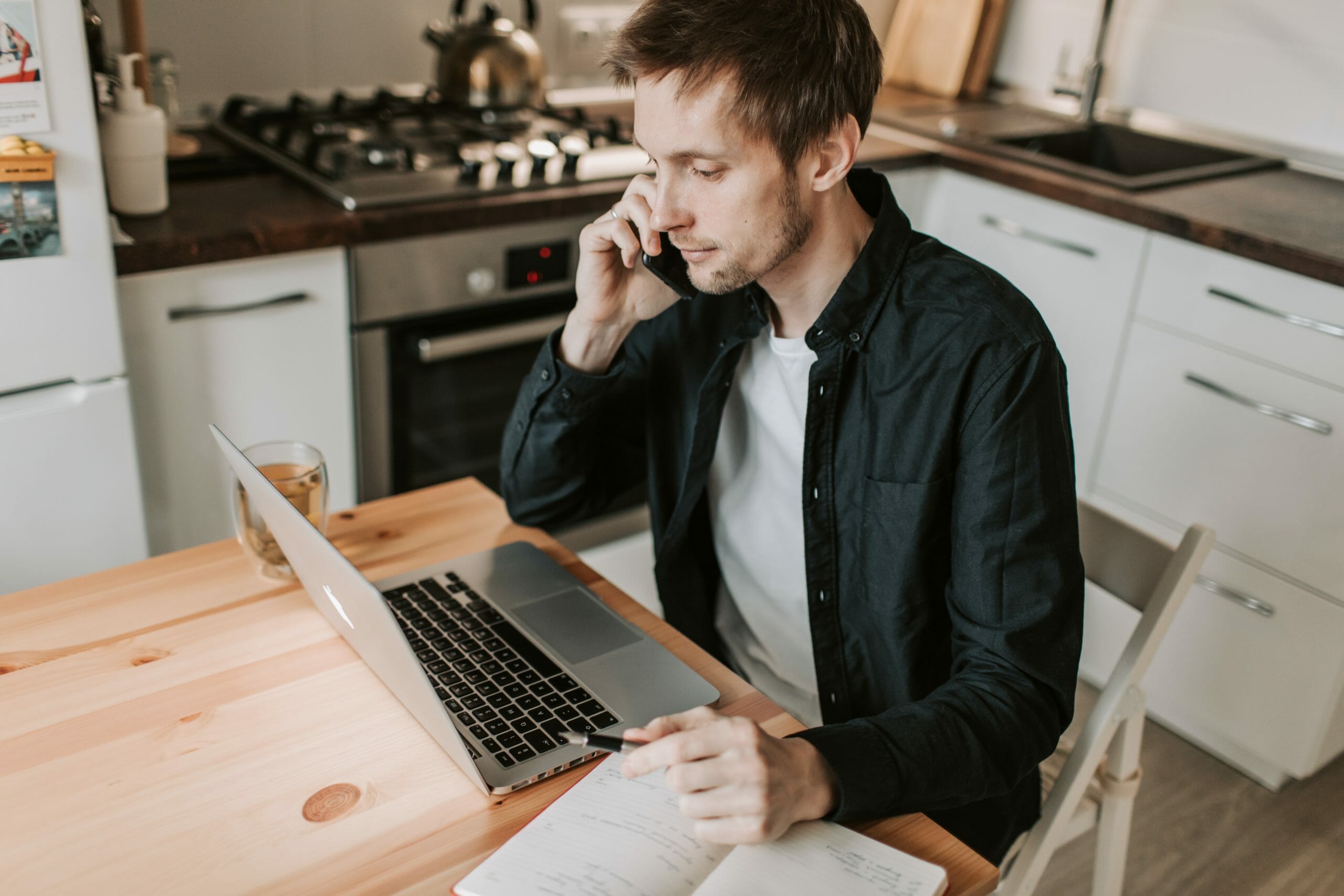 From there, we create a job description and send that to the family for their approval. Once the job description is finalized, the job search goes live!
We field applications and conduct phone interviews with the top applicants for the position. Additionally, I reach out to the candidates in my network if I think they may be a good fit for the position.
We begin sending nanny candidates to parents typically within several days, or as soon as the next day for an expedited search. In addition to sending the nanny's resume, I also include my personal impressions of the nanny from our interview.
My favorite example of sharing my personal impressions from a phone interview is the nanny candidate who answered her phone at our scheduled interview time – right in the middle of getting her car towed! I asked if she wanted to reschedule, and she insisted on continuing with the interview. I couldn't believe how cheerful she was in such a crummy situation. I communicated this experience to the family and was able to tell them I felt she was optimistic by nature, resilient, and was able to remain calm and even cheerful when challenging situations came her way. She was the nanny who ended up being hired by the family!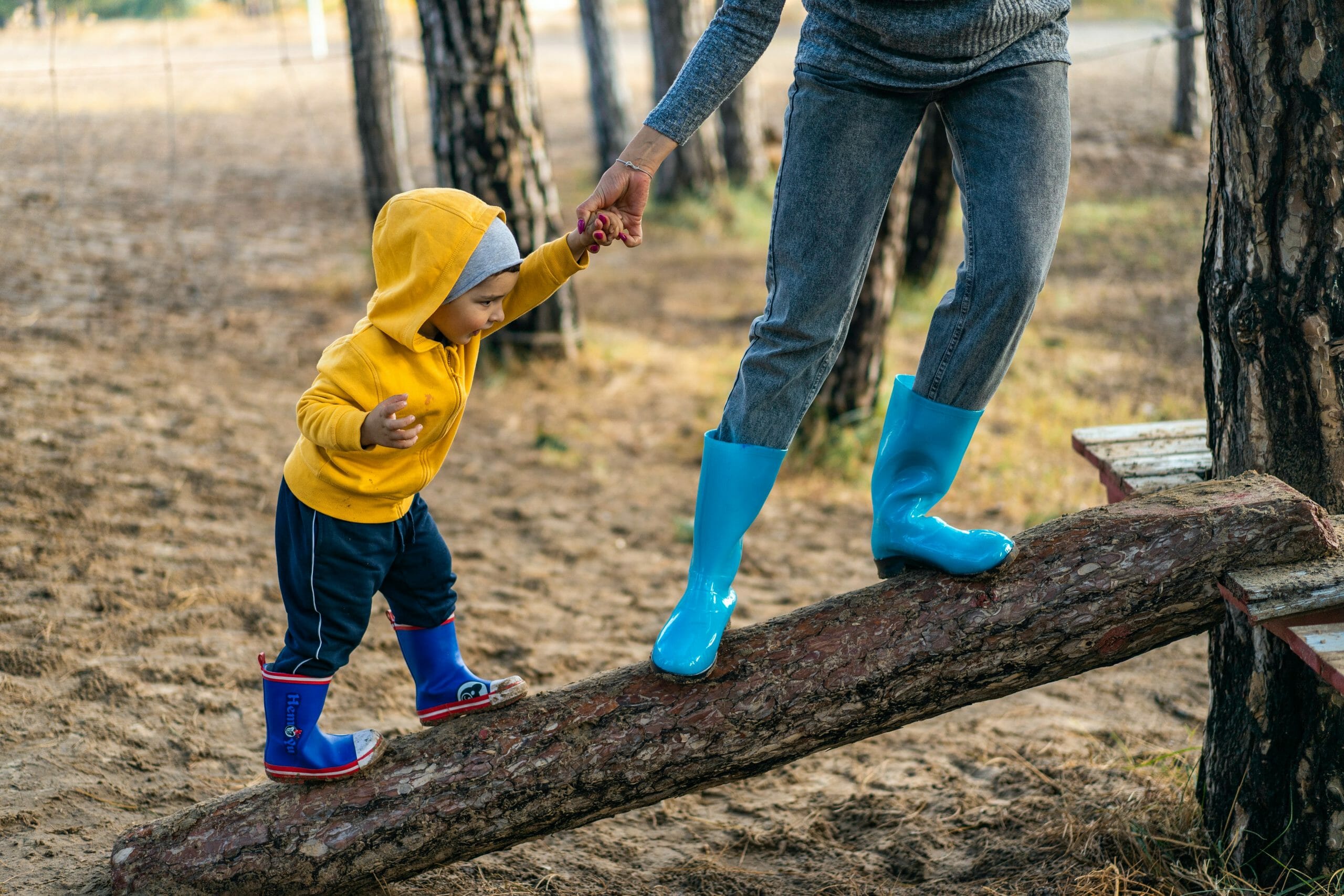 Once the family chooses a nanny they would like to work with, I send a nanny contract to them so they can begin customizing that to their liking. I then reach out to the nanny candidate for their reference and background check information so I can begin the vetting process (we run a top tier Premium Plus background check on the chosen candidate). Once that process is completed I send those reports, along with the nanny's photo identification card and a copy of their current CPR/First Aid Certification, to the family.
At this point, the process is almost complete! We also offer a 60 day guarantee on the family's hire. If for any reason the nanny is not working out during the first 60 days of the nanny's employment, we will conduct a replacement search at no charge. I personally check in with the family during this time to ensure things are going well.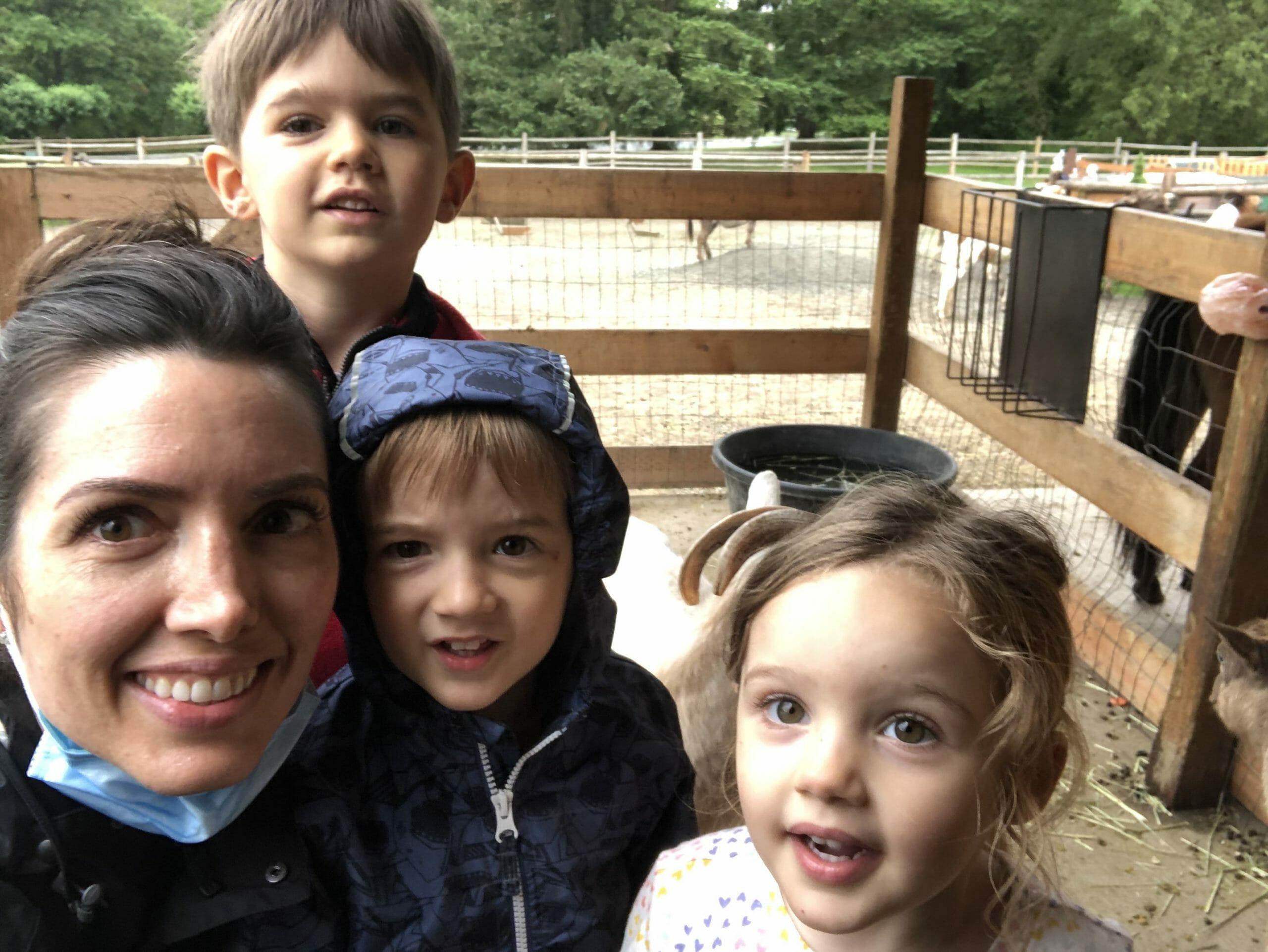 Our Concierge Service was created by parents, for parents. Much like the other helpful tools offered as part of Nanny Parent Connection, the Concierge Nanny Search service was designed to provide a white glove experience without the velvet rope price.
We don't charge an astronomical amount for this service, and don't ask for a percentage of the nanny's annual salary. The fee for this service is a straight-forward, flat fee of $1,299.99. We work with a limited number of clients at a time to ensure we can dedicate adequate time to each family's search.
I personally run each search, and I also handle the legwork for families during this process. I am a resource along the way as well. If parents have questions about what a fair compensation package should look like for their position, or have a question about a contract, I am just an email or phone call away! Families also have access to our Facebook community, Seattle Nanny Parent Connection, and all of the resources on our website such as the Pay Calculator and our Library of information, for three months.
Here is what our Concierge Service clients are saying:
"I don't know how she did it with those two but they quickly warmed to her and now when she comes in the morning they tell me to go away. April is a dream. The best nanny we have ever had. She is punctual, great communicator, tidy, nice and such a wonderful teacher for our twins! We've noticed that Henry and Olivia's verbal skills have taken off and April thinks of so many fun activities for them. Thank you, thank you, thank you! Moving to Seattle was an adjustment and this has by far been the easiest part." – A.N.
"We LOVE Stephanie – we feel really lucky that we found her through you. She's so great with our son, it's clear he feels so happy and comfortable in her care. As a parent this is a greater gift than I can express." – D.K.
"We're so happy with Katie! She's been amazing. The kids love her, she plays a lot with them, she's on time, she cares genuinely about them. It's been SUCH a big change for us to have someone so dedicated! Thank you for helping us find her." – A.Z.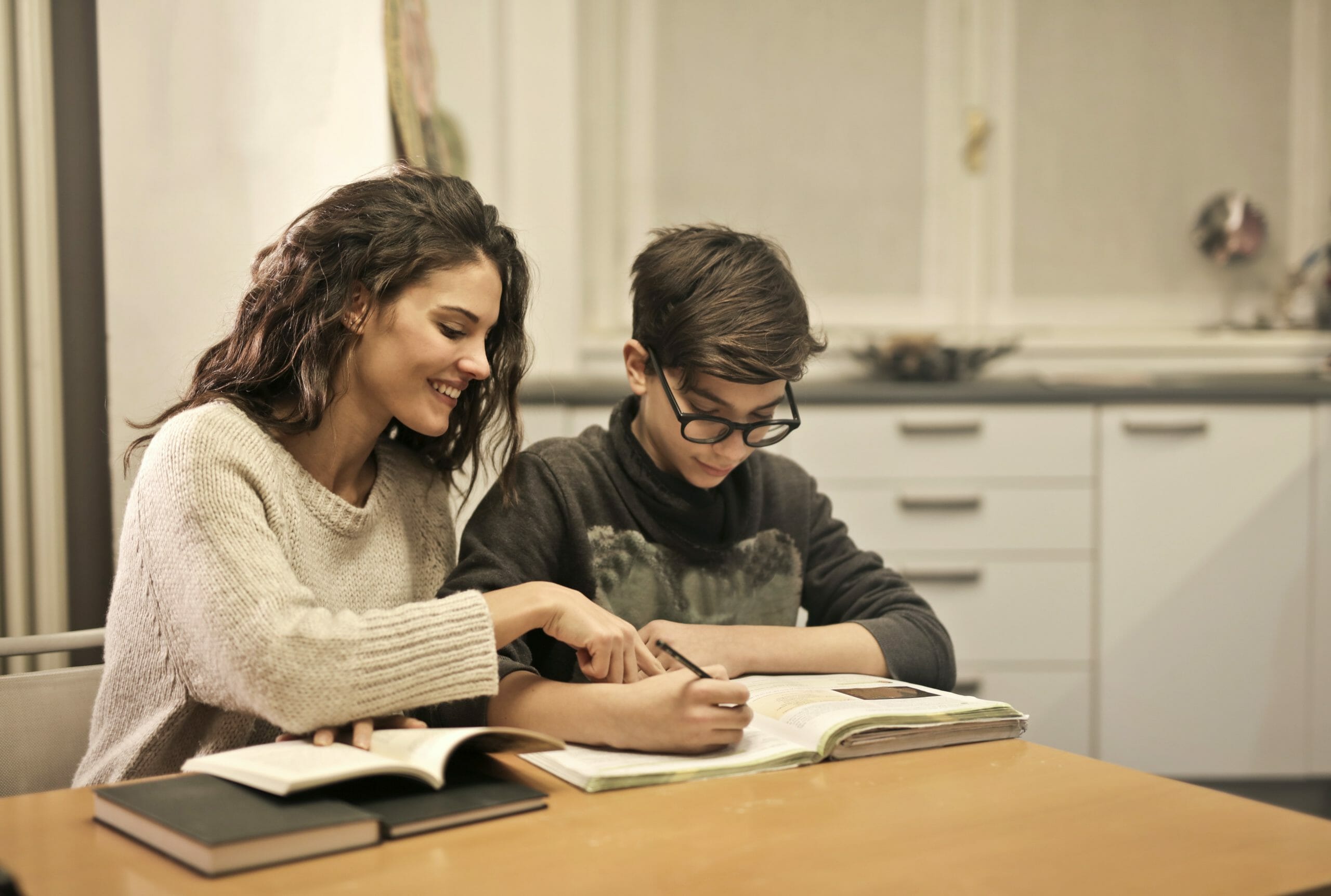 Not only am I a parent who works with nannies, but I also have previously worked as both a live-in and a live- out nanny. I understand both sides of the table, which I have found to be extremely helpful in understanding which nannies would be a great match for a family.
If you don't have the time to invest in running a nanny search of your own, need to find a nanny in a short time frame, require a special skill set or background, or just don't even know where to begin, we would be happy to assist with your search!
Families: If you are interested in the Concierge Nanny Search Service, please click here to get started.
Nannies: If you are interested in learning about our current open Concierge Service positions, please click here to send me an email.